We are influencers and brand affiliates.  This post contains affiliate links, most which go to Amazon and are Geo-Affiliate links to nearest Amazon store.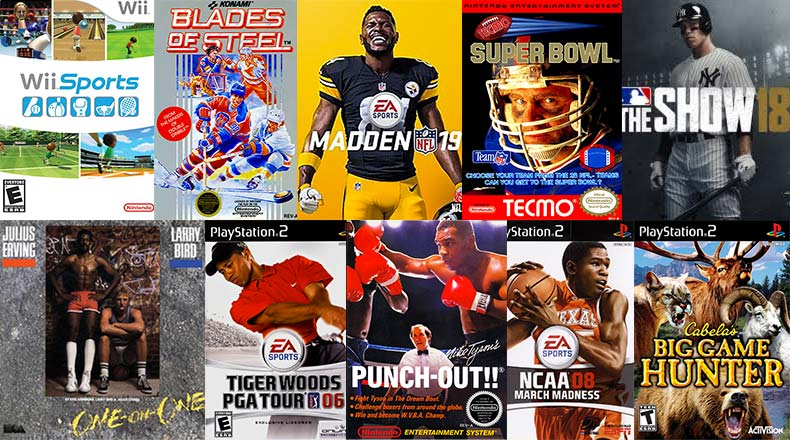 A Great Year For Video Games
Video games have been all over the place this year, and the gaming industry has made quite a boom during the quarantine. With everyone in their homes most of the time many of us are reverting to our childhood getaways, video games. Some of us revisit the titles we knew when we were younger, explore genres we never knew existed, or perhaps we are discovering the world of gaming for the first time.
There weren't a lot of great releases the first half of the year, nothing completely stellar that really made an impact. Except Animal Crossing of course, a game that will undoubtedly go down having one of, if not the most impactful release ever in the history of video games. The second half of the year came ready to play with titles like Hades, Ghost of Tsushima and many more.
Under The Radar
With the amount of quality releases this year, two next-gen consoles coming to households, and Cyberpunk replacing Crysis as the benchmark for gaming a lot of video games went unrecognized for their brilliance. We want to shed some light on the top 10 sports games of 2021 for all the fans and players who didn't get to experience their normal season this year. After all, sports games did give the esports scene a boost this year, replacing the traditional sports that were put on hold. Not just in being there for entertainment purposes either, but also for those who like a little wager, and if that's you, a quick Google search will reveal the best betting sites to start betting on esports.
But let us get back to the sports games themselves. We will be ordering them according to Metacrtic's ratings.
10. EA Sports UFC 4 (82)
Dana White is a man who loves mixed martial arts probably more than anyone on the planet. He was so determined to keep the sport afloat amidst the pandemic that he created Fight Island. An island where fighters would compete against each other, after being tested of course for the virus. That's the energy that MMA channels, and it is shown here in the latest UFC title. EA signed a 10-year contract to continue the production of the franchise. EA Sports UFC 4 brings to the table more intuitive combat mechanics and Blitz Battle; a new mode for online play.
9. WRC 9 FIA World Rally Championship (83)
A lot of motorsport games released this season and sitting comfortably at a score of 83/100 is the WRC 9 FIA World Rally Championship. The driving system has been fine tuned for the optimal racing experience and a variety of beautifully detailed drivescapes.
8. DIRT 5 (83)
The original title Colin Mcrae: Dirt was first revealed at E3 2006 by developer and publisher Codemasters. It has since been a staple in the realm of racing games and in 2011 dropped the name Colin Mcrae from the title. They continue to push the limits of arcade style racing while also providing wonderful visuals and smooth gameplay.
7. MLB The Show 20 (83)
If you play video games and are truly a baseball fan then it's no surprise that MLB The Show 20 would be in the top ten games. It's a series that is always well received because, well, it consistently delivers. 2021's release brings with it tighter gameplay and smoother visuals. Of course with a game like this, it's a prettier version of last years. You know what you're getting and you love it anyway!
6. What The Golf? (84)
You might not expect a mobile sports game to be so highly regarded amongst AAA titles and long running franchises. To that I say, you must play this game. What The Golf? Was released for Windows and iOS in 2019 and made its way to the Nintendo Switch in 2021. This year the game won Best Mobile Game at the Game Developers Choice Awards. Kudos to you Triband.
5. Lonely Mountains: Downhill (84)
Who here remembers when Trials came out? It was the year 2000 and Trials gave birth to the physics based cycling games which exploded later on into other genres. Lonely Mountains: Downfall has similar gameplay with the scenery obviously portraying downhill tracks. It's like What The Golf? In that it also received an award; Best International Indie Game from Poznan Game Arena.
4. Football Manager 2021 (86)
You might've expected a FIFA or Pro Evolution Soccer title rather than this one so highly ranked. The beauty of Football manager 2021 is that it provides an unrivaled management experience. So much so that people are enjoying managing the teams rather than playing as them.
3. Super Mega Baseball 3 (87)
What? How is an unlicensed sports game ranked higher than AAA title MLB The Show 20? Well it's not any crazy special effects or quirky gameplay. It boils down to one word: simplicity. Super Mega Baseball 3 offers incredibly realistic and simple mechanics that outshine all other games in its category. Don't believe us? Check it out for yourself and let us know what you think.
2. Tony Hawk's Pro Skater 1+2 (89)
If it's not obvious to you why this game is a runner-up for the number one slot, then you were probably born into the late 2000s. This masterful remake of two of the highest ranked games on Metacritic captures all of the nostalgia that we remember from the 90s while also being more forgiving to us and new players alike. The biggest surprise is that it didn't score over 90.
1. F1 2021 (91)
It's not shocking to see a Codemasters game on top of the mountain of sports games. Their second title on list, F1 2021 offers the finest driving gameplay and wonderfully rich environments. Similar to Football Manager 2021 this title also offers a unique and deep management experience over Formula 1 racing.
We are influencers and brand affiliates.  This post contains affiliate links, most which go to Amazon and are Geo-Affiliate links to nearest Amazon store.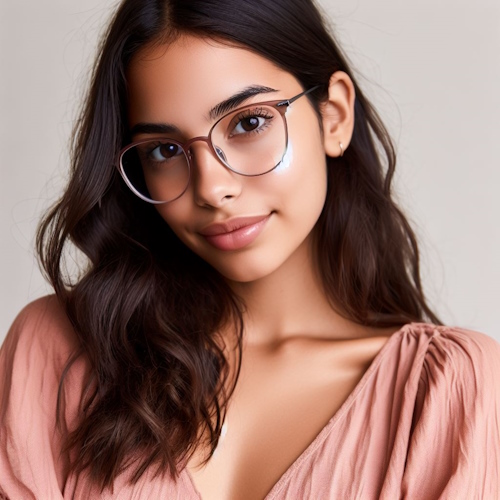 My name is Alice and I have been into gaming since I first got the Nintendo 64 in late 1996 and enjoy writing about all things relating to entertainment, gaming and streaming. Lately you can find me playing mostly MMO's like WoW, FFXIV or Black Desert Online when I have time to game.