These days wireless headphones are the rage.  They do provide some freedom but usually at a cost.  When you want sound without the cost of quality you need to go wired.  The ZealSound HDE 300 headphones are a cost effective way to be wired and maintain the sound quality.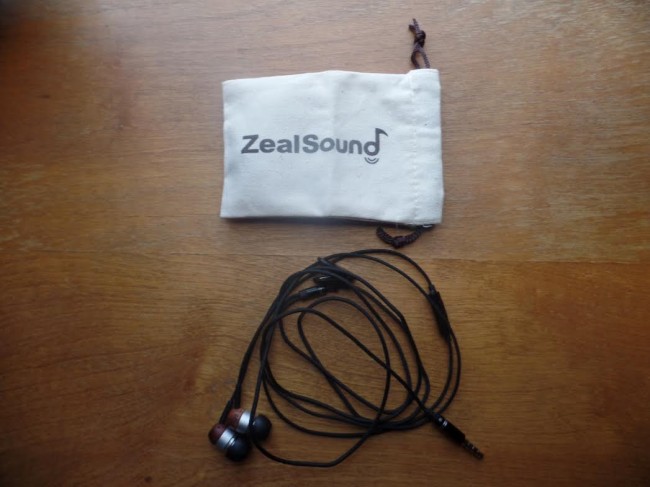 In the box you get the ZealSound HDE 300 headphones which come with the headphones, three sets of ear gels and a nice little carrying case.  I like the cases, similar to Beats, to keep the headphones and the extra gels all in one nice package.  This keeps everything together so you aren't searching through a bag for something or the headphones getting tangled up in with other items.  The ZealSound HDE 300 headphones also allow for hands free calling so there is a control play/pause/answer/end phone calls play and pause music.  The cord is a braided fiber cable so tangling is difficult to occur.  There is also a clip on the headphones to reduce the chances of the ear buds coming out of your ear from movement.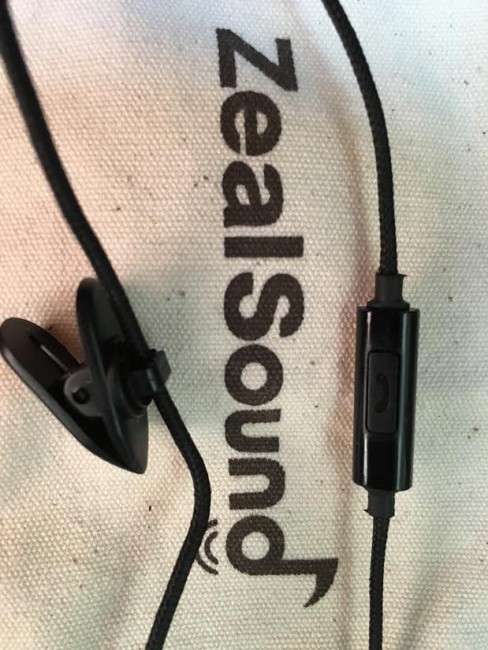 Sound quality is good.  I heard everything I expect to hear in the music and podcasts I listen too.  I got the highs and lows, and even some good base.  The noise isolating seems to work pretty well.  Not to be confused with noise canceling.  You will hear outside noise but what is coming through on the  ZealSound HDE 300 headphones is where the focus is.  I will call them budget headphones but only due to their $21.99 price tag.  Their sound is above that budget class label.
Phone calls are pretty good on the  ZealSound HDE 300 headphones.  You hear your caller pretty well and if you have the control button in the right place they hear you well enough for a conversation.  The clip helped me accomplish keeping the control button in place, for the most part, to maintain  a conversation.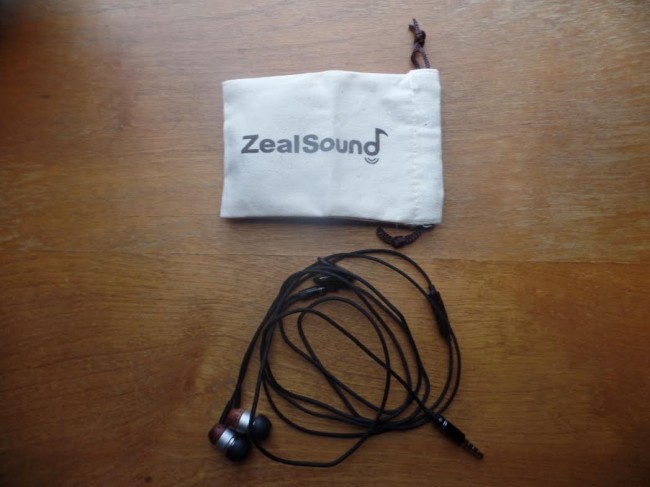 All in all these are a solid pair of headphones with above average sound and call quality.  They are packaged well with a nice little carry bag to keep things in one place nice and tidy.  I would like to have volume control on the control button to keep things completely hands free would be ideal.
I would give these headphones, in this price range 4 out of 5 stars especially for the sound quality for the price.
I am just a geek getting older but keeping up.