Keeping your data backed up to a USB Flash drive can both a precaution in case your computer gets wiped or damaged, but also you want to make sure some of the data is secure so if your USB Drive falls into the wrong hands it isn't so easy to get to the data.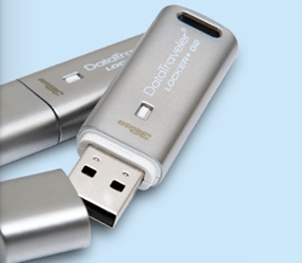 The Kingston 32BB DataTraveler Locker+ G2 can help store a lot of your data and keep it safe, with physical password protection that only allows10 tries it will keep your data secure and wipe the flash drive if anyone fails 10 times to access it.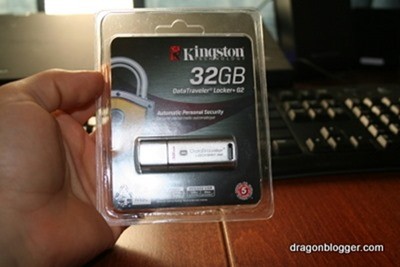 All data on the drive is encrypted as it writes to the flash drive and stored encrypted on the drive.
Enter to win a Kingston 32GB DataTraveler Locker+ G2 and backup your key files, photos, documents and more!