Go Launcher EX is one of several amazing launchers for Android smartphones that can run on the majority of Android devices. It is well-known for a vast range of customizing options which include a variety of plugins and themes. If you haven't tried Go Launcher Ex yet, download it here from the Android app store because that is the first step before you can install what may be the 10 best Go Launcher Ex themes.
WP7Blue Theme
Who loves to play with metro style user interface? If you do, then you would definitely love this theme. It covers extensive set of icons which are identical to Windows Phone 7 icons. Two blue strips that you see at the bottom end of the homescreen are actually part of wallpaper. Other two blue colored blocks can be noticed in app drawer. One of the major disadvantages of these two blocks is that they perform excellent as long as there are default theme icons. Once you have mixture of theme icons and default app icons with longer titles, these two blocks looks bit misplaced.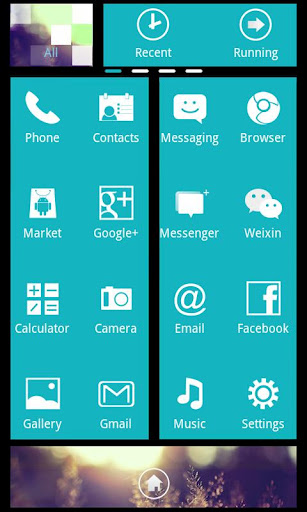 Bberry Theme
Is there any Blackberry fan boy reading this article? Well, Bberry theme would perfectly fit you because icons inside this theme are almost identical to the one which are found on Blackberry devices. Combination of green and blue color in background wallpaper is appealing.
Honeycomb
We all know that Android 3.0 Honeycomb is targeted at Android tablets and therefore we might not be able to taste it on our Android smartphones. With this Honeycomb theme for Go Launcher Ex, you would be able to taste its icon set and background wallpaper on your Android smartphone. There are two versions available in Google Play store. Free version is restricted to main functions that are required to run it smoothly whereas paid version has various customizing options.
Music Theme
Music theme for Go Launcher Ex features blue colored neon icons on top of circuitry blue wallpaper. If any of the app icons are missing, it will use default icon template to fit custom app icon onto it. Screen indicator icon is replaced with tiny music icon.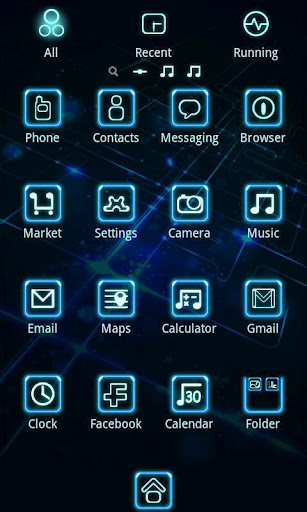 Colorful life
This theme mainly uses linear neon lights icons with concise dark blue colored wallpaper. Blue colored shaded dock at the bottom features 5 items with beautiful colorful icons. This theme is aimed at highlighting colorful life and therefore features colorful set of icons.
Download Colorful life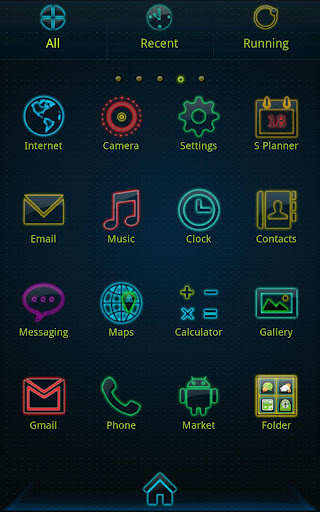 Pixels
Who loves to use simple minimal themes? Pixels, a theme by Go Launcher themes features simple white colored transparent icons on top of grey colored wallpaper. These icons are very clean and give pretty good idea of their respective applications and tasks.
Download Pixels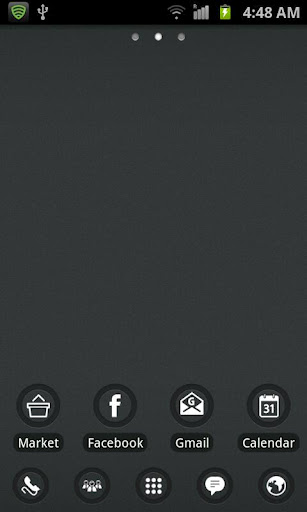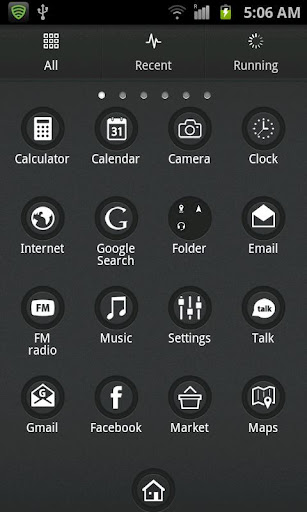 Galaxy S 3
Galaxy S 3 Go Launcher EX theme is similar to the nature UI found on Samsung Galaxy S III. Icons inside this theme have been replaced to match with original icons of nature UI. White flower background wallpaper brings it more closely to Galaxy S III like homescreen look.
Download Galaxy S 3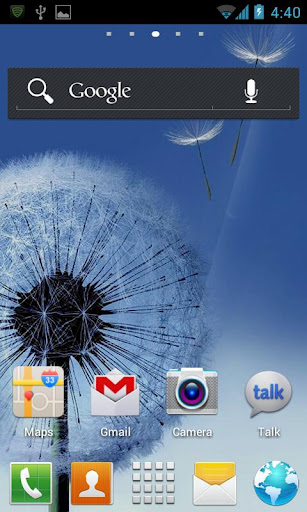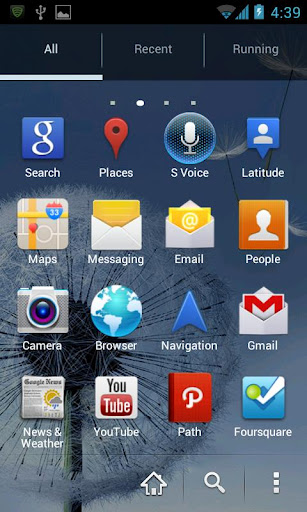 Slate theme
Slate theme features text icons at the bottom of the dock. Other icons in app drawer are enclosed in predefined icon template. On smaller screens these icons looks bit crowded (and messy too). Background wallpaper is simply dark grayish in color.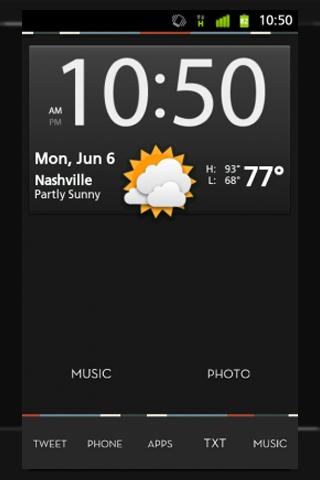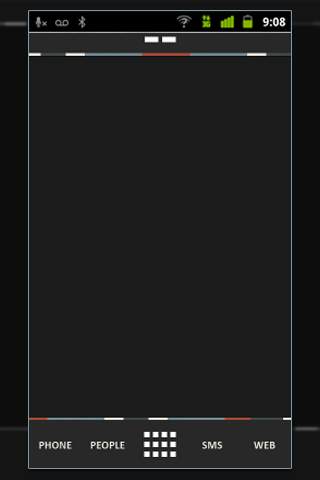 Windows 7 theme
You would have guessed from its name that this theme has interface similar to the windows 7 and let me confirm that your guess is absolutely right. Right from folder icons to various app icons, they are exactly similar to the one found on windows 7. I didn't like its app drawer interface which looks a bit messy (just like slate theme).
Download Windows 7 theme
ABlack theme
ABlack theme features interface similar to the Symbian belle. Question arises why would somebody want to get Symbian interface on Android? That's kind of odd but this theme has beautiful set of icons and that's what diverged me to include it in my list. Bluish wallpaper with circular ring of different blue shades looks pretty good too.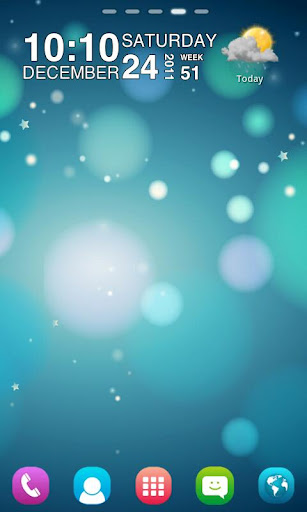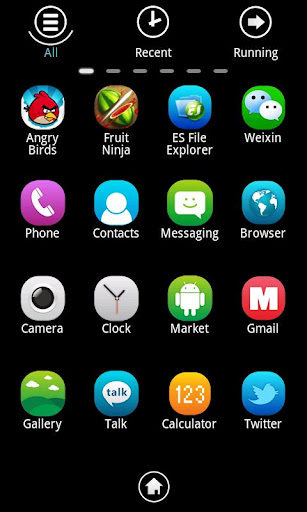 PS: All these themes are totally free in Google Play store. So, don't hesitate to try them.
A young and passionate blogger who loves writing about Android and Geeky Stuff.