We are influencers and brand affiliates.  This post contains affiliate links, most which go to Amazon and are Geo-Affiliate links to nearest Amazon store.
It seems strategy games are growing in popularity as a genre. 2020 is set to expand on the successes of 2019, which was an excellent year for strategy games. This year has already seen the release of such titles as Age of Wonders: Planetfall Invasions, Aeronautica Imperialis: Flight Command, and Old World. But the remainder of the year has much more to come, with the release of strategy games from a variety of different genres and universes.
In the world of gaming, a web-based platform can be a great way to start various projects. Those that choose to start a free website will find it easy to manage and quick to complete.
Desperados 3
Taking real-time stealth tactics back to the Wild West, this is a game that allows us to play at cowboys. Each player controls five characters with different skills, such as gunslinger or ax specialist. Timing is crucial in this strategy game, which is due for release in June.
1971 Project Helios
This is a turn-based strategy game set in a modern warfare environment where close combat and military tactics are required. Eight characters work together to free an important scientist from enemy captors by navigating hostile territories. This game is also due for release in June.
Wasteland 3
Similar to the post-apocalyptic world of Fallout, Wasteland 3 takes place in a futuristic world surviving nuclear holocaust. It is a tactical RPG in which characters band together to fight corrupt government figures in Colorado. This involves a lot of character customization and turn-based combat. The release date is at the end of August.
Iron Harvest
This is a real-time strategy (RTS) that draws from Company of Heroes and is set in a 20th-century wartime universe, except with heavy machinery and robotics. This is a game with promise, and it will be coming to us at the start of September.
Stellar Warfare
Another RTS game, where players commandeer and customize a fleet of spaceships in preparation for battle with the enemy to dominate the solar system. Base building and resource collecting are also involved, which is reminiscent of the old school of RTS. Also due for release at the start of September.
Company of crime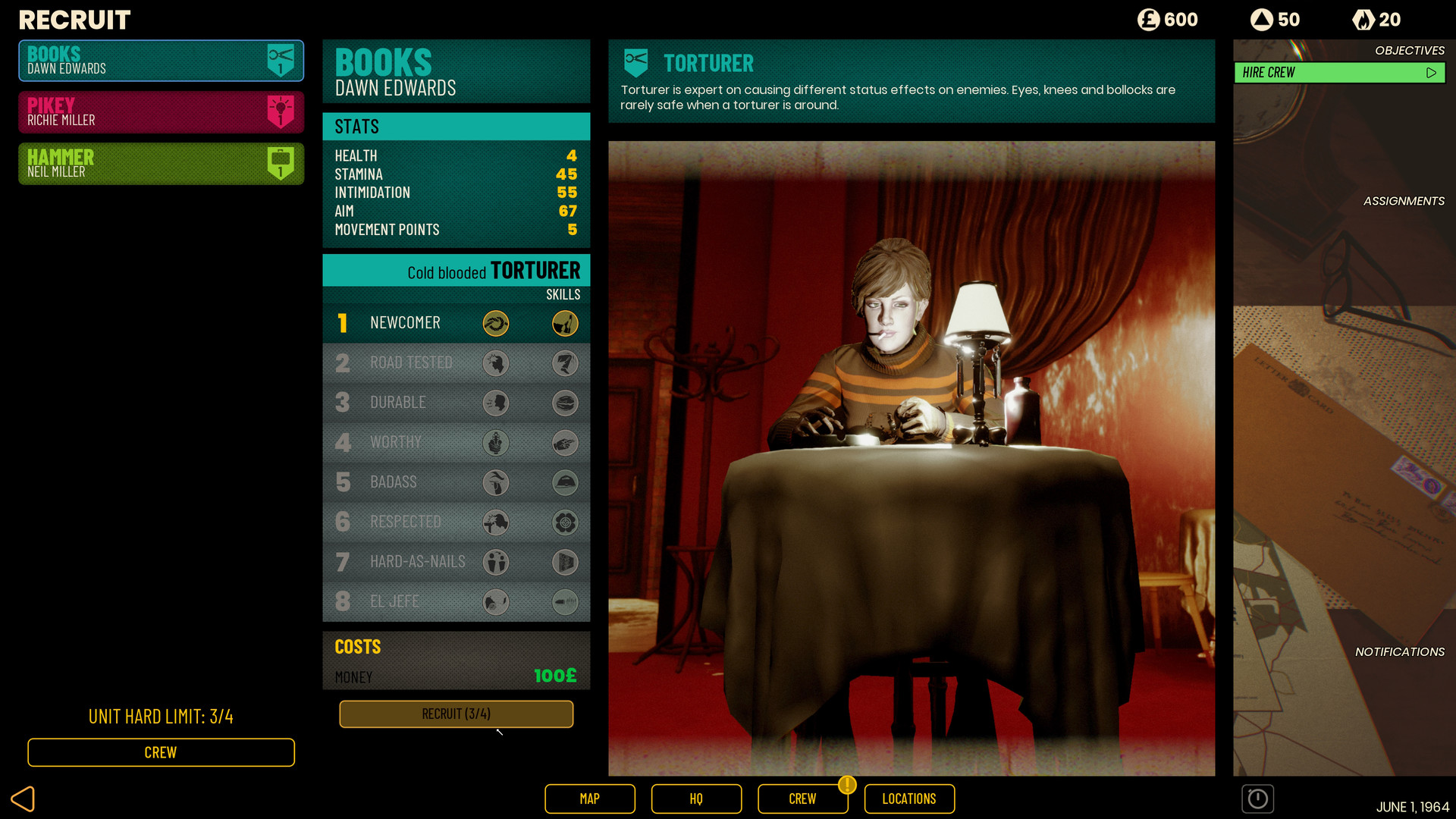 From 1C Company, Company of Crime seeks to compete against Empire of Sin. Set in the underworld of 1960s London, players can choose to be head of a gang or the leader of a Scotland Yard team. The game involves empire building and a turn-based tactical component for gang fighting. Due for release in Summer 2020.
Peaky Blinders: Mastermind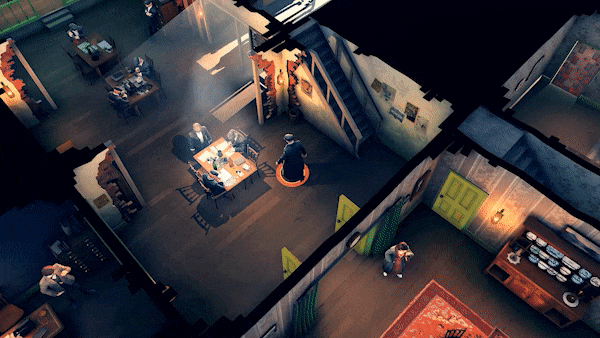 Based on the popular TV show, Peaky Blinders is a tie-in game from Curve Digital. It is a real-time tactics game where the special abilities of characters are used to achieve tasks. Peaky Blinders: Mastermind will also be released in Summer 2020.
Empire of Sin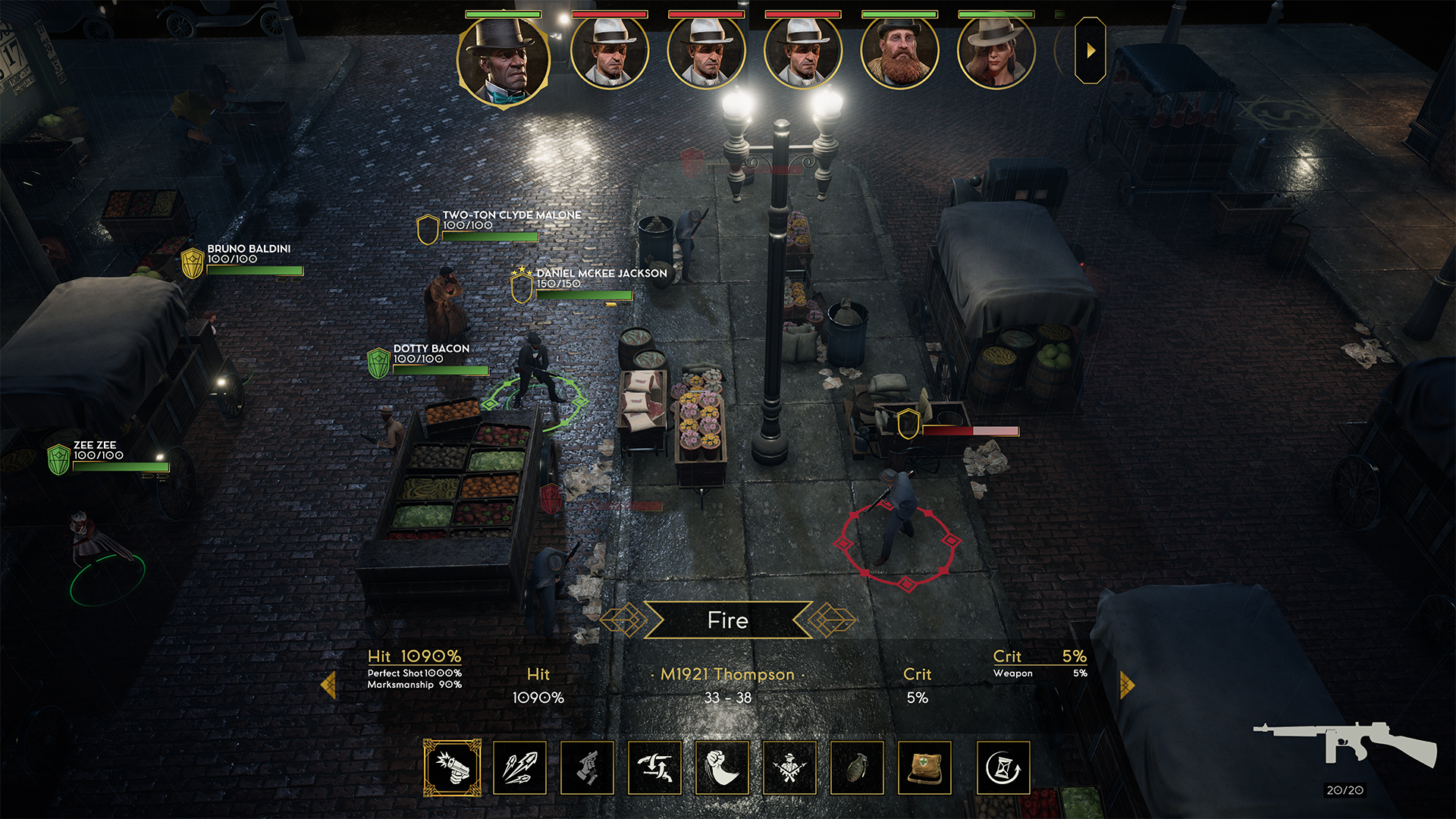 Set in a prohibition-era gangster underworld, Empire of Sin from Brenda and John Romero is an RPG epic. This is along the lines of Omerta: City of Gangsters, but with improved character development, a higher budget, and the tactical and management engines of XCOM. Due for release in Fall 2020.
Realpolitiks 2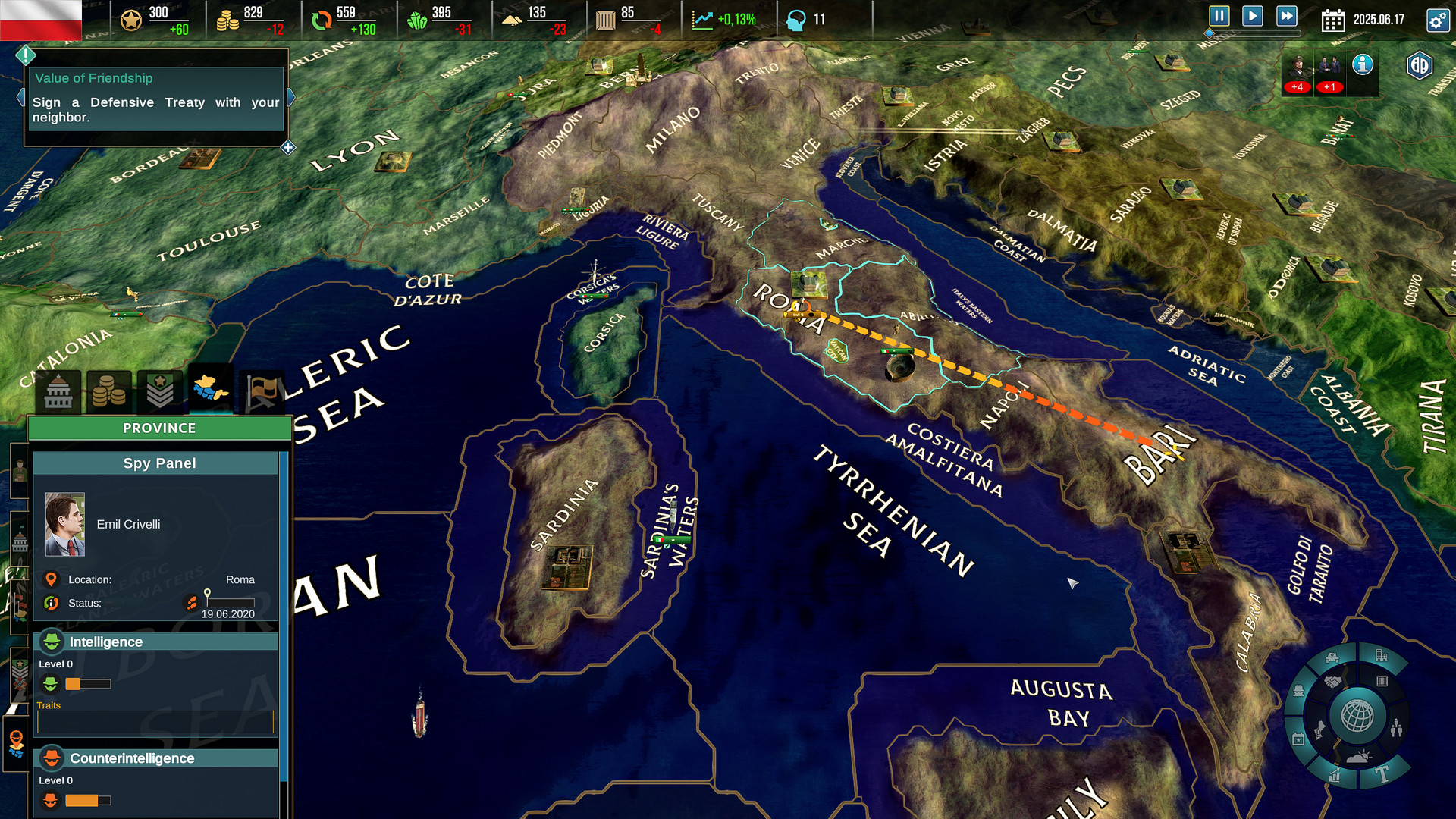 If global politics is your preferred environment, the sequel of Realpolitiks may be of particular interest to you. This gives players the chance to govern a nation in modern times and manage the various modes of conflict. This is also due for release in the fall of 2020.
2020 has so far been a calamitous year in many respects, but at least we can reassure ourselves that this is not the case for strategy games. We also hope that 2021 will take things to an even higher level.
We are influencers and brand affiliates.  This post contains affiliate links, most which go to Amazon and are Geo-Affiliate links to nearest Amazon store.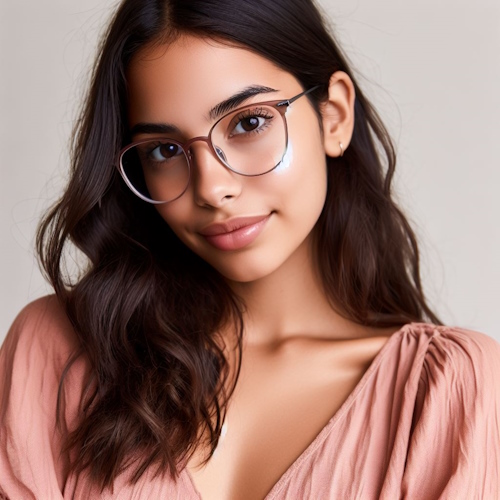 My name is Alice and I have been into gaming since I first got the Nintendo 64 in late 1996 and enjoy writing about all things relating to entertainment, gaming and streaming. Lately you can find me playing mostly MMO's like WoW, FFXIV or Black Desert Online when I have time to game.