We are influencers and brand affiliates.  This post contains affiliate links, most which go to Amazon and are Geo-Affiliate links to nearest Amazon store.
Looking for some fun time with your PC, try PC gaming. You can download as many games, as you want for FREE or at a fair price. As there are many themed games online, all designed to entertain you.
You can never lack an entertaining PC game on the internet, no matter how eccentric you are. You just have to be selective and go for what amuses you. Otherwise, you will end up bored with a game you do not understand.
Here are some top entertaining games you can download on your PC for fun.
Pixel Gun 3D
Pixel Gun 3D for PC is an action-packed multi-player shooting game that is meant to test your survival skills and creativity. You just customize your character and cubic world first, the way you want it before opting for a multi-player mission or a single player survival mode.
Your goal for this PC game is to build a cubic world that can keep you safe. You can explore deep magical worlds and create some powerful stuff from castles to fortresses, just from building blocks. Nonetheless, the game fight is still intense and bloody.
Consequently, it has awesome features and is easy to download. You can Download Pixel Gun 3D for PC FREE for Android, iOS, and Windows. It also allows for in-app purchases and does not make you pay by hindering the progress of free players.
The Witness
The Witness is a puzzle game for anyone who likes challenging puzzles. You will find yourself alone on an island surrounded by puzzles. The goal is to piece them together until the grand design is laid in front of you.
Some are easy to piece together, while others may take time. Anyway, the satisfying feeling of finally realizing its solution is what makes this game top of the PC puzzle games. Besides, it will challenge and level your thinking, unlike other games that level your character in order to access new areas or levels.
However, if you like action and adventure games, and tend to look for the puzzle answers instead of working it out with your brain, then stay away from this one.
Kentucky Route Zero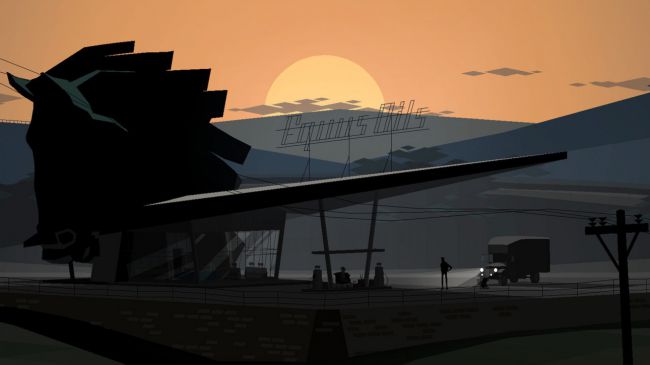 If you love, magic and are looking for something different. Here is an adventurous PC game for you. This point-and-click adventure game is very simple and starts with a man and a dog looking to make a delivery.
However, it soon turns out to be a mystical adventure through a land left behind by time. It is very mysterious and new, like nothing, you have ever played and for this reason, you should try it. You will not have any regrets.
Undertale
You will enjoy this PC game if you are a fun of smart video game stories. Here you will choose to win your encounters with violence or some clever context-based interactions like talking and petting.
As a human stuck in a world of monsters, everything you do has consequences. Undertale will keep track of your movements and will express that attention in surprising ways throughout the game.
It is smart, fuzzy, funny and most importantly entertaining. Even with all the trappings, you can still find the joy in it all.
Tembo the Badass Elephant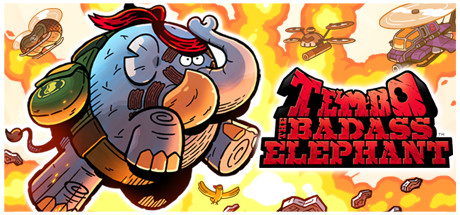 This game takes place in Shell City, a very populous city that is plunged into a state of emergency by the Phantom, a very evil force that is hard to contain. The National Army finds it hard to stop its destruction, and so it enlists the service of an old war friend known as Tembo.
Tembo is a Rambo-like elephant that helps them push back the enemy troops. This action PC video game is bound to keep you entertained throughout. So action enthusiasts buckle up, there are some bad people destroying your beloved city. It is up to you to stop them.
Conclusion
There are decades of PC games, you just have to look, since PC has been there for a while. You can go back in time and look for some retro ones or stick to modernity. Either way, if you know your interests you will love any kind of PC game you pick.
We are influencers and brand affiliates.  This post contains affiliate links, most which go to Amazon and are Geo-Affiliate links to nearest Amazon store.
I am interested in all things technology, especially automation, robotics and tech that helps change how society will live in the future.