We are influencers and brand affiliates.  This post contains affiliate links, most which go to Amazon and are Geo-Affiliate links to nearest Amazon store.
Stalking is a term that we're used to using in negative connotation. It sounds creepy, right? Not when it comes to marketing. In the world of SEO, stalking competitors is a must. You're not actually stalking them wherever they go. That is creepy. However, you're observing every move they make within their SEO campaign.
According to Margaret Simons, a SEO expert from UKBestEssays, that's a necessity. "When you're watching what your competitors are doing, you understand how different tactics influence your target audience," – she says. "Since you want to beat them, it's important to spy on each and every marketing move they make. Not because you want to copy them, but because you need to come up with something better."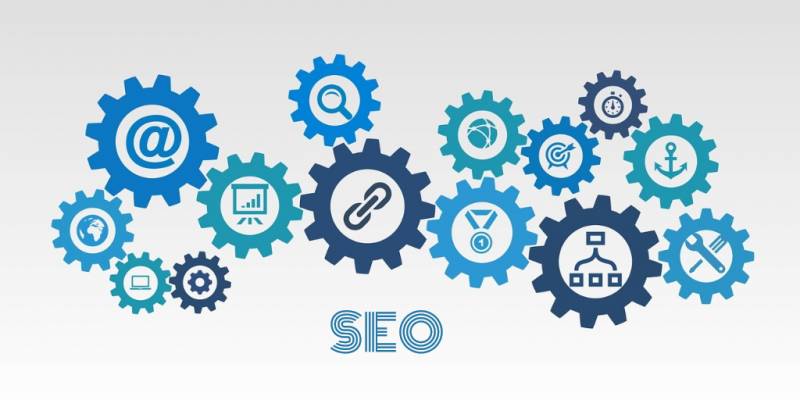 So how do you spy on your competitors the right way? We'll give you 5 sneaky ways to spy on competitor SEO. Plus, we'll suggest tools that support all those spying tactics.
1. Track Business Keywords
When you understand what niche keywords your competitors are targeting for organic and paid search, you can improve your own SEO strategy. How? You'll just focus on the keywords they are currently missing.
These are the best tools to use for this purpose:
2. Monitor Backlinks
Can you really track the links your competitors are getting? Of course you can! But why do you need this information? It's clear: you'll discover specific pieces of content that your competitors use in their SEO strategy. You'll see what results those methods brought, and you'll be able to boost your own SEO strategy. Maybe you can outreach the same sites with your own guest posts.
These tools will help you monitor backlinks:
3. Keep Tabs on Brand Mentions
You're mostly monitoring your own brand mentions, since you want to be aware of its online reputation. However, you should also use this strategy to monitor the reputation of your competitors. Plus, the brand mentions will reveal their own SEO strategy. Needless to say, many of the mentions will come from the marketing team of the brand itself.
Try these tools for keeping tabs on brand mentions:
4. Pay Attention to Google Ads
Naturally, your competitors are bidding on keywords they consider important. Monitor Google Ads. If you notice that your competitors are sticking with particular groups of keywords over time, you can safely assume that those keywords convert well. Try this tool:
5. Monitor Your Competitor's On-Site SEO Practices
The blog content, newsletters, and on-site copies on competitors' websites give you insights in their SEO practices. You can use this spying method to get ideas for your content, but you will also find out what posts perform well and how the keywords are being used.
Use these tools for that purpose:
Competitor Spying Is Fun!
All of these tools are completely legal and ethical. Some of them are even free, and the ones that are not free usually offer you a trial. As you keep experimenting with different tools, you'll be discovering more competitor data to analyze. That's one of the crucial factors that push you towards a better SEO strategy.
About the Author
Sasha Woss is a content marketer and passionate guest blogger. When she's not researching ways to make you better at digital marketing, she finds herself at foreign countries or cooking classes. Follow Sasha on Facebook and Twitter.
We are influencers and brand affiliates.  This post contains affiliate links, most which go to Amazon and are Geo-Affiliate links to nearest Amazon store.
This is the Dragon Blogger Guest Bloggers account for author's who want to submit articles and only have credit in the post instead of having to manage their own WordPress profile.