If you're a keen gamer, you'll probably spend hours in front of your gaming console, so staying comfortable for extended periods is pretty important. How can you get as comfortable as possible while you're enjoying hours of play on Call of Duty or Red Dead Redemption?
There are a few useful accessories that you can add to your gaming space that will make an enormous difference to your experience, so here is our guide to make sure you can settle in for the day!
A Gaming Chair
The very first thing you're going to need is a comfortable gaming chair. If you've ever spent a whole day sitting slumped over on a sofa while you're trying to beat your personal best score, you'll know just how painful that can be for your back and shoulders. You need a chair that's designed ergonomically so that you can avoid strain and pain in your arms, back and neck.
There are several different designs of gaming chair on the market, but some of the best are the rocking style chairs which have in-built speakers and haptic feedback so you can really feel part of the game. Easy to move around, you can easily set it up in a comfortable spot right in front of your giant flatscreen TV and settle in for the day! If you need some expert advice about how to choose the best gaming chair for you there's lots of helpful information found here.
One of the best gaming chairs on the market that you might want to consider is the X-Rocker. With its subwoofer and two speakers, you'll be totally immersed in sound while its inbuilt wireless transmitter and receiver will work with any RCA stereo output. With its ergonomic design and gunstock arms, you'll be incredibly comfortable whether you're playing a game, listening to your favorite tunes or watching TV. Its swivel and tilt capabilities just make this an even better chair to relax in. The below image shows the gaming chair.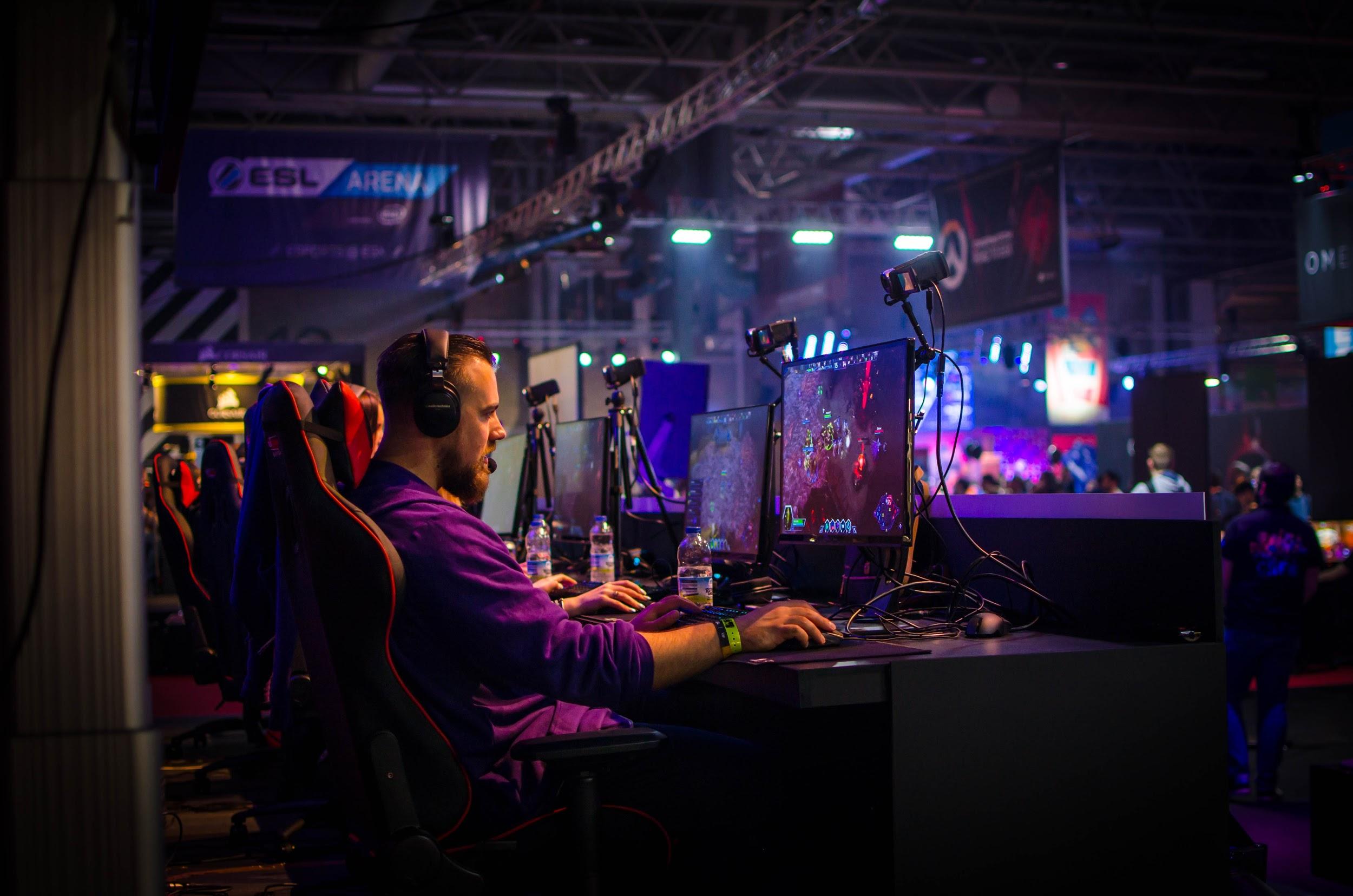 A Mini Fridge
Part of staying comfortable for the long haul involves staying well hydrated and avoiding hunger. Nobody wants to walk away from their console at a key moment in the game to head off to the kitchen for a can and a snack. A mini fridge right beside you in your gaming space will make sure that you don't miss out on any valuable gaming time. Stock it up with all your favorite drinks – alcoholic or otherwise – and add a few delicious snacks. You'll be ready to stay in place for the whole day with no need to move!
One particularly good mini-fridge for your gaming room is the Danby DAR026A1BDD-3. Coming in at a really affordable price, this compact fridge isn't just really quiet, it also has its own small freezer compartment where you can keep your ice cubes or favorite ice cream! Its stylish black design will look pretty cool in your space! You can view the mini fridge in the below image.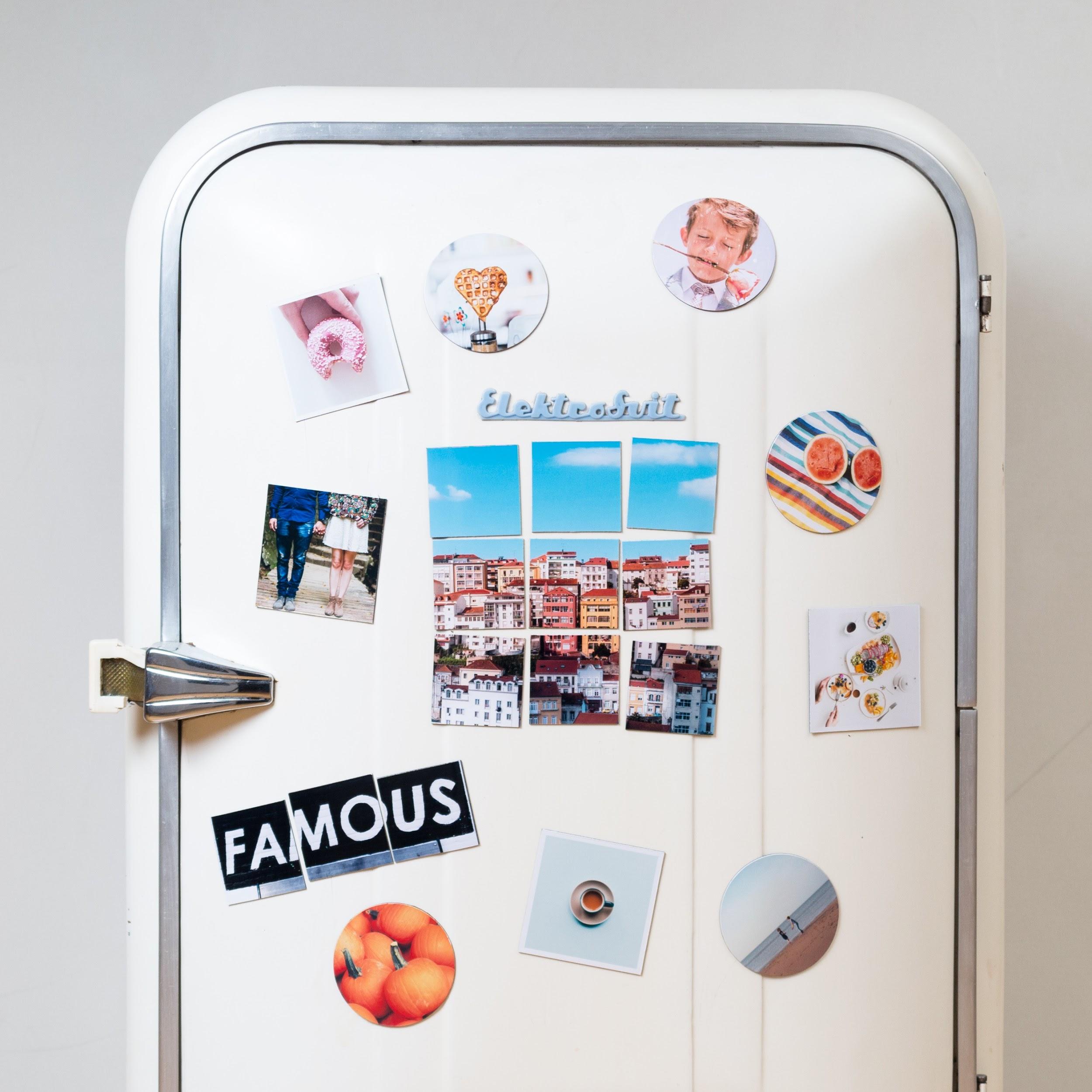 A Quality Headset
If you've ever used a poor quality headset you'll know just how uncomfortable they can be. Often, they squash your ears, are too heavy on your head and require constant adjustment. On some, the sound will just keep cutting out which is especially frustrating when you're in the middle of a conversation. You need a good quality headset from a reputable brand so that you can really get the most out of your gaming experience.
One of the best options is the HyperX Cloud Stinger with its low price tag but surprisingly sturdy design. Its earcups are super comfortable while the on-ear audio controls make it a breeze to customize your sound levels to suit you. With its convenient 3.5mm connection, you can use this with your console or your mobile to suit your needs and there's even a microphone/headphone splitter for use with your PC. Oh yes, and the sound quality is great too! A quality headset is depicted in the below image.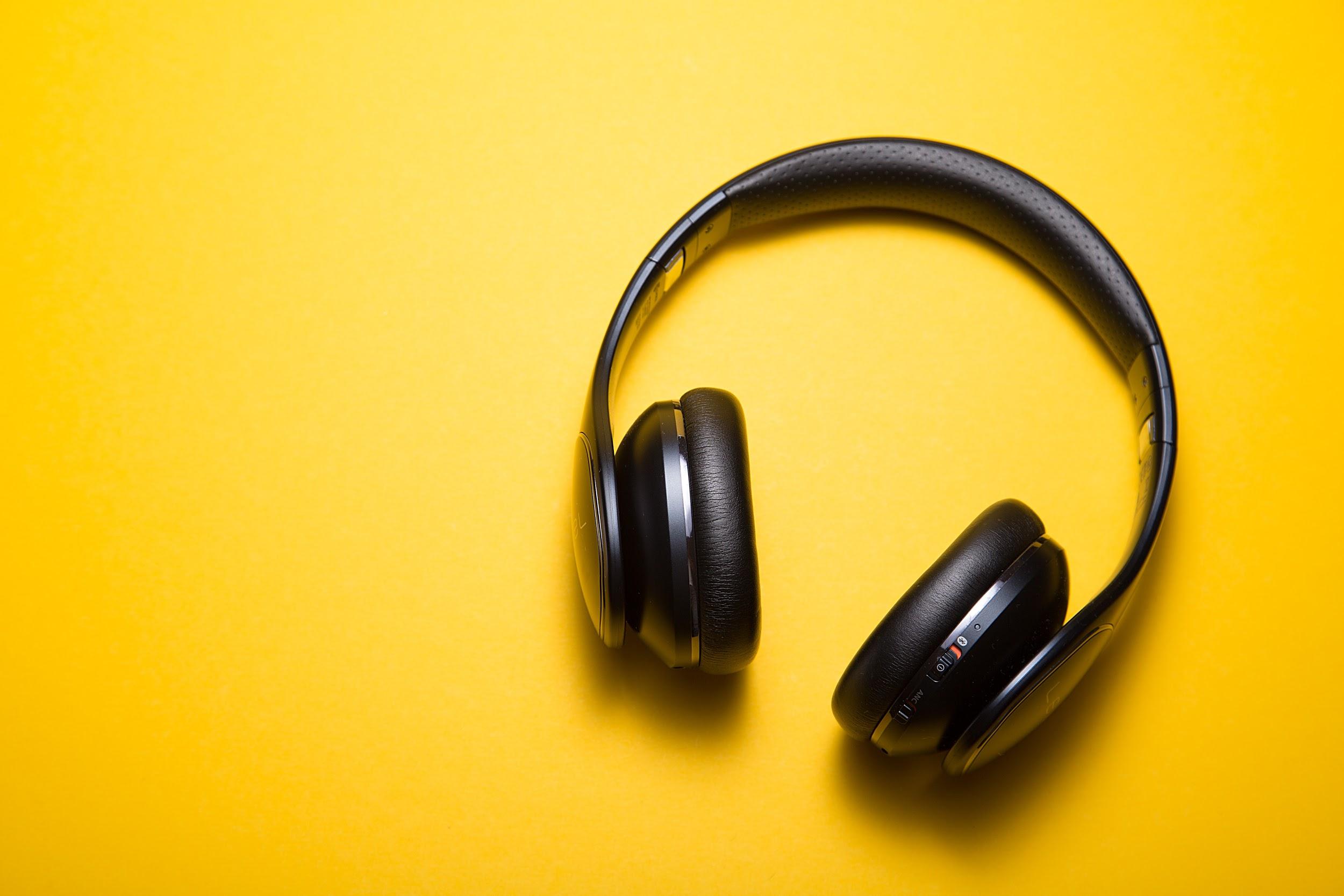 A Pro Controller
Using a poor quality controller can cause more problems for your wrists and hands than you ever imagined. Gamer's hand is a real condition and when it strikes it can be very painful. So much so, in fact, that it can actually stop you from gaming for several days until it gets better. If you're experiencing agonizing pain in your wrists and fingers after just an hour or even less, it's definitely time to invest in a new pro controller. Ergonomically designed, these controllers have comfort in mind and your hands and wrists are sure to thank you!
If you're playing a PS4, you'd be hard pressed to find a better pro controller than the RaizuRaiju Ultimate. With its hefty premium feel in your hand and its streamlined design, this controller looks great and functions even better. Choose from Bluetooth or wired play and customize the buttons to suit your preferences with the app. You're going to love the cool lighting effects, which just add even more class to this impressive controller. A pro controller is seen in the below image.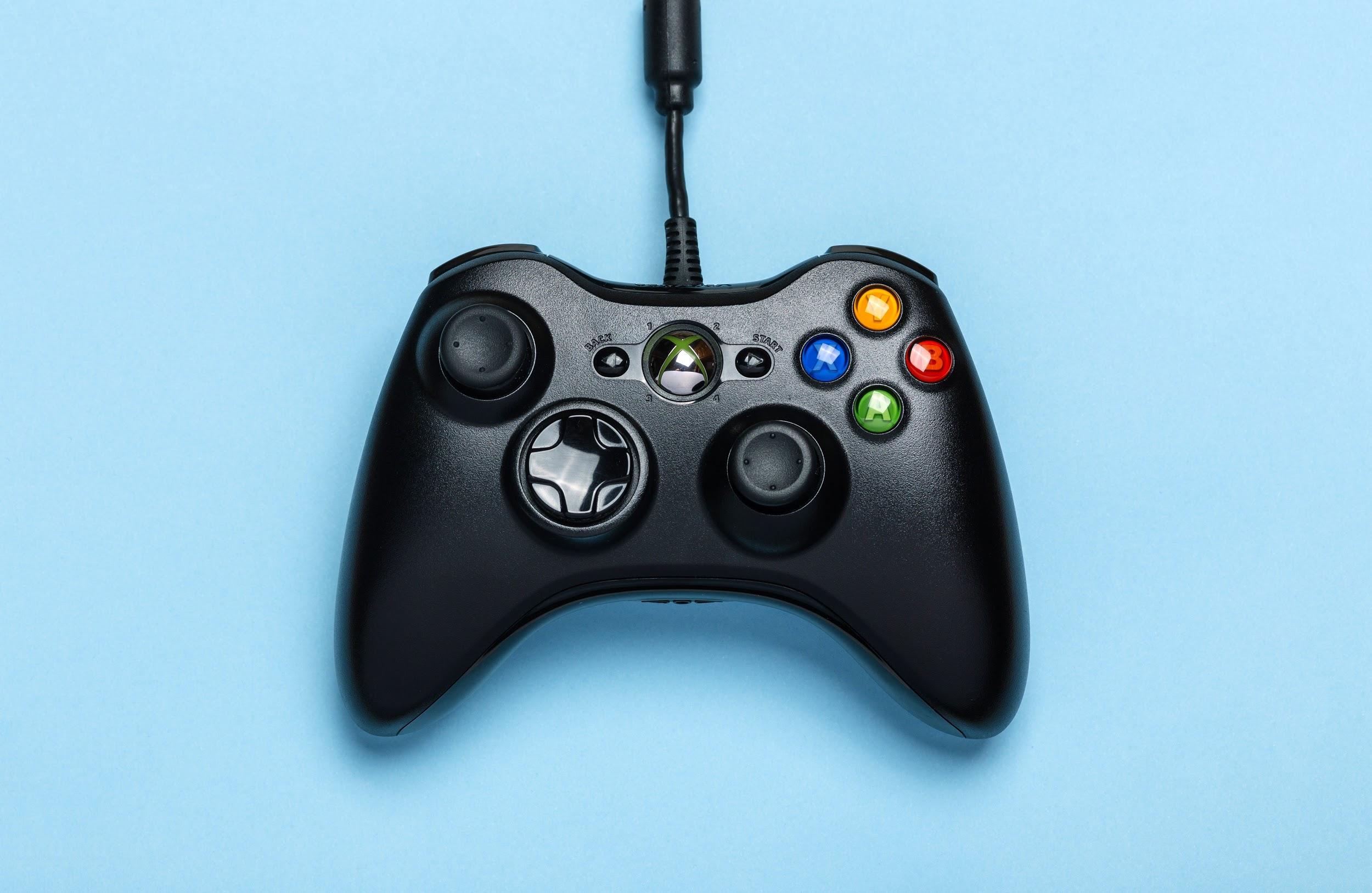 A Huge TV Screen
You don't want to spend your gaming time trying desperately to make out what's happening on the screen in front of you. If you're trying to play with an old-style computer monitor or with an old-school 19" TV, it's definitely time to upgrade to something a little more modern and which will help you to see exactly what's going on. The latest games are all made in HD, and if you really want to appreciate the high quality graphics then you definitely need a large HD flatscreen TV. The bigger the better and the more upmarket the better so you can really maximize the benefits that today's cutting-edge graphics can bring to your game.
If you're looking for one of the biggest and best gaming TVs on the market, look no further than the LG OLED55E8PUA. This 4K TV measures an impressive 55"and brings all the benefits of a smart design in a sexy package. With its modern clear stand, you've got an even more immersive gaming experience, while its Alpha 9 processor makes your game even more dynamic. You seen view a huge tv screen in the below image.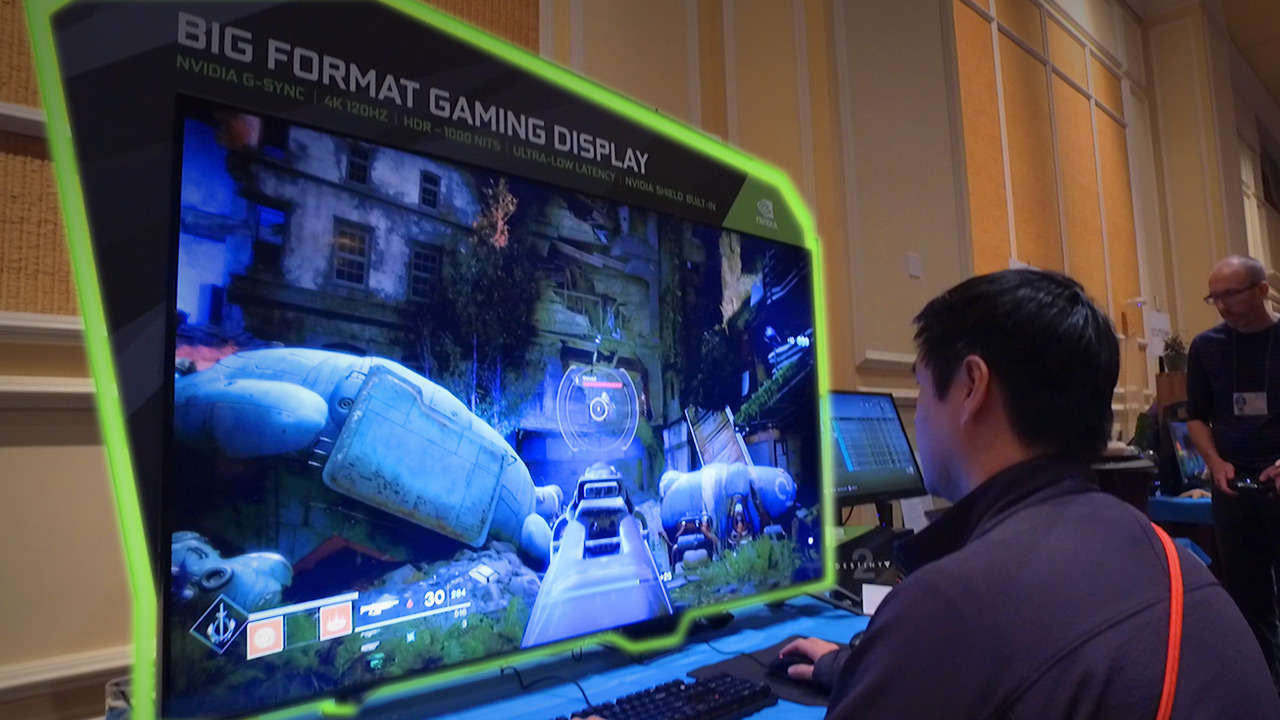 With these changes in mind, your gaming space can become incredibly comfortable. So much so that you'll spend even longer playing your favorite titles than ever before. Your family may not appreciate it, but you'll certainly experience the difference when you invest in these gaming room essentials that are sure to take your experience to a level of comfort you've never experienced before!
Happy gaming!
About the Author
Savaram Ravindra is a Senior Content Contributor at Mindmajix.com. His passion lies in writing articles on different niches which include some of the most innovative and emerging software technologies, digital marketing, businesses, and so on. Follow him on LinkedIn and Twitter.
This is the Dragon Blogger Guest Bloggers account for author's who want to submit articles and only have credit in the post instead of having to manage their own WordPress profile.