Notifications are great on Android, one of the best features of the OS. Whenever I pick up my phone after a longtime, usually after a long sleep, there are a tons of notifications in the status bar. Plenty of them, most of are useful, some are not, and I end up tapping the "Dismiss" button instinctively without going through all of them. Then it occurs to me, I may have swiped certain important notifications into non-existence and I may end up missing some important Facebook tags, emails, reminders, and what not!
The above scenario looks familiar? Probably yes. Well, this is how you can recover those old, dismissed notifications if you are using a newer version of Android (Android 4.3 and later).
Notification log
This little nifty feature will bring back all the recent notifications from any app. This is an inbuilt feature in Android Jellybean and up, and as the name suggests, it is nothing but a log of all recent notifications.
How to recover lost notifications
Using this is really easy. You don't need any 3rd party app, or a rooted device.
Open up your apps drawer and switch to the Widgets tab OR long press on any empty space on your home-screen and click on Widgets.
Now look for the "Settings shortcut" widget and place it on your home-screen.
Now just tap on the new "Notifications" shortcut on your home-screen to get a log of all your recent notifications.
The Notifications log shows your notifications in a reverse chronological order. You can see the App responsible for the notification, notification's title, and the time it arrived. The white colored notifications are the active ones whereas the grayed out ones are the cleared ones.
You can even identify the apps which send some no-so-welcome notifications from this list and prevent them from doing that again by clicking on it and un-ticking the "Show notifications" option for the app.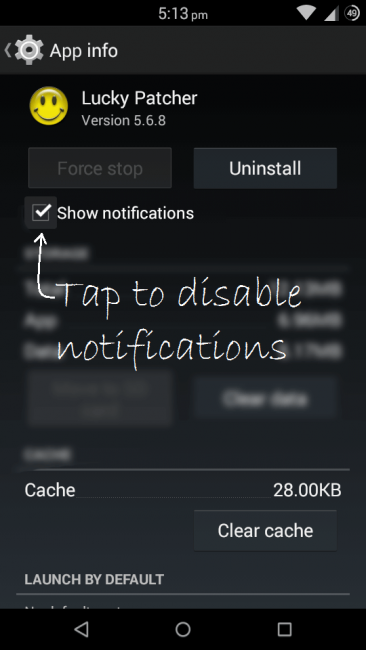 ---
Has this little tip helped you? Have something similar to share? Shoot them in the comments section below!