Earlier today WWE 2K uploaded a video to YouTube revealing who will be on the cover of the next installment of 2K's wrestling game series. The video showed Steve Austin himself digging in a field. He unearths a WWE championship belt. You can watch the video down below.
Also, at the end of the video we see the cover along with the release date of October 27th. The platforms however only shows the PS3/PS4/XB360 and the XBone. We can only assume that the game will eventually also make its way to the PC since the previous installment (WWE 2k15) was released on the PC on 28th April 2015. Further more, the first trailer is set to be revealed later tonight 'Live on Raw'. Meanwhile, witness the glorious cover below!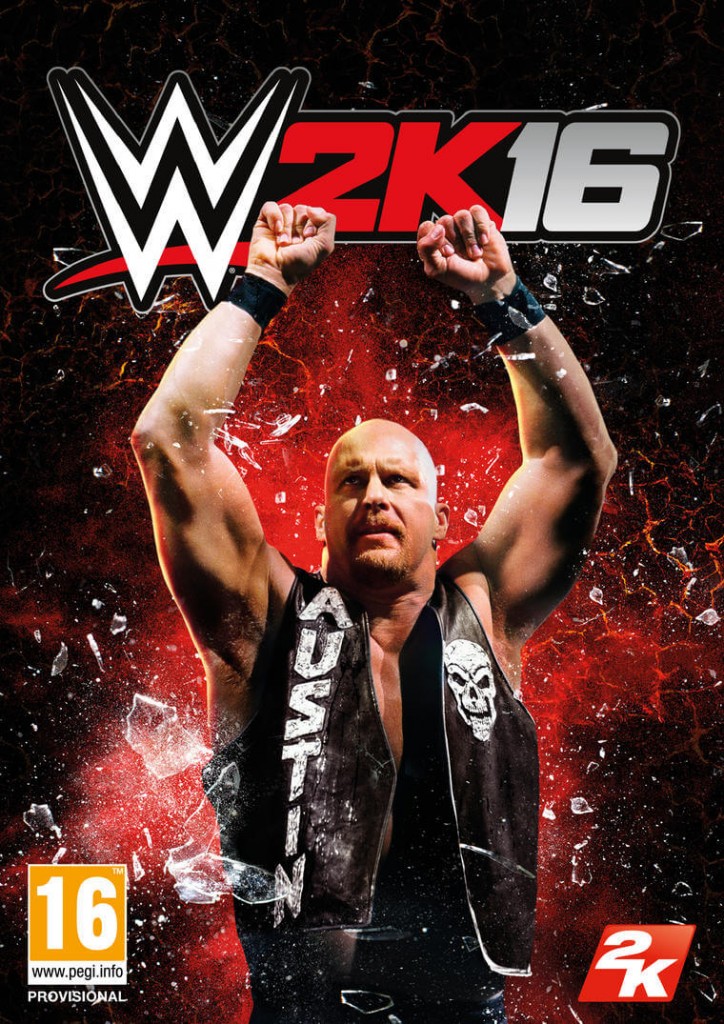 I'm a teenager, trying to earn a few extra bucks to keep my gaming and tech dreams up to date, Hence I'd appreciate it if you'd read/share and comment on my articles. I've been writing for this website for about a year now and have finally collected enough to buy this ( http://imgur.com/a/fYqPC ) I always welcome feedback and constructive criticism. I prefer writing about the latest gadgets and the happenings in the gaming world.