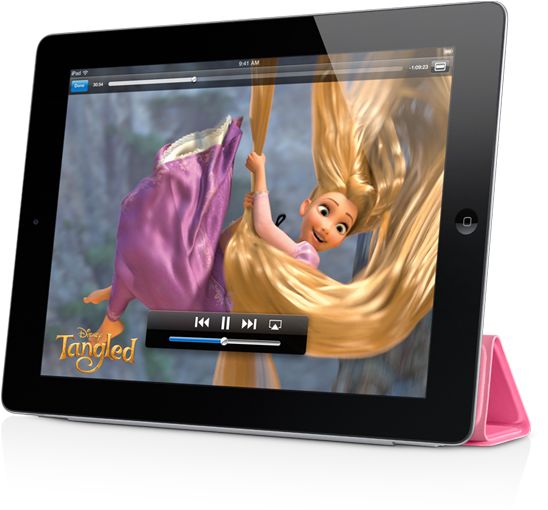 Its been a whole new revolution with the creation of tablets, that has not just changed how people think, but also the way they live. After the PC era, looks like the tablets are going to replace them, which have been the talk of the town and one of the most desired gadget for most of them. Thanks to the technology legend Steve Jobs, the iPad 2 has infact been ranked second in the list of most desired wishes of most of the people across the world.
Now that does show that people are going crazy over tablets, which in turn demands all the PC manufacturers to create their own version of a tablet. But Apple iPad 2 has been simply amazing, breaking all sales records with absolutely no tablet close enough to even compete with it. We do know that the technology giant is cashing on the iPad's fame, but that doesn't stop them from working on its next successor.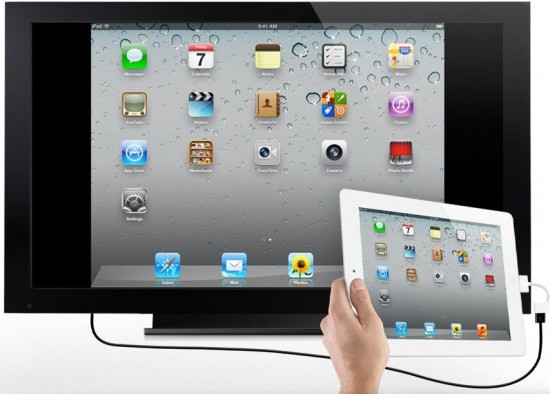 Apple has already begun working on the iPad 3, which will hopefully be announced in February 2012. We dont know what the company is bringing out, but I am sure most of us would love to see a Retina display on the next iPad. According to some of trusted sources we have been hearing reports saying that the technology giant is working on bringing about a 2048×1536 resolution display and that LG and Samsung have already begun the next iPad's display production, which they have been finding hard to keep up with Apple's demands.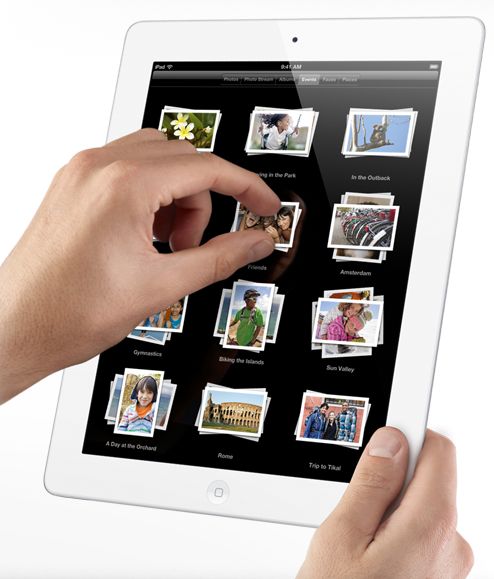 The source doesn't talk about a Retina display, but of course a higher resolution display with a PPI of 264, which is much higher than that of the iPad 2. The production of the displays is expected to begin in the month of November, with LG and Samsung having a huge task ahead of them. The report also says that Apple is planning for a backup option with a display resolution of 1600×1200, just in case LG and Samsung fail to accomplish the task.
So whatever is the resolution, we are sure that the next iPad will be featuring a superior Retina like display.\
[easyazon_block asin="B00365F6LE" align="center"]
Gadget freak, mad abt cars, share my b'day wid A R Rehman, no wonder i m mad abt music, DSLRgrapher, Blogger…