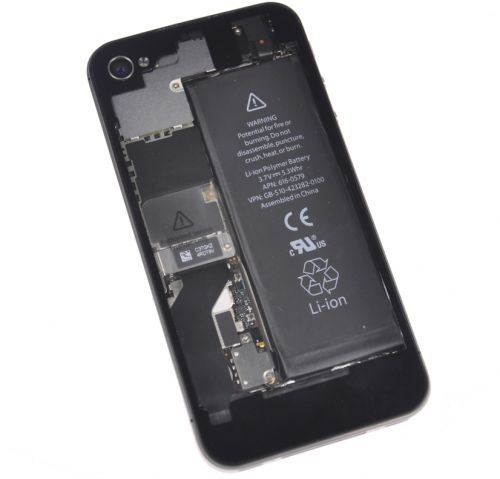 Apple iPhone 4S has been a sensational hit all over the world, though the phone hasn't undergone any kind of design changes. But the phone did get the power of high speed A5 processor and an all new Siri, the intelligent voice enabled assistant that has been the talk of the town since the phone launched. The new iPhone has been breaking all sales records including its predecessor's, with the demand just increasing day by day.
And with the demand for Thanks Giving Day, about 75% of Apple iPhone 4S stock has been cleared across all the Apple stores in US. So that does show you the complete picture of how people are going crazy for the iPhone 4S. Ok so now we know that most of the iPhone users would also love to buy some stylish, cool and snazzy pouches and covers as a fashion accessory as well as for protection of the device, since nobody would want their phone to get dirty with scratches and stuff.
But that is something normal that everybody does. How about making your iPhone cooler and different from the rest of them? If that's what is going through your mind then you must check out this cool transparent iPhone 4S and iPhone 4 glass back panel replacement, which  shows up all the interiors of the device.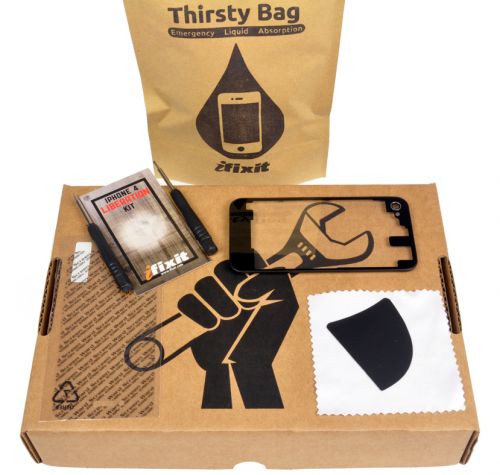 The iFixit is now selling the complete kit for a discounted price of US $29.95, which includes the replacement glass panel, Liberation Kit (which helps you to replace the device's pentalobe screws with standard ones), a Thirsty Bag (soaks liquids off your iPhone if in case it gets wet) and a screen protector. For the complete instructions on how to replace your current glass panel with the transparent one, click here.
Note: Do keep in mind that the above modification would result in losing your iPhone's warranty.