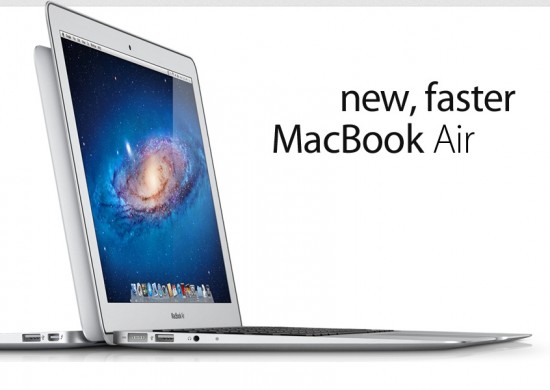 Whether it is a tablet or a phone or laptop, there is just one technology giant that comes to anyones mind, the Apple. There has not been a single contender who been able to withstand the competition, with Apple leading the market in all the three fields, thumping its way ahead. And even the competitors adore the devices manufactured by Apple so much that some of their device look like a replica or an inspiration of the Apple version.
So we all know that the MacBook Air has been mesmerizing people with sleek and slim looks, which so far is the thinnest and most stylish notebook currently available in the market. Also the MacBook Air has been the pick of the MacBook line-up, with users going for compact machines rather than the regular bulky ones.This has led to a complete change over in the design of laptops, with companies launching ulta-portable notebooks similar to MacBook Air, under the category of Ultra-books.

With Ultra-books flooding the market, rumors say that Apple now plans to launch a new 15-inch version of the MacBook Air in the first quarter of 2012. Just not that, the company also plans to refresh the entire series of the Air line-up, which seems to be like a preparation to take on the Windows powered ultra-books.The source also says that the company has readied some fully functional protypes of the new MacBook Air which will soon be made available in early next year.
There is also a possibility that the new MacBook Airs will be powered Intel's Ivy Bridge microarchitecture, built at 22nm instead of 32nm Sandy Bridge technology, which will feature with better battery backup and more processing power.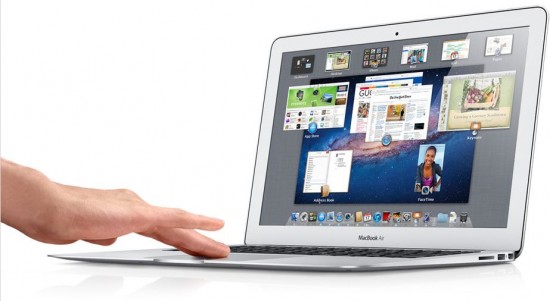 Now that the fresh line-up will replace the current ones, you can expect some heavy discounts on the currently available MacBook Airs, since Apple will be looking to further boost its sales, making way for the new ones. Also we can also expect a 17 inch one which might be used as a compact version of replacement for your desktops, though it is still not confirmed. We still dont have any information in any kind of design changes, as Apple has previously reported of a design change regarding all the upcoming devices which will be launched in the year 2102.
[easyazon_block asin="B005CWIN1E" align="center"]
Gadget freak, mad abt cars, share my b'day wid A R Rehman, no wonder i m mad abt music, DSLRgrapher, Blogger…