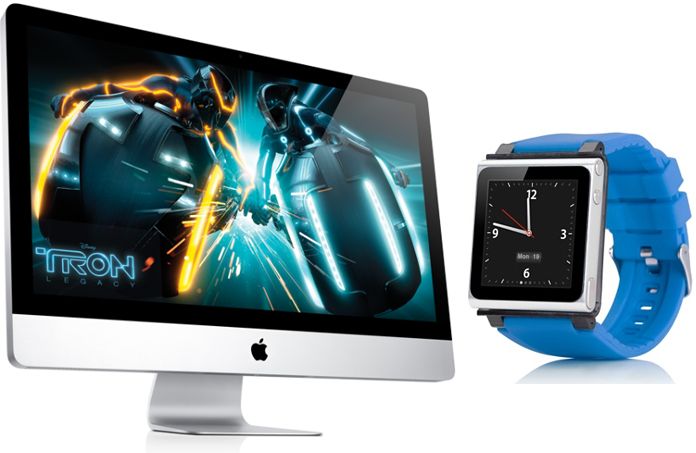 Apple, the currently richest company in the world, is going through a dream run, by manufacturing some of amazing devices the world has ever seen. Whether its the iPod, iPhone or iPad, Apple has been doing a fabulous job on all of its masterpieces, making them one of the best devices ever made in the same category. Starting with the iPod, the company has shown the world how to carry all your music in just one compact device giving you an ultimate listening experience.
The next one was the biggest game changer of the decade, when the company announced the iPhone, which has opened up an all new dimension for touch screen smartphones. The last innovation was the famous and exciting iPad, which has defined the way people get connected to the web world, and keep in touch with all there near and dear, irrespective of age. And the best thing among all these devices was that, they always had a universal appeal with an easy to use interface, were made from the best known materials which showcased class and quality, along with a touch of reliability.
Apple always  made sure that people just fell in love with their devices and the innovation just doesn't stop there. According to the reports from trusted sources, the technology giant is now focused on bringing out future devices. These include an Apple television which will be controlled by voice assistant applications like Siri and some wearable devices like an iPod etc.
It was a well known fact that Apple wanted to make its mark in the television market, with an advanced user interactive smart television for a better viewing experience along with voice-enabled features, and probably Kinect like features. With Siri being a major hit, it looks like the company plans to extend its capabilities to make use of it in other devices too. Also there is a rumor about prototypes being prepared for a curved shaped glass like iPod which can be worn around your wrist and can also be controlled with voice commands.
Whatever might be these devices, it does keep us excited and hoping for more innovative and revolutionary devices from the company. So what do you think about Apple's future upcoming devices?