Intro
We are influencers and brand affiliates.  This post contains affiliate links, most which go to Amazon and are Geo-Affiliate links to nearest Amazon store.
Review of the Arctic Liquid Freezer 240 CPU Liquid Cooling Unit
For years you've been using CPU Fans and heatsinks for years, but I know you have been gawking at some of the CPU liquid cooling units for years, well I know I have.  As those years have passed many CPU liquid cooling unit designs have come and gone, most of those custom units that you would have to build for yourself, not an easy task for many.  As they have grown in popularity, companies have been releasing All in One's (AIO, Prebuilt sealed liquid cooling units), some great and some absolutely horrible.
Today I will be reviewing Arctic's Liquid Freezer 240 CPU Liquid Cooling unit.  Arctic has been around for years, maybe more known for their thermal paste like Arctic Silver 5, MX-2 and MX-4. With that, they also released the popular Arctic Freezer 7 Air CPU Cooler so it seems a little uncharacteristic for them to jump into the Liquid cooling scene. So let's see if they really do a good job in this arena.
Let's start with the specs and features.
Specifications and Features
350 Watt Maximum Cooling Performance

Though recommended for processors with TDP's up to 300 Watts

2.0 Watt Pump Power Consumption
Micro Skived Fin Copper Cold Plate
Aluminum Radiator

38mm Depth
120mm Width
272mm Length

326mm Tube Length
Includes 4 x 120mm Arctic F12 PWN PST fans

Oil encapsulated fluid Dynamic Bearings for extra-long service life
6 Year Warranty on Fans

PWM Sharing Technology to lower fan noise
Includes 8g MX-4 thermal compound
Ultra-lite 3.59 pounds net weight
2 Year Warranty of Liquid Cooling Unit
Socket compatibility

Intel Socket: 1150, 1151, 1155, 1156, 2011, 2011-3
AMD Socket: AM2, AM2+, AM3, AM3+, FM1, FM2, FM2+
Thankfully, it looks like you can get this for almost any type of system out there, almost.  So let's get to the unboxing and see what this puppy looks like.
Lots of stuff in there, and the unit looks pretty solid.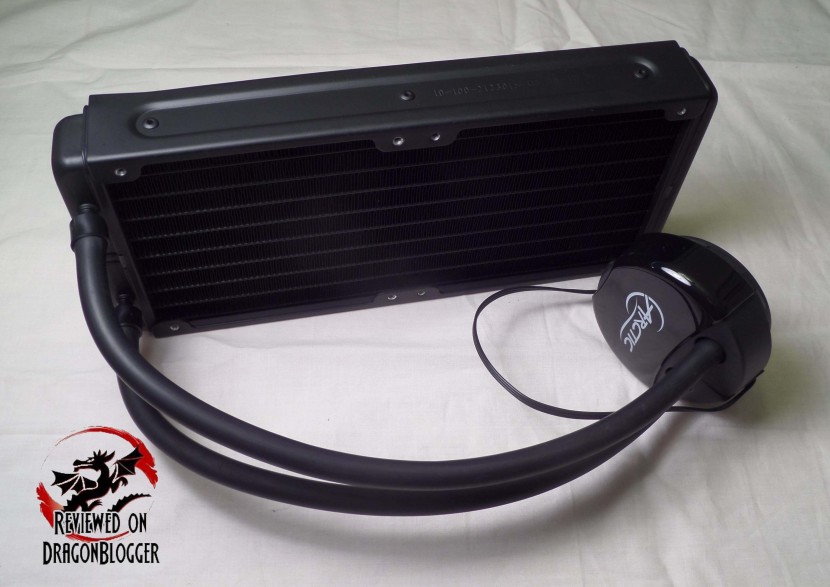 Here is the little unassuming pump, branded Arctic, though I will let you know my problem with the branding later in the review.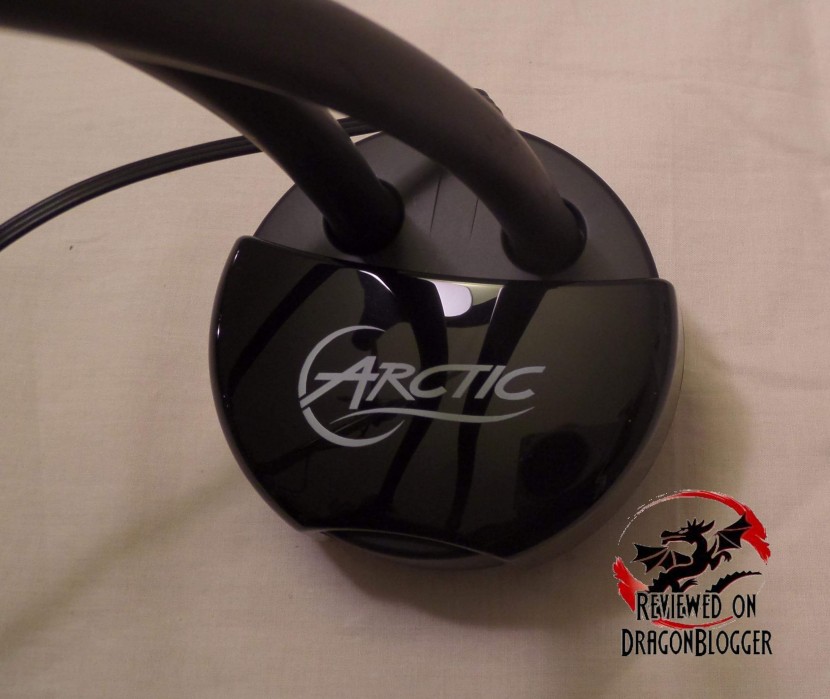 Flipping this pump around we find this, a smooth and shiny copper micro skived fin cold plate to make sure your CPU is nice and cool.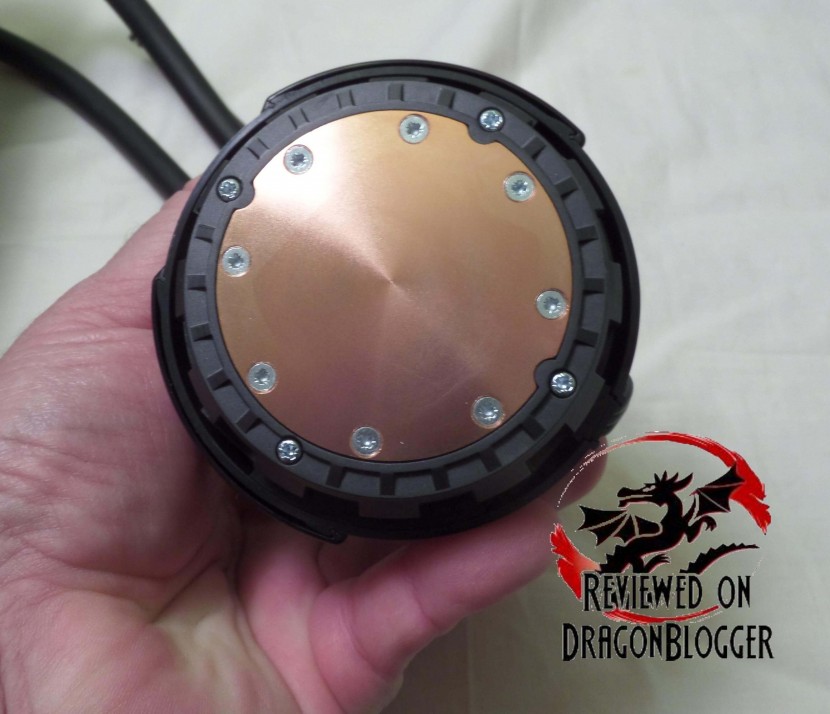 Following the 326mm tubing we find the aluminum built radiator.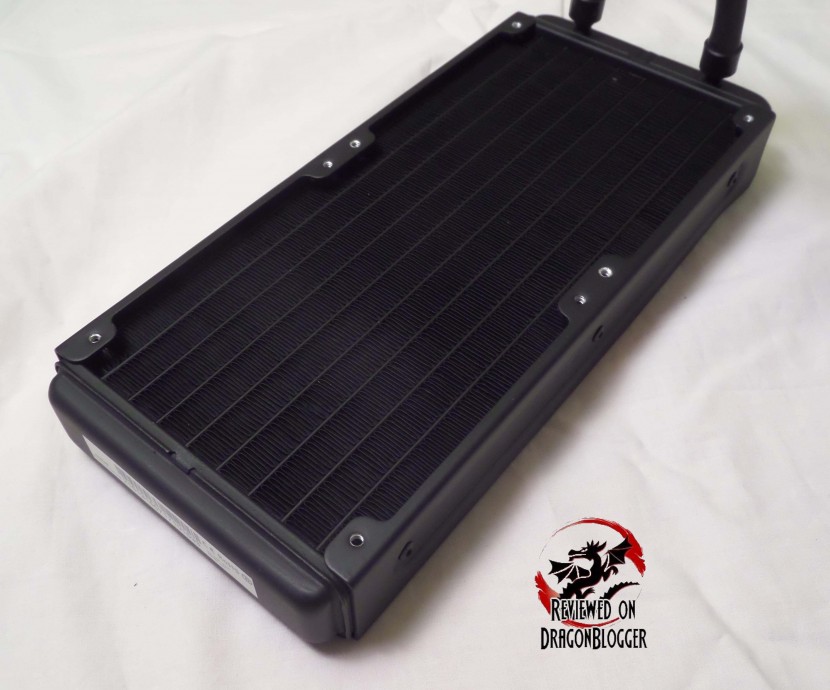 Looking at the end of the radiator, we find a label and I was surprised to see that this radiator was built by Asetek, very interesting but not a bad idea considering Asetek has built and rebranded cooling units for many of the brands you know and love today.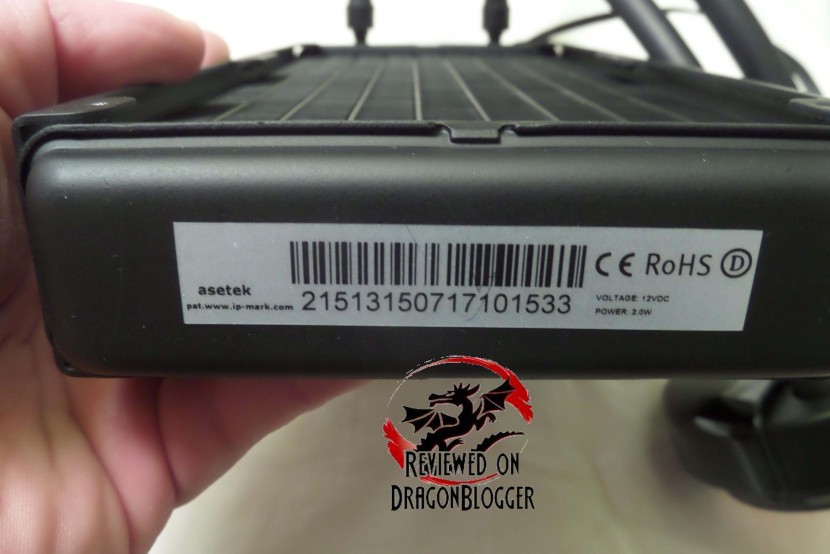 One thing to mention, that might not mean a lot to some people, but it is RoHS compliant.  For those of you that might not know, RoHS means (Restriction of Use of Hazardous Substances), so no lead, cadmium, polybrominated diphenyl ether and a few others and that means it can be sold in the countries in the EU and of course better for the environment.  Just some edumication for you.
Then they include a bunch of nuts and bolts, I will list them here.

16 x screws, these are to run through the screw holes on the fans on each corner, connecting to the radiator.

4 x flat washers, used when mounting the fans to the case as to not have the screws scratch your case, good thinking Arctic, protecting your investments in more than 1 way.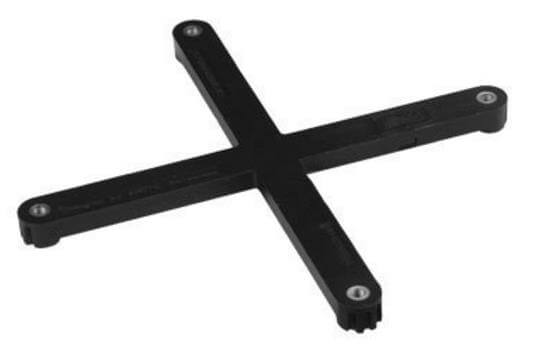 Backplate for Intel socket 115x series processors.

4 x standoff's for Intel socket 115x series processors.

4 x standoff's for Intel socket 2011 series processors.

4 x standoff's for AMD series processors.

4 x thumb nut screws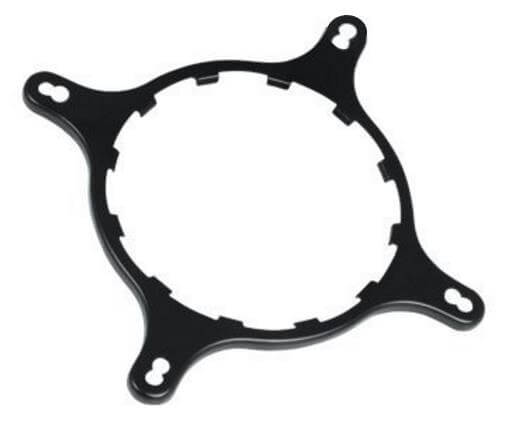 1 x Intel retention ring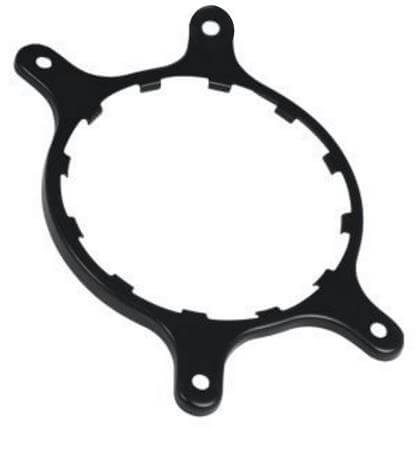 1 x AMD retention ring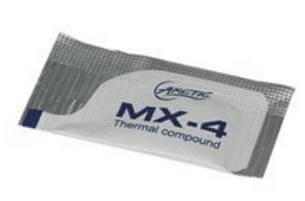 They include a 0.8gram container of MX-4.  My gripe about that is they make the thermal compound, they could of at least included a tube of it, in case you install it wrong or something, you can always wipe and reapply.  When I was done installing it, I had half of an application so make sure you install it right the first time or just buy an extra tube if you buy this unit.  Not to mention, after you apply it, the bag is open, there is no way to reseal it unless you pinch it shut, a tube can be resealed easily.  Of course, they do this because they want you to buy some thermal paste, but still, come on.  Just in case you want to buy a tube, check out this link: https://geni.us/6NAIJBN?eN8g3y
Ok, back to the review.  Inside of the package you will also find 4 x 120mm Arctic F12 PWN PST fans.  These fans are awesome for a few reasons.  They offer first off a 6 year warranty because of the oil encapsulated fluid dynamic bearings keeping the steel shaft nice and lubricated, giggle.  Then they are amazingly quiet at only 0.3 sone, though of course as you push the processor they can get louder, but that's understood.  They spin up anywhere between 500 and 1350RPM's providing up to 74 CFM per fan, but there is something a little more cool about these (no pun intended).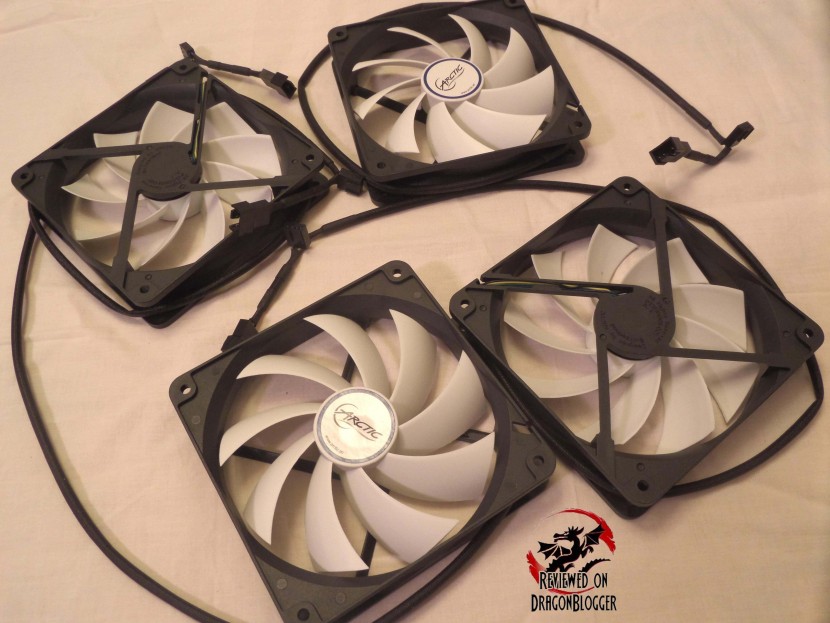 If you look at the cables attached to each fan, they have a fan header of course and are sleeved (the cables), but one is male and one is female.  What that means is, instead of finding 4 separate fan header connections on the board, or 2 x Molex to 2 fan header splitters, you can actually piggy back these things too each other which means these 4 fans will only take up 1 fan header connection and 1 for the pump.  Though this will of course lower the RPM's to what is mentioned above, they gave this a name, they call it PWM Sharing Technology, makes sense.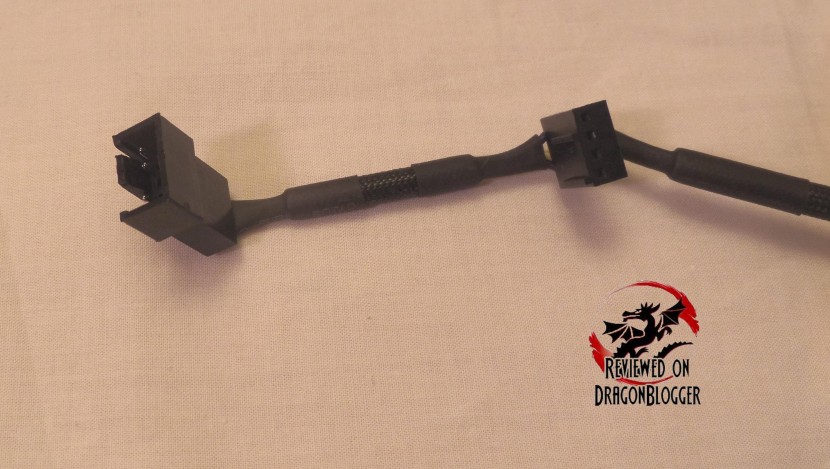 While this is marketing at its finest, why did it take so long for someone to come out with this, this is awesome.  Great job Arctic.
We are influencers and brand affiliates.  This post contains affiliate links, most which go to Amazon and are Geo-Affiliate links to nearest Amazon store.
I have spent many years in the PC boutique name space as Product Development Engineer for Alienware and later Dell through Alienware's acquisition and finally Velocity Micro. During these years I spent my time developing new configurations, products and technologies with companies such as AMD, Asus, Intel, Microsoft, NVIDIA and more. The Arts, Gaming, New & Old technologies drive my interests and passion. Now as my day job, I am an IT Manager but doing reviews on my time and my dime.