We are influencers and brand affiliates.  This post contains affiliate links, most which go to Amazon and are Geo-Affiliate links to nearest Amazon store.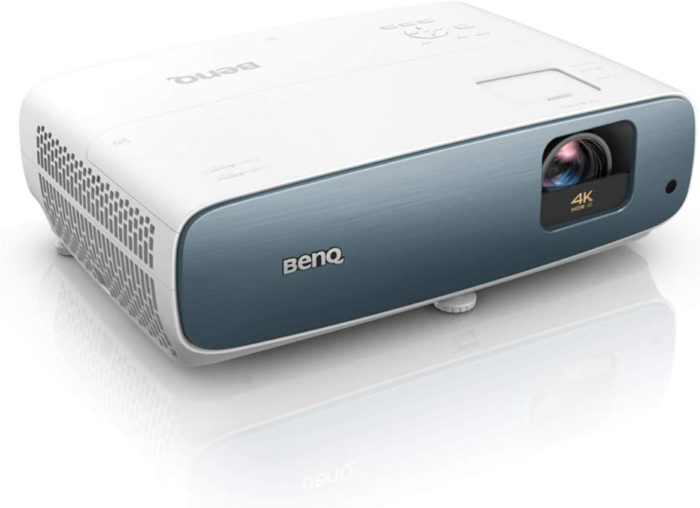 Looking for a high-end projector to play your favorite movies in the best quality?
If you are a lover of movies and series, it is likely that you always look for ways to get the best quality. The idea of having your own cinema no longer seems like a dream, the projectors are designed so that you can enlarge the image, so you end up with a small cinema in your own home. Something to keep in mind is that there are a lot of brands that make projectors and although I am sure that each projector is designed for a purpose, many times people do not understand much about this subject, so, they forget that many projectors can not project the image of applications such as HBO, Disney, Amazon Prime and similar (unless not natively).
As I mentioned earlier, most cheap projectors can't project the image of most streaming apps (because they don't have an operating system like Android TV). Projectors that do have an Android TV operating system not only allow you to project the image of this type of application but also usually offer better image quality (this will depend on your budget). Something you should also know is that Hulu, allows you to play content in 4K, so if you want to enjoy that quality then I would recommend you get a projector that can work at native 4K.
The BenQ TK850i projector is a great option to consider if you are looking for a projector capable of playing content in native 4K. We all know BenQ, one of the most popular brands in terms of high-quality monitors, so the quality of this protector is guaranteed. It is a slightly expensive projector, but I consider that this thing plays content in 4K and not in 1080p as most do. Next, discover the most interesting features of this product.
Features of the BenQ TK850i projector
The main feature of this projector is that it can reproduce an image in native 4K, which is usually a big problem for most projectors, so enjoy your favorite movies and series in the best quality. Without false re-upscaling, you'll get a native 4K HDR image so you can appreciate all the details regardless of the image you're projecting. The 3840 x 2160 resolution is 4 times sharper than conventional 1080p. Keep in mind that although this projector can reproduce an image in native 4K that does not mean that you cannot use a lower resolution.
To access most streaming applications, it is necessary that the projectors have an operating system. The BenQ TK850i has the best operating system for projectors, Android TV, which will allow you to access more than 5,000 applications. You can download apps like Amazon Prime, Hulu, HBO, Disney, YouTube, Spotify, and many more. Note that you won't be able to stream the Netflix image natively (Netflix is often problematic in these cases), but you just need to connect your laptop using an HDMI cable and you'll be able to project the Netflix image. You can also project the Netflix image from a Google laptop.
Every aspect of this projector is incredible, so you'll notice the big difference every time you play movies or series. Enjoy your favorite content with more than 8 million pixels that 4K resolution (3840 x 2160) is capable of displaying. The 3000 lumens allow you to get a brighter image compared to most projectors. Best of all, all these features are meant for you to use in an easy way, the included remote control is easy to understand, so you should have no trouble starting to watch your favorite movie. Finally, you should know that the BenQ TK850i projector includes a 3-year warranty.
You can buy this item here on Amazon
We are influencers and brand affiliates.  This post contains affiliate links, most which go to Amazon and are Geo-Affiliate links to nearest Amazon store.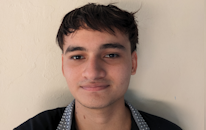 My name is Joel! I love to read, I go to university like most people my age.
In my free time I usually train boxing, I love music, I also know how to play the guitar and the harmonica.