An electronic bike or commonly known as an e-bike uses an electronic motor for pedaling. While its operation is the same as a regular bicycle, an e-bike is more efficient than standard models. Plus, most e-bikes come with rechargeable batteries that last for a long period. Here are the best electronic bikes on Amazon.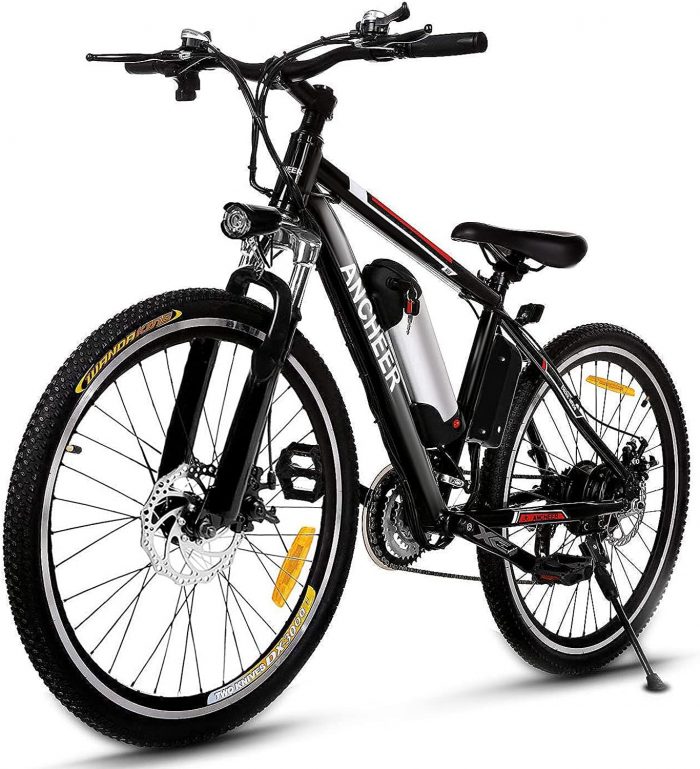 We love its 21-speed transmission system that gives this model efficient mobility. Users can ride the bike during the day or at night, as it comes with an LED headlamp and front and rear disc brakes. You can charge the battery on the frame or off it, depending on what you like. Plus, it comes with a charging port that allows users to charge their bikes even when riding. Its fork is carbon steel made, and its handlebar is made of aluminum alloy. These materials make the bike lightweight but very durable. The model sells at $599.99, which might be a bit expensive for some. But considering its impressive features, it may be worth the money for you.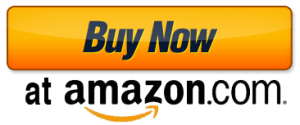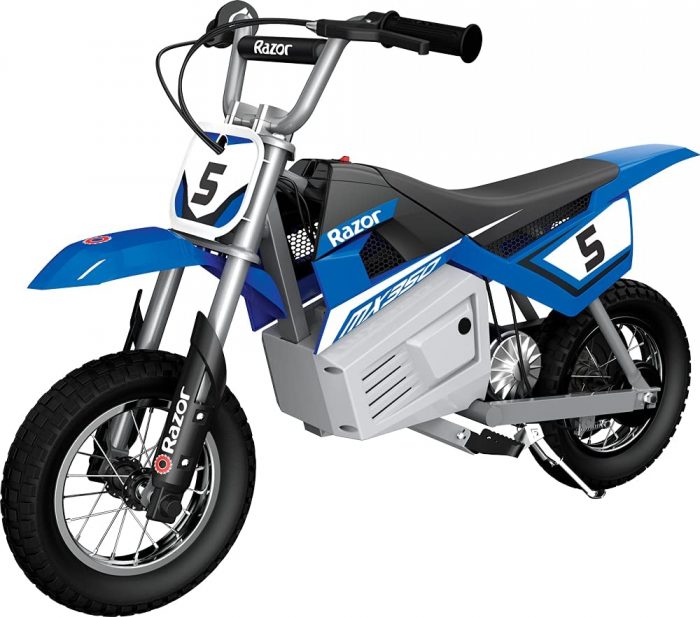 If you are looking for an affordable e-bike, this might be your best option. Although it features a scooter-like design, it's much like a motorbike. Its small size allows it to fit perfectly in limited spaces. Plus, it is suitable for pre-teens and teenagers as well.  Note this goes up to 14mph and has a weight limit of 140 pounds so this is suitable for younger teens rather than adults. Its high torque and rear wheel make this model powerful however and the bike gives you 30 minutes of continuous use and comes with a rechargeable battery system of 24V. You can get this model at $259.99.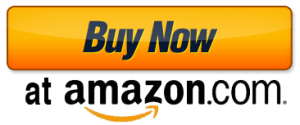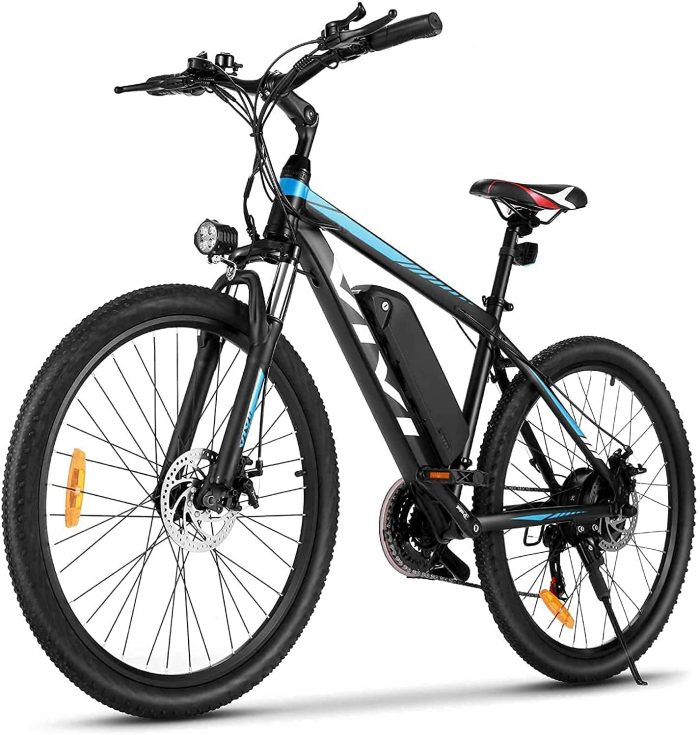 This is among the best-ranked bikes on Amazon, thanks to its quality build and powerful 36V 350W motor, which means this eBike lasts longer and can hit 20mph which makes in the top end for a e-bike with pedal assist.This bike has a range of up to 25-30 miles when riding with full power or 40-50 miles when riding in assisted mode. The bike comes with three riding modes, allowing you to ride in different conditions. It features a durable aluminum alloy frame that makes it lightweight and a 21-speed professional transmission system that gives it power. Although highly-priced, selling at $729.99, you'll appreciate its brushless motor, fast speed, and energy-saving system. Riders can use this bike for daily commuting or traveling without charging it frequently.