When it comes time to choose a new laptop for your gaming needs, the choices are varied. The time has come when there are more than just a few gaming laptops to choose from and they don't all have to break the bank. In fact, you might choose your next gaming laptop based on other factors or variables too. You might choose a budget gaming laptop (because they actually exist now) or one that is lighter weight, or more portable. Of course, the graphics are key, and the type of processor will weigh in on your decision; but in addition to that, perhaps you are also looking for virtual reality capabilities. It is now possible to find the machine with all of the bells and whistles you are looking for and within the price range you need. Here is our breakdown of the top 5 best gaming laptops you can buy in 2017 including the other variables that might influence your decision.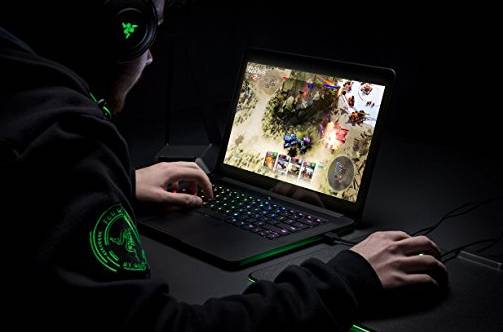 This high performance gaming laptop also is the most comparable Windows laptop to Apple's MacBook Pro. It is light and portable at 14 inches and 4.16 pounds. This is perfect for taking on the go if you need to work and play on the same machine. One of the most fun features is that you are able to assign each key on the keyboard its own custom colour. Here are the powerful yet tiny features of the Razer Blade: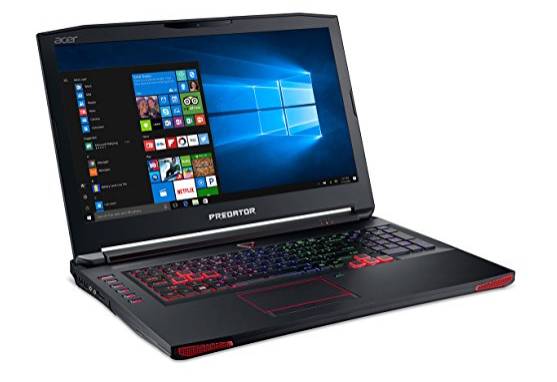 This gaming laptop lives up to its name, as it is powerful. While this one doesn't rank high for portability or being lightweight, it does tick all of the fast and powerful boxes for you. The Acer Predator 17 features include: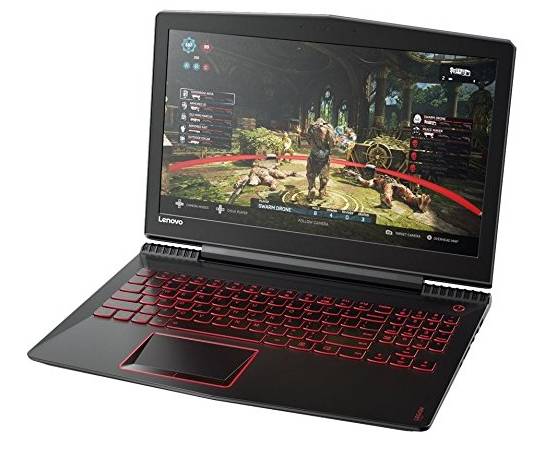 This Lenovo Legion Y520 packs in a lot of features for a budget gaming laptop. It is available for under $900 and for that price, you don't have to give up much in quality or performance. Here are its features: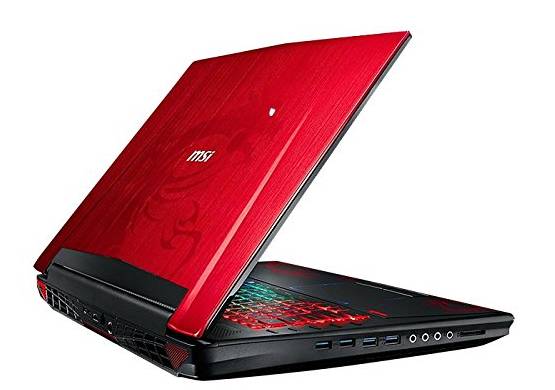 If you want to splurge on your next gaming laptop, one of the top of the line choices is the MSI GT72VR Dominator Pro Dragon. In addition to the top of the line specs, this computer has Tabii eye tracking technology so it can tell where you are looking and make real-time adjustments in game. It also has VR gaming capabilities. Other features include: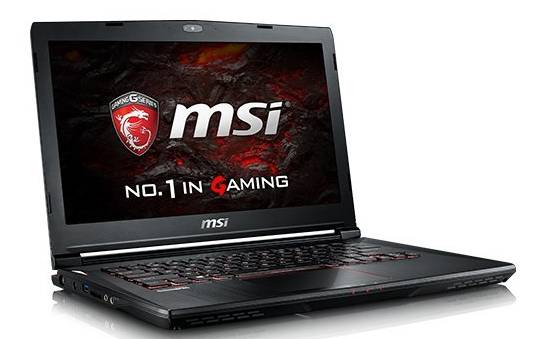 This is one of the best lightweight gaming computers out there. At just 3.75 pounds, this mini powerhouse is compact with a 14.3- inch screen but you won't miss the speed, performance or graphics. Features:
About the Author:
Matt Thames is blogger and Brand Manager for Selby Acoustics, leading home theater accessories supplier in Australia.