BESTEK is giving away a free $100 Amazon gift card to five lucky winners! The competition is incredibly easy to enter and it's open all the way until March 20th 23:59 PDT. All you need to do is click this link which will take you to the main page where you enter to win. Once you're there, you simply scroll down a bit until you see the form you fill out. All you need to do is enter your first name, last name, email, and the country you currently live in.
Unlike some of their other contests, there are not any rules on sharing a unique link, but you can send it to your friends and family that you want to enter as well.
Here are the rules you need to know about this contest:
It is currently open to US, CA, UK, FR, DE, IT and ES countries.
Each email is one entry.
Each prize is limited to one person and five total winners will be selected.
All of the winners will receive their email on March 25th letting them know that they have won the $100 Amazon gift card.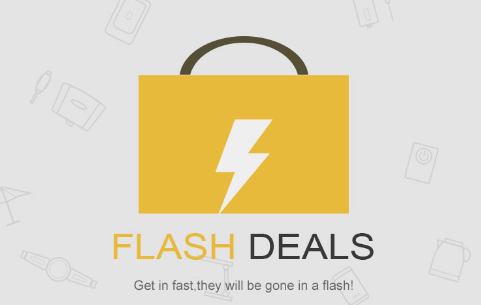 You can also check out their $0.01 Flash Deal as well! Some of the items have already sold out so you want to register fast if you're looking to buy something new. Through that link, you can find a ton of deals that are 60% off. That makes most of the items under $10 and a no-brainer deal.
Here are some of the items you can buy:
Power strips
USB chargers
Blenders
Wall chargers
Vacuum cleaner
Power bank
Wine cooler
Cell phone holders
Lamps
Travel bag
Wireless chargers
Wireless doorbells
Neck pillow
As you can see there are a ton of options when it comes to this deal! If you have any of those items on your wish list you won't want to miss this deal! Once again, here's the link: click here.
Jackie is a writer out of Denver, Colorado with a never-ending passion for good TV shows, gadgets, and old-school video games.
Compensation Area of Interest I've been writing articles online for over 8 years, but I'd like to start getting into the review world. I love, love, love TV shows and gadgets.