This is the BUTFULAKE GH-3 Stereo headset which has 50mm drivers and a background noise cancelling mic. During testing there was some notice that on the PC the mic is software and you have to use some boost/gain in Windows to make the mic sound loud enough but the same lower mic volume finding wasn't present on the PS5 where the headset was plugged in and picked up voice fine. The USB is only to power the side lights and is unnecessary, the sound was a tad on the bassy side and sounds coming through the headset appear bassy but sound a bit boosted. The mic has a mute switch on the control box on the cord and there is a volume dial.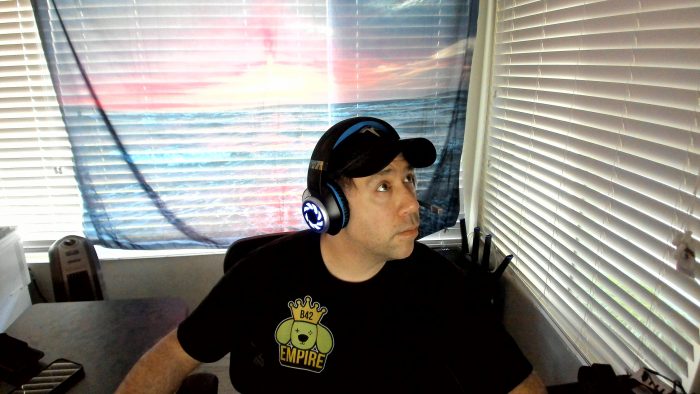 Some features I think prevent this from being 5 stars are the fact that the headset frame is just plastic, and relatively inflexible, it does fit tight on my head and ears and caused ear and jaw pain when wearing for a few hours, there may be time for it to loosen up but it isn't flexible enough. Headband and earcup could be more flexible and have better padding for the ear, the ear cushion overall doesn't do much to prevent the pressure of the earcups squeezing my ears.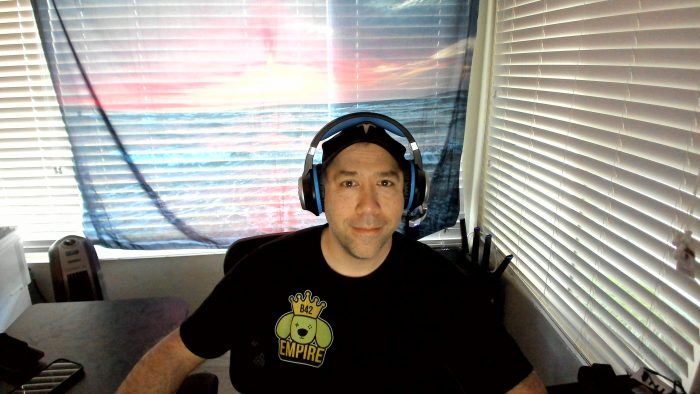 The sound is fairly decent in a budget headset like this and the mic is fairly good at not picking up background fan sounds but it seems to come at the cost of filtering/not picking up as well so you have to talk louder or add more mic gain via software if you want your voice to be loud. Other than it is not a bad headset and a fair option. The included Y splitter will let it work for PC's and devices with single 3.5mm jack or dual audio/microphone jack PC's and laptops.
Watch the Video Unboxing and Hear Mic Test of the BUTFULAKE GH-3 Headset
You can also pick it up on Amazon