We are influencers and brand affiliates.  This post contains affiliate links, most which go to Amazon and are Geo-Affiliate links to nearest Amazon store.
The automobile industry is ever-advancing and always leading innovation in the tech field. Just like with digital devices, it can be hard to keep up with all the new gadgets coming out each year.
As we start a new decade, it's even more understandable that what we have in store for us will be amazing. Since not everyone don't have the depth of knowledge a car expert or mechanic would have, we made sure to not include very technical stuff (you can visit MechanicGuides for that).
Let's take a look at some car accessories and technologies you should be looking forward to this coming year.
1. Fobo Tire Plus
This little nifty device sits in your car with the in-car device and four wheel sensors. Having properly inflated tires are essential to your safety and your vehicle's longevity. With the compatible app, the Bluetooth function of the tire pressure gauge pairs it with your mobile device for easy monitoring and ensuring your tires are always properly inflated.
2. Scosche USB Charger
Living in this digital age, running out of battery is our worst nightmare. With the Scosche USB charger, you can charge not one but TWO of your much needed mobile devices. It has a sleek and low profile design that blends in seamlessly and keeps out of your way. Coming in black and space gray, you can find the perfect color combination to match your interiors. Not to mention the cool LED power-on light!
3. APEMAN 1080P FHD DVR Dash Cam
According to insurance companies around the world, dash cams are vital to insurance claims and can even help you out of a ticket at times or fight insurance fraud. When you put it that way, there are basically no downsides to adding a dash cam to your car this year. The Apeman dash cam comes with full HD and a wide-angle to capture anything and everything that happens in a span of at least 3 car lanes. It makes your drive at night safe too with the super night vision and F1.8 aperture.
4. Phone Mount
For this one we didn't have any particular product in mind, just any old phone mount will do. They are cheap additions that could save you hundreds of dollars in tickets (as we are pretty sure talking on your phone is illegal In most countries while driving). Having your phone mounted conveniently on your dashboard makes navigating the GPS even easier.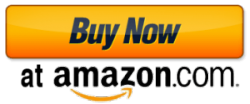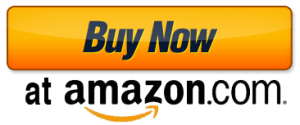 5. Ztylus Car Stinger
A car stinger is used for emergency escape circumstances. It's a spring-loaded glass breaker that is handy to keep in the car in case you happen to be locked in or submerged. It's small but packs quite the force due to its spring-loaded design and and is much more efficient than the small emergency hammer. This car stinger from Ztylus even comes with a seatbelt cutter if you find yourself in a hostage situation. It's a nifty tool that offers peace of mind and a great addition to your glove compartment for 2020!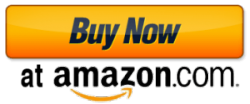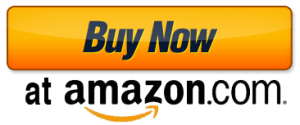 Conclusion
Every car should come with a few basic accessories to make our lives easier. Convenience is something we prize very highly in this day and age, and as we enter a new decade bound to be jam packed with new technological innovations, these basic car technologies will help pave the way to the most convenient and relaxing drive. Sometimes basic is all we need in this advanced world.
We are influencers and brand affiliates.  This post contains affiliate links, most which go to Amazon and are Geo-Affiliate links to nearest Amazon store.
I am interested in all things technology, especially automation, robotics and tech that helps change how society will live in the future.