If you are anything like me, you run out of USB ports fast. At times, you may even wish that you had a card reader port on your device but do not have one, or the one you have is in use. I have this very problem, especially when I am trying to use something like my laptop or even one of my tablets to do review work, and they only have the one USB plug.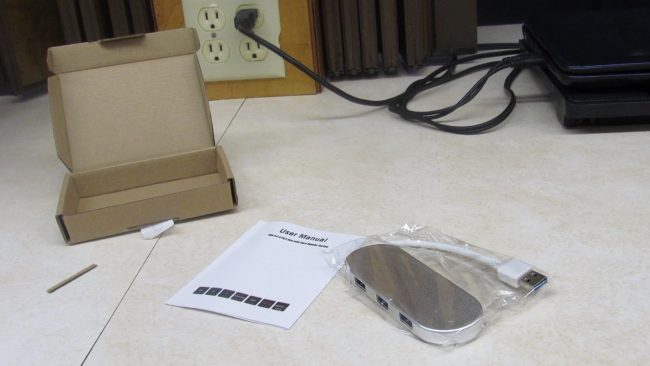 There is a solution, and it can be found in a product from CateckDirect. They have a 3.0 3-Port Hub with Card Reader Combo, and it is just perfect for portable use. It can read two different card sizes, and has three USB ports on it.
Unboxing Video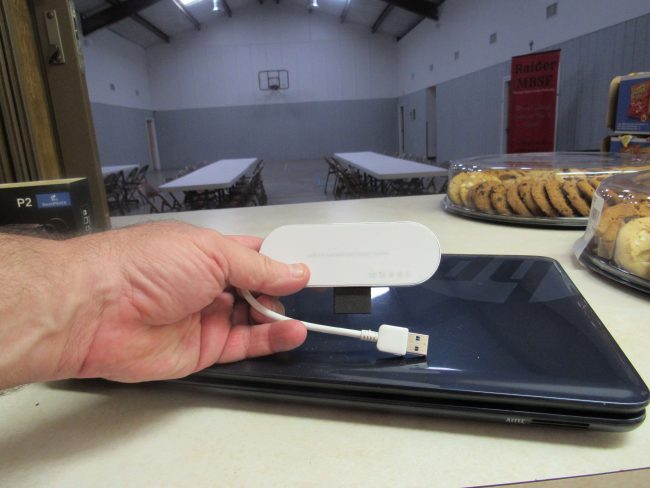 The device is slim and has the three USB ports on one side along with the two card ports on the other. When plugged in, a beautiful Blue light lights up to let you know it is running. Be aware that what you connect will use power from your device unless it has a separate power supply. This is something that needs to be remembered since it will deplete your battery at a faster rate.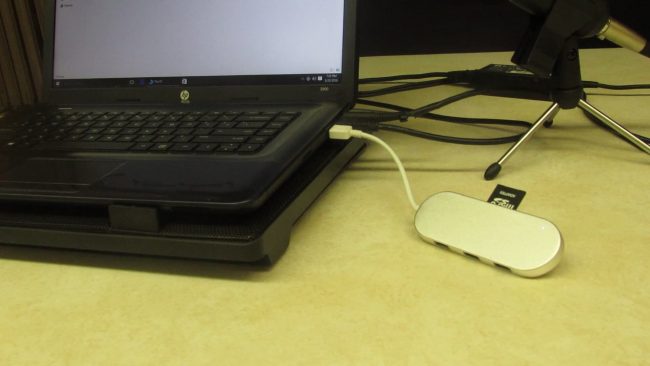 So far I have tested it with two things plugged into it. One is a card, the other a 500gig laptop drive. So far, I have not had any problems with it. It has not even gotten warm or anything. Which is good. I have used some products like this that warm up a bit.
Full Video Review
Overall, I think this device is a great buy. I like it, and I am certain you will too.
Disclaimer: CateckDirect provided me with the 3.0 3-Port Hub with Card Reader Combo so I could do a showcase and share thoughts on the product. All opinions are 100% mine and mine alone. For more information, visit http://bit.ly/dbdisclose
I have worked in and around many different types of computers. In the Navy, I used a magtape drive computer that was a step down from pen and paper. I later worked for a big computer company and after that, taught computer class's nation wide. I had the privilege of teaching 14,000 students in a 2 years period of time. Afterwards, I owned a small computer training and repair shop for a few years. I have owned C-64's, Pc's of various types, Amiga's, and even Mac's. I now have included the android to my collection. At any time, I have close to 15-20 computers or combinations of computers and game systems in the house. I look forward to more.