We are influencers and brand affiliates.  This post contains affiliate links, most which go to Amazon and are Geo-Affiliate links to nearest Amazon store.
I often have run into this with clients on occasion as I don't have a lot of experience with ecommerce platforms and instead work to make WordPress leverage ecommerce solutions via plugins or extensions as my experience is specifically with WordPress.
So when a business wants to set up its own online store, there are many factors to consider that have nothing to do with the actual products you sell.  This is something all entrepreneurs and businesses must face if they have physical products to ship and sell, but also those who have multiple products and some apply to digital products as well.
The truth is, customers do not come back to websites with complicated stores. However, customers do come back to stores that are fun to use and make their shopping experience fast and easy.  Of course stores that offer a variety of goods that keep a customer coming back or more dependant on a simple solution and platform than a niche store that only sells a specific product or two and then doesn't have a variety of options to keep customers coming back.
A business must have a great selection, but the online store software it uses can make the difference on its balance sheet and lost sales due to a complicated checkout or failing checkout process can be extremely costly.
The Listings
The listings for all the items must feature lovely pictures, descriptions and proper pricing. Ideal software allows people to make sure each of their listings looks the way they prefer. The business can change the way their listings look at any time, and they can edit their own listings. This allows the business to keep their stock up to date so that customers are never disappointed.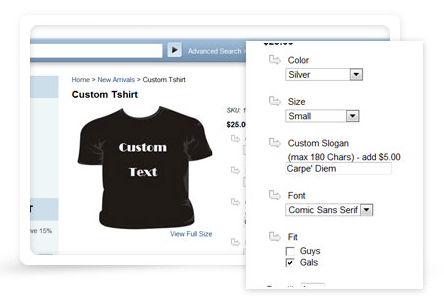 The Look
The look of each page on the site much match what the business' image is. When the business has invested all its money and time in an image, the web store should reflect that image. The look of the site can be changed at any time, and the business will be able to make their site look fresh no matter what time of the year it is.  Basically you must be able to use clear and consistent branding across all portions of the store pages and if you are running say a blog and a store, they must compliment each other with branding and appearance.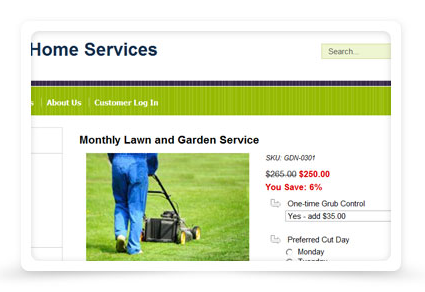 The Payments
When customers are buying products on the site, they want the payments to be as simple as possible. The software makes it easy to save payment information securely for the customer, and they can retrieve that information at any time. The customer can check out quickly, and they will not need the assistance of the business. The business can make money without doing a thing, and the customers guide their own purchases.
When a business wants to make more money, it needs to make shopping easy for the customer. These stores are easy for customers to use, and they are completely passive for the business. This allows the business to make money even when they are home for the day. The customer gets what they want with no input from the business.
We are influencers and brand affiliates.  This post contains affiliate links, most which go to Amazon and are Geo-Affiliate links to nearest Amazon store.
This is the Dragon Blogger Guest Bloggers account for author's who want to submit articles and only have credit in the post instead of having to manage their own WordPress profile.