Are you looking for the best flagship drone to get the ultimate experience? Then you are at the right place. Currently, plenty of companies are also jostling to get drones in the air, but choosing the best drone is really important. Still, now DJI always seems to be a step ahead of the rest and the company has a drone for everyone from amateur aviators to pro pilots.  In order to pick which model is the best for you, you must compare each model which is available in the DJI's lineup.
In general, DJI flagship experience is an important touch point that also connects people with cutting-edge technology; of course, it will surely get a sneak peek into the future.
Both the Mavic Pro and DJI Phantom are considered as the incredible drones that are practically small powerhouses, but before going to choose an option it is also important to understand what are the differences between the two?  Here you will get complete details.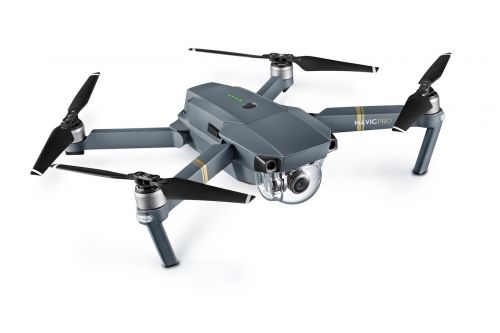 Specifications:
DJI Mavic:
New OcuSync transmission system ensures the complete performance
DJI Mavic contains some smart features like ActiveTrack, TapFly
Obstacle Avoidance option is also available
DJI Mavic is foldable as a small bottle of water
Vision positioning is also paired with GPS as well as GLONASS ensures precise positioning in both indoors and outdoors
DJI Phantom:
DJI Phantom comes with Camera with a 1-inch 20MP sensor that allows you to get stunning images
DJI Phantom features five-directions of the obstacle sensing
More powerful video processing option available so it can perfect for taking H.264 4K videos
Lightbridge HD video transmission
Maximum flight time is around 30 minutes
TapFly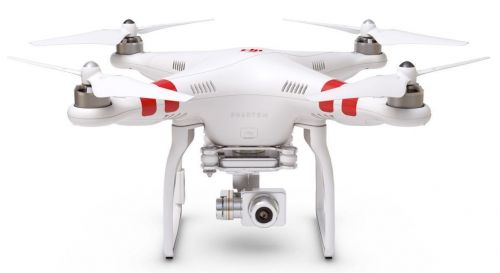 Features:
The Mavic consists of 1/2.3" CMOS sensor even this also paired with 12.35MP capability, which means you will record video and RAW up to 4096×2160 24p in 4K.  Alternatively, Phantom only features a 1" CMOS sensor and it is capable of a large 20MP. In addition to this, it shoots in RAW, with the help of this you can easily shoot up to 4096×2160 4K videos.
Battery Capacity And Flight Time
The Mavic is powered by advanced technology intelligent Flight Battery at the same time it also features LEDs so it provides powerful experience. In addition to this, built-in sensors also display the remaining power level.
The Phantom is only running on a similar battery and the battery does not come with any added benefits. Apart from that Phantom's battery is also upgraded when compared to the Mavic. However the flight times of the both same, but the Mavic's are drains faster because it has LEDs and the sensors.
Mavic drone can stay in the air for 27 minutes and it wills be30 minutes for the Phantom. The level of flight time is generally very similar.
Both are perfect in design and durability, even these also make an incredible argument but these two drones only differ in its size.  If you are looking to purchase a drone with the big size you may go with Phantom but it will make a lot more noise than the Mavic. You will get Phantom drones in bright white colour, whereas the DJI Mavic available in grey colour. Durability is one of the important factors. DJI Mavic is a pretty option for the people who need extreme durability.
Both the Mavic and the Phantom designed with bountiful features. These two options also have some similar features like TapFly, GPS etc.
The Phantom features a built-in screen with the size of 5'5" so you can easily control and fly your drone, whereas the Mavic has a very similar size of the display. Even the controller range is pretty close, but the Mavic have the ability to take at a 7,000-meter range but the Phantom takes at 5,000 meters.  These both options need a physical remote control that also comes with the drone and any sort of smart device capable.
Conclusion:
Overall, both drones are incredible options because comes with durable pieces of hardware in their unique ways, but Mavic is the best option than Phantom because it has a definite better price, features, specs, as well as aspects but DJI Phantom is also best for the people who need compact size drone. If you are going to buy a drone you can use a DJI coupon code to get a discount and save yourself some money.