We are influencers and brand affiliates.  This post contains affiliate links, most which go to Amazon and are Geo-Affiliate links to nearest Amazon store.
Modern technology is changing the way today's entrepreneurs and major corporate enterprises carry out their business activities in the marketplace. You cannot deny the fact that proliferation of smartphones in recent years is influencing people's daily lives in a way very few experts could imagine. Even first-time investors are now joining this bandwagon. They depend more on their mobile phones to make prudent decisions on how they intend to improve their financial conditions rather than any other electronic device. Keeping in mind this trend, developers in this field are going out of their way to come up with suitable smartphone applications that can cater to their needs.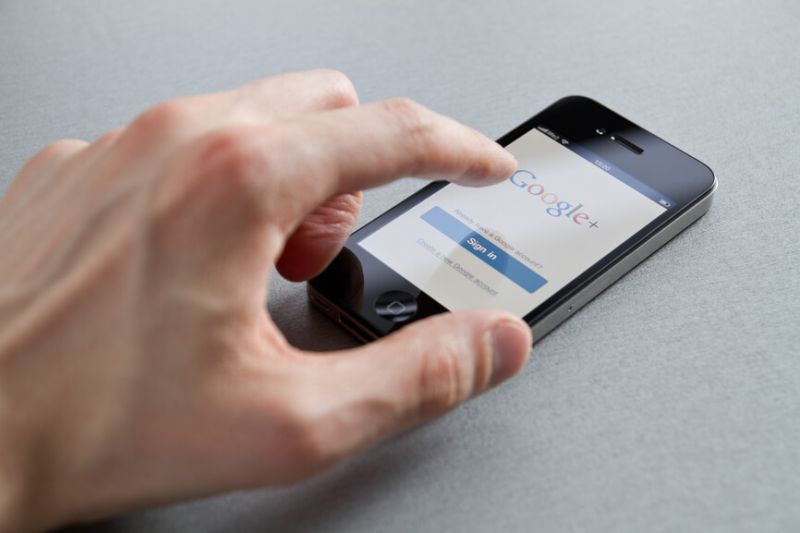 Ten smartphone applications that can help you to increase your wealth
Experts specializing in this field say the following ten mobile applications may prove to be beneficial for first-time investors who are skeptical of the present fluctuations in the financial markets:
MarketWatch
This prominent free mobile app gives you all the information you need to know about current trends taking place in major stock markets around the world while you are on the move. You can read the latest financial news at your convenience.
Bloomberg
If you carry on business activities in the area of trading in stocks, shares, international currencies and bonds, then Bloomberg is the ideal user-friendly smartphone app for you. You can get latest information, news, and prices of such financial commodities at your fingertips.
SigFig
If you are looking for a reliable smartphone application that provides you with all the relevant information when it comes to making a right investment decision, you should opt for SigFig. It brings to your notice the hidden charges, overcharge fees, drifting funds and other issues which you may overlook when deciding whether to invest in a particular investment scheme.
AnalystRT
If you are an investor who includes in your research the ratings a proficient financial analyst allots to various investment schemes, then AnalystRT is the perfect mobile app for you. It provides you latest ratings of thousands of prominent stocks, shares, bonds and other financial commodities in all the major markets around the world. You also get the opportunity to create your watchlist for financial products you wish to buy at a later date.
Stock Guru
This is a very popular smartphone application that provides with real-time information on almost 7000 prominent stocks in the market. It helps you assess the risks and advantages of investing in such financial commodities without having to indulge in too many details. You can also get relevant expert ratings on such financial products. This can help you make the right choice when it comes to investing your money in a particular investment scheme.
Daily stocks
This is one of the most prominent social trading platforms that online financial traders around the world depend on for business activities. This smartphone application provides you with the current trends and updates of major international stock markets so that you can make prudent financial decisions.
CNBC Real-time
If you are an online trader who conducts business transactions on New York stock exchange or NASDAQ, you should seriously consider downloading CNBC real-time. It provides you with real-time information in the form of latest news alerts, top stories, current share prices and expert analysis of these two prominent financial markets.
Stock Twits
If you have a strong presence on Twitter as an online financial trader, then Stock Twits may be the right smartphone application for you. You get all information you need to know about various financial markets in the form of online videos offering expert technical analysis and post charts.
Personal Capital
If you are looking for an online platform that enables you to arrange and organize your investment schemes efficiently, then you should not hesitate to opt for Personal Capital. This mobile application is very popular among online investors because it is user-friendly and effective. It provides with the latest summary of your present financial status.
Motif Investing
For people searching for an ideal online platform that can enable to chalk out their investment strategies, they should opt for Motif Investing. This smartphone app showcases some virtual theme portfolios in different situations to explain the market fluctuations users need to be aware of when investing their money. It can go a long way in helping these investors to get the information they need to formulate an efficient exchange-traded fund.
Like most people, you are always looking out for viable ways to increase your wealth. After all, money is one commodity which you must have to make ends meet to lead a successful life. This is the reason why you need to make prudent decisions when it comes to investing your money in the financial markets. Fortunately, the rapid advances in mobile technology in recent years makes it easier for you to achieve this objective as the above ten popular smartphone applications prove beyond any doubt.
We are influencers and brand affiliates.  This post contains affiliate links, most which go to Amazon and are Geo-Affiliate links to nearest Amazon store.
I am interested in all things technology, especially automation, robotics and tech that helps change how society will live in the future.