With the growing popularity of old-school gaming, more and more gamers are looking to bring those experiences back to life. The E-Mods handheld gaming console gives you the ability to play some of your favorite old-school games. If you're a fan of some of the classic games, this is definitely something you want. We'll break down the full review.
Overall gameplay
The E-Mods handheld gaming console is incredibly easy to set up. You simply turn in batteries, turn it on, pick your game, and start playing. With 162 games to choose from, it's hard to ever be bored when you're playing this game. I remember having to carry the games for the old Gameboy systems, so it's incredible to see how far transportable gaming has come. Keep in mind, some of the games are only the first level of some of the old games, so it's not a full 162 games, but it's still a great variety. The gameplay was smooth and I didn't notice any lag while playing. Granted, I haven't made it through all 162 games yet, but a good portion of them.
Overview of the E-MODS handheld gaming system
One of the best parts of the E-MODS gaming system is that it's easy to carry. You could easily carry this in your back pocket and just turn it on when you're traveling around. It's about the size of the original Nintendo controller, giving even more nostalgia for old-school gamers. You also have the ability to plug it into your TV via the RCA connector so you can play it with a bigger screen.
Button Quality
These buttons are a little harder to push than some controllers, but it wasn't enough for me to say it's not worth buying. I'd always rather have buttons that are slightly harder than usual to push, especially since they often loosen up with time. However, that doesn't mean they're hard at all to push. I didn't struggle during gameplay to hit any buttons when needed.
Check out the video review:
Features:
162 retro games included
2.5″ handheld player
LCD screen
Easy to carry
Comes with RCA connector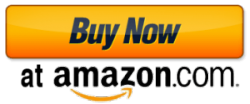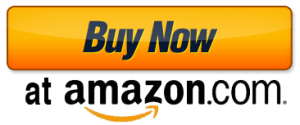 Disclaimer: I received this product at a discount for the purposes of testing it and reviewing it.  All opinions expressed are truthful and 100% my own.
[P_REVIEW post_id=1081779 visual='full']