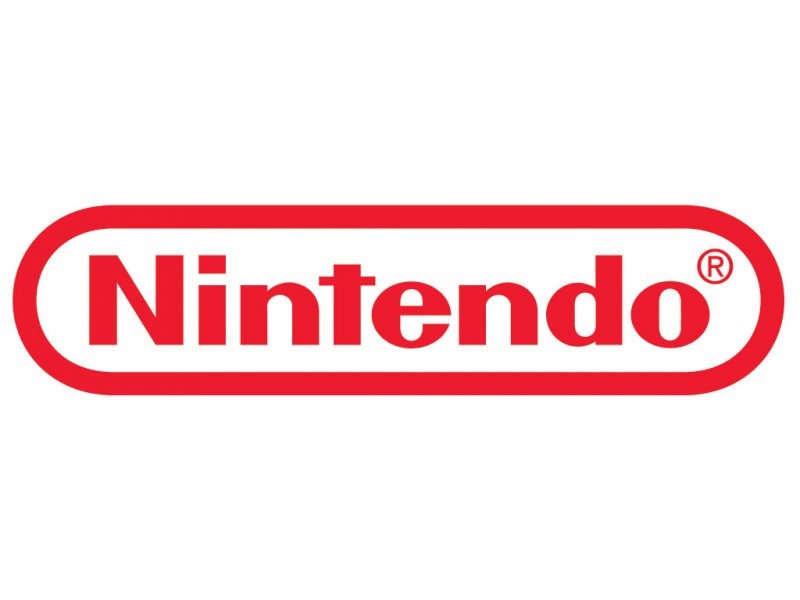 This week has seen vast amounts of content for the gaming world with a wealth of news baser around next-gen consoles, exclusicve games, sneak peaks and fresh content however for Nintendo while this was still correct, they chose to present their games and updates in a different manner, opting to not have a press conference. Nintendo's American President Reggie Fils-Aime spoke to the press saying that in there case a press conference wasn't needed and their decision is not one for every year, saying that next year perhaps there will be a press conference. This year however nintendo has decided on an up close and friendly tactic with all of their time being spent on the floor showing everyone their products and not just the press.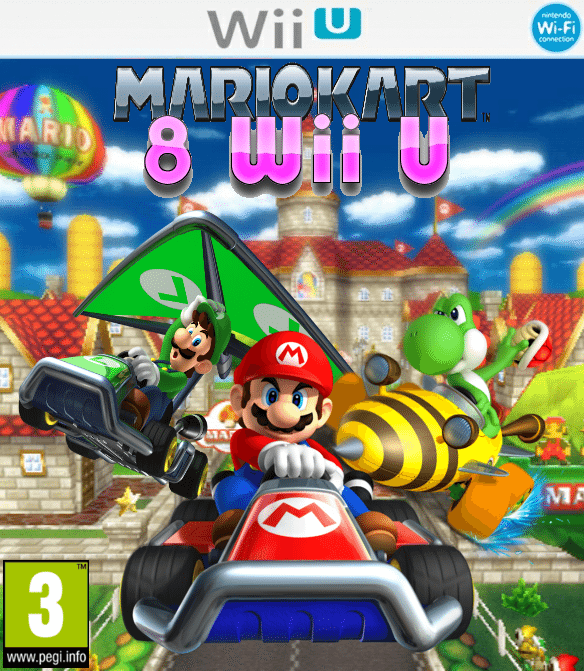 This year Nintendo has unveiled quite a few things, such as Mario Kart 8, more info on Pokemon X/Y, Super Smash Bros, Pikmin 3,  Bayonetta 2. The company behind masterminds such as the nintendo handheld device and the wii/u has tended to have press conferences at E3 however their option this year may well work in their favor as fans get to try out the new games instead of being informed on stage. With this year being one of the most exciting and controversial year for gamers on any console.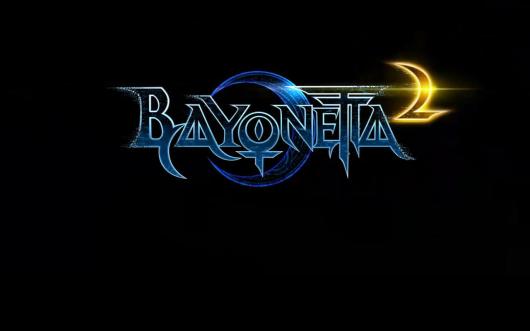 Nintendo have tended to be for those many casual gamers who love small and delightful games which are presented time and time again such as the retro animal crossing or classics such as mario kart. With many great Nintendo games out this year or next year we have to wonder, what will Nintendo pull out after this? Their games have taken on the go gaming to another level as they are really the only company to have made a portable console for gamers. It's also important to note that the Wii-U has been doing very well.
Well, until we here more about any upcoming thought for Nintendo you can check out Nintendo Direct!