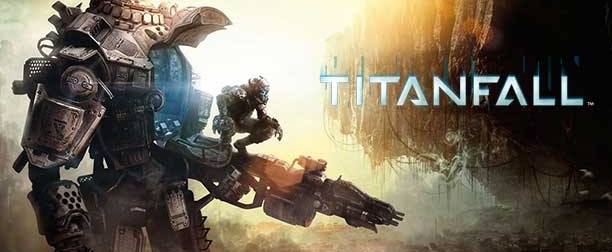 In 2010 Infinity Ward's co-founders, Vince Zampella and Jason West were fired by Activision for misconduct. Later that year the duo returned to the industry with a new studio call Respawn Entertainment. Their first game is Titanfall which is a first-person multiplayer shooter with players either being ground running pilots or mechs. The game was hinted in E3 2011 as a game that was futuristic multiplayer. E3 2013 showed off a wealth of new information for the game including a trailer and also the 2014 release tag, for Xbox One, 360 and Windows PCs. Even though there is no singleplayer the Devs have stated that there are plenty of singleplayer aspects in the game such as npcs with chatter and dialog.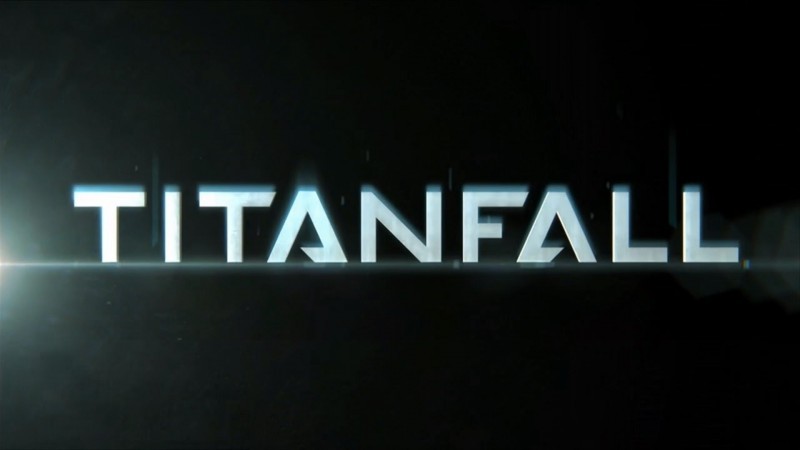 The game has received many different reactions as many think that a game of this type without singleplayer may be a bad move however the game seems to work well and from the trailers the game looks promising. It will be interesting to see how the game pans out as while we have had playable characters that are on foot, no game has had mechs before as taking control over a cockpit in a multiple team vs team game has never been around. In development for three years, Respawn hope to prove a unique twist to the Team vs Team genre by adding not only npcs but lore for players to look out fore and learn. Is this the time where singleplayer and multiplayer gameplay fuses into one?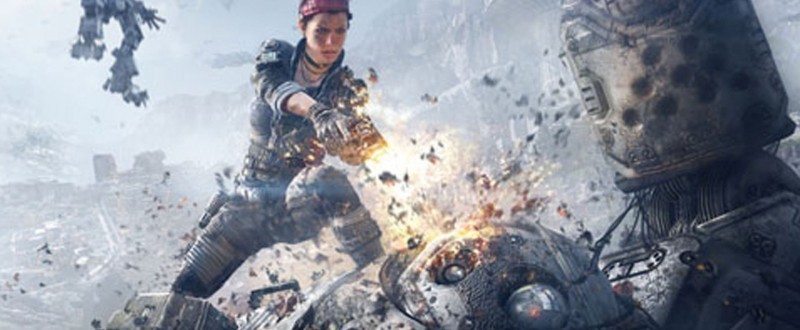 Out next year the game could be a turning point for games of the future and there is no better comapny than Respawn to handle it. Both Zampella and West were cofounders of Infinity Ward, for those who don't know Infinity Ward are the true creators of the Call Of Duty Franchise, a multi-billion dollar franchise which has seen success over the past years and with them gone from Infinity Ward perhaps the game will never be truly the same. Until we here more about the game you can check out the trailer below!