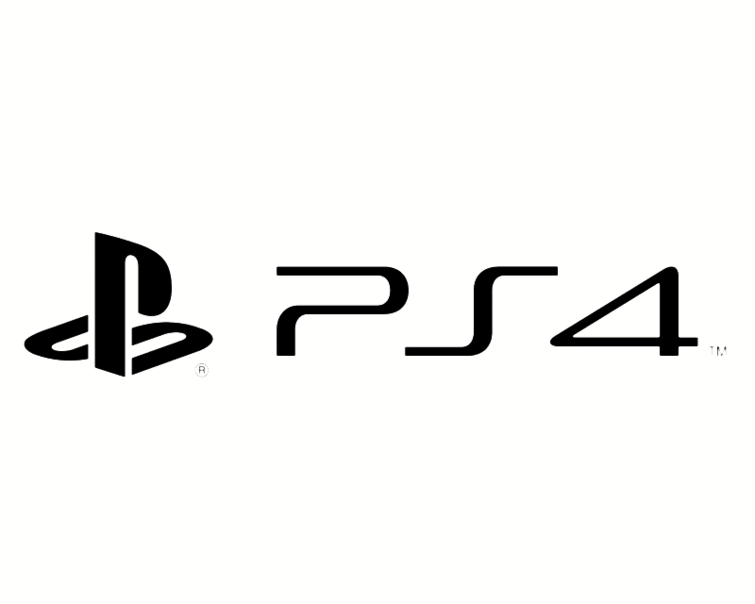 Today the 28th November at midnight marks the final public stage of the new era of gaming. What I mean by that is the PS4 launches tonight at midnight, here in the U.K, the rest of Europe and other countries. While the competition between the Xbox One and PS4 is heating up still, we have noticed a few tactics made by game companies which to some are very discreet. I am referring to the quick price change of digital games published by EA on the PlayStation Store.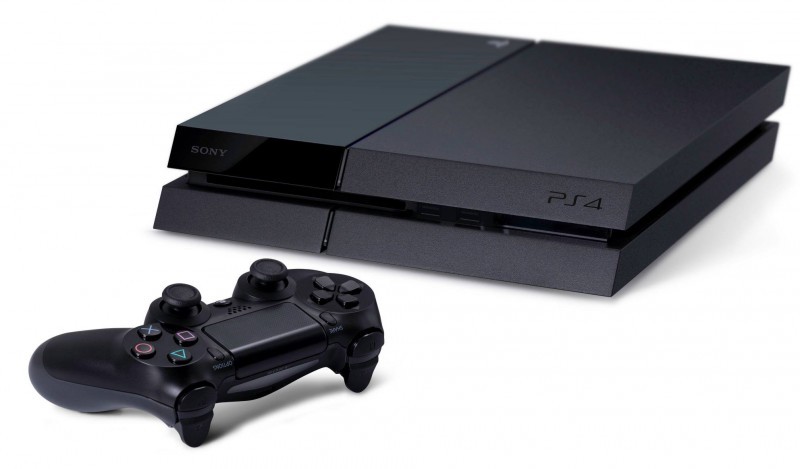 Games which include the likes of Battlefield 4 are being ramped up in price, some prices go up to £63 or $102. This is incredibly steep for one game and compared to other titles the prices are a big difference. The worst thing however is that these price changes seem to only effect the Playstation Store as the Xbox One store, EA titles remain the same price as they did a week ago.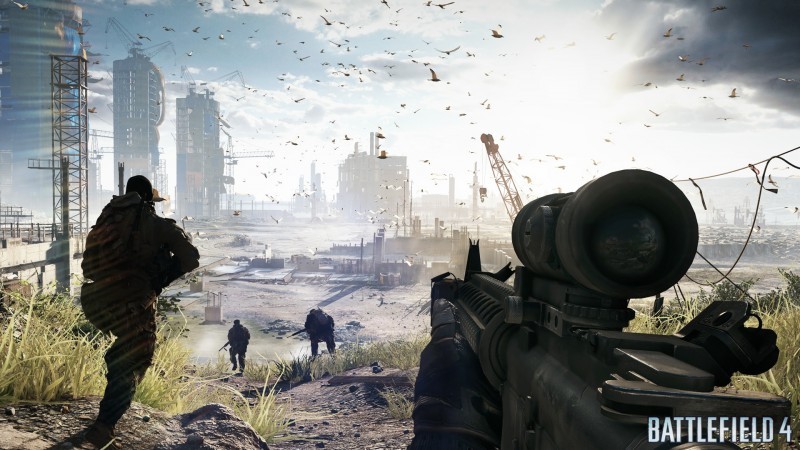 There is also a big difference between pricing for games in America compared to Europe, where the average game in America on the PS Store goes for $59 dollars compared to Europe's price tag of £59 which is retrospectively $96, these differences have even had a few gamers cancel their pre-order due to lack of trust between company and user and the prices which are being branded as a "rip-off" by some.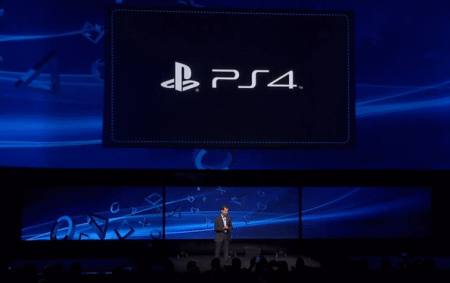 Today, Sony commented that they are looking to reduce EA titles by £8 which will come parallel with titles by other publishers before the Europe launch, this will allow for competitive prices with the Xbox One which could prove critical for Sony to compete as over 70% of revenue made by Sony on console launches is game revenue with their console actually making a slight loss in the hope to rake in big on game sales.
As the PlayStation 4 gets released we will have more information to update you with and more games to review but for now, happy gaming!