We are influencers and brand affiliates.  This post contains affiliate links, most which go to Amazon and are Geo-Affiliate links to nearest Amazon store.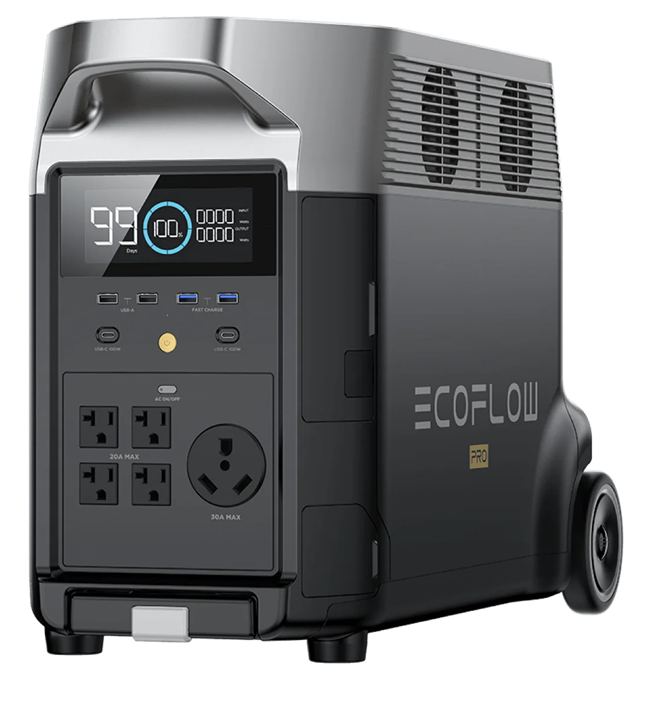 Looking for a high-performance portable power station to keep your appliances running during natural disasters?
As you know, electrical problems are often a big problem in homes. If you live in an area prone to hurricanes or high-impact natural phenomena, then the percentage of those who suffer a power outage grows considerably. Fortunately, some manufacturers have become concerned about this problem, so they have created high-performance power stations, which not only allow you to keep your devices on but also appliances that require higher power to operate. Before choosing a portable power station it is important to consider a few aspects.
Well, many people don't even know how a portable power station works, it's not just about plugging in any device. Cheap power stations often have an ungenerous limit on what you can plug in, this means you won't be able to plug in most appliances that tend to easily exceed 1000W. The investment in a high-performance power station may seem a bit expensive, but keep in mind that they are worth it if you usually travel frequently or if your home often has electrical problems.
The EcoFlow DELTA Pro is one of the best power stations. Unlike other makes and models, the Ecoflow power station can supply enough power to keep most of your devices on. Best of all, you can increase the power thanks to its innovative system (more on this later). Next, discover the most interesting features of this product.
Features of the EcoFlow DELTA Pro portable power station
Get reliable electrical power
One of the reasons EcoFlow portable power stations are so popular is that they incorporate novel technology that ensures all your devices and appliances get power reliably and without interruption. The EcoFlow DELTA Pro is designed so that you can connect appliances and devices of any kind, thanks to an AC output of up to 3600W (maximum up to 4500W with EcoFlow technology). The possibility of getting an output of up to 3600W allows you to connect almost any appliance (refrigerator, air conditioner, electric heater, microwave, and more).
When you invest a large amount of money in such a power station, then Durability is one of the main aspects to consider. Unlike other brands, the EcoFlow DELTA Pro offers an incredible battery life of +6500 cycles before getting a 50% lifespan, this means that this thing will last you many years, so the profitability in the long run is really good. It significantly reduces expensive electricity bills, plus you can recharge this power station in multiple ways. You can recharge the battery with solar panels, AC port, and smart generators, so fast charging is one of the best aspects of this portable power station.
Expandable capacity up to 25kWh
One of the reasons why this portable power station is incredibly powerful is because you can expand the power capacity from 7.2kWh up to 25kWh, but how is it possible to achieve this? Well, you should know that you can add more DELTA Pro units to increase power and power capacity. If you add two EcoFlow DELTA Pro you can get a maximum output power of 7200W, which is crazy when you consider that this thing can literally keep all your appliances on for many hours and even days. The maximum capacity of units that can be plugged in could supply you with enough power for you to power all your appliances and devices for 1 week. Remember that EcoFlow is one of the most prestigious brands, so they offer an incredible guarantee and excellent customer service.
You can buy this item here on EcoFlow: https://us.ecoflow.com/products/delta-pro-portable-power-station?variant=40516140138569
We are influencers and brand affiliates.  This post contains affiliate links, most which go to Amazon and are Geo-Affiliate links to nearest Amazon store.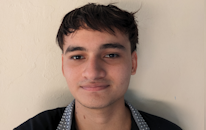 My name is Joel! I love to read, I go to university like most people my age.
In my free time I usually train boxing, I love music, I also know how to play the guitar and the harmonica.