We are influencers and brand affiliates.  This post contains affiliate links, most which go to Amazon and are Geo-Affiliate links to nearest Amazon store.
Last year or the year before, I cannot remember which, I bought a camera. It had all the bells and whistles, and a great many features I never figured out how to use. Sadly, it is beginning to die on me. (I think I dropped it a few times too many) I am starting to look around for another.
I was taking a look at Gearbest and saw one that really caught my eye. There are so many features I am not familiar with, but they do look intriguing.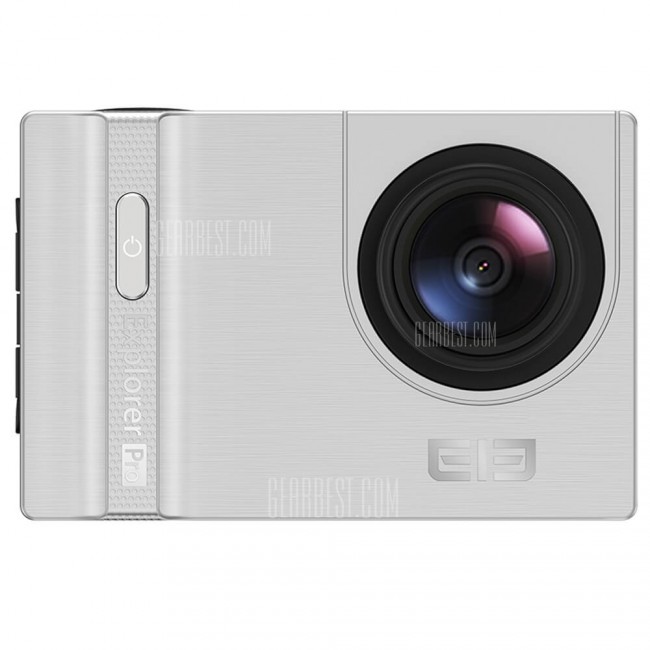 The camera is listed as a 4K 12MP WIFI action camera. It says that it has the world's first functioning voice broadcast. I am not 100% sure what that means yet, but I am wanting to know more.
The list of features is long so instead of listing all of the things you should expect, I am instead, going to highlight some you do not.
I mentioned before about this being the world's first action camera with functioning voice broadcast. While the web site does not expand on this too much, it appears that you can give limited voice commands to the camera so some things can be done hands off. This sounds neat. I can position my camera, and tell it to snap the picture when I am ready. That would be perfect for taking group shots.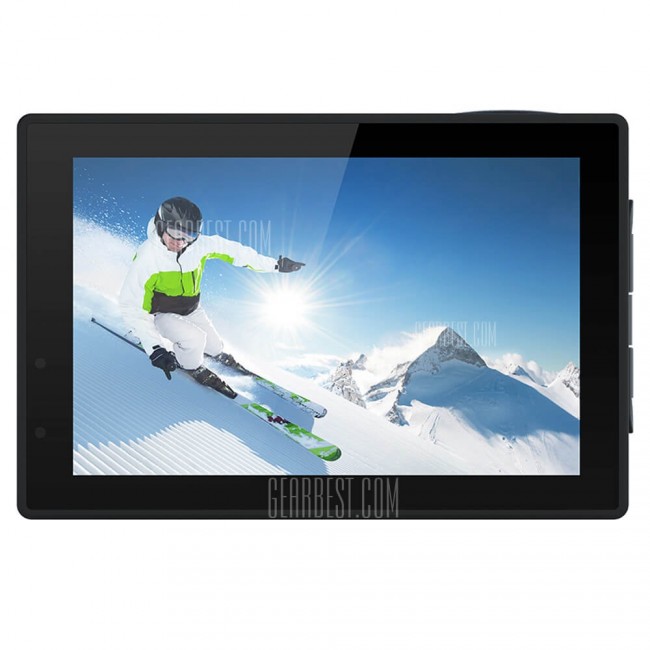 The chip set inside the camera is high enough that it says that it can "record 4K ultra-clear video and perfectly capture high-speed motion scenes". I like that. Especially since my TV is an ultra 4k TV. Home videos won't look like home videos any more.
Frame rate has been increased to give a much better quality even in lower light settings. The camera looks like it can sense the changes in surrounding light and make adjustments for you.
The next feature, I am truly uncertain about. I will explain. The specs say the camera is water resistant to 30 Meters. Yet in another part of the ad, it claims to be waterproof. The rating I read shows the camera to be dustproof, and water resistant like if it is splashed. So does that mean you can take pictures with it under water? I do not know. My experience with items that have the same rating have not been good. 2 of the 2 items I have tested underwater in less water than they claimed was ok, failed. I am not saying this one will fail, just that other things with the same rating have. My advice is double check, make sure, and ask questions.  But, if it can be used under water, that would be nice. (After I finished writing this up, I noticed that a waterproof case is included with the camera. so, it may actually be true, that this is able to shoot pictures under water. That would be nice.)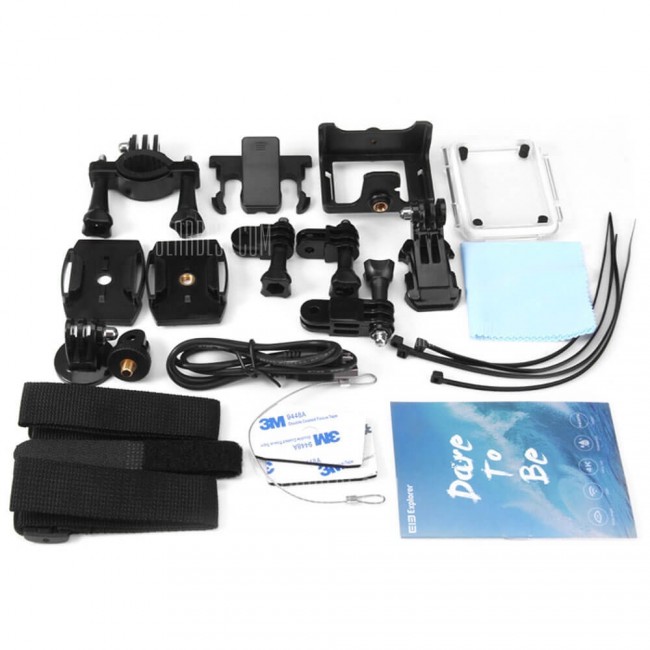 The Micro SD card can support up to 64GB. That is amazing. Especially with HD pictures. My old camera takes HD and each picture is usually 5Megs in size.
The next feature kind of blows me away, Aerial Video preview mode. Real time camera to TV video broadcast up to 30 meters away. This would be good if you are using a drone, and wanted to take a look at the trail around you when you are searching for a missing loved one, or just to have a look around to spot hidden dangers.
Wide lens angles are supported, including 170, 120, and 90 degrees. My old camera required me to move myself from left to right to take a panoramic picture.
Have you ever moved while you are taking a picture? I have, and usually the image turns out bad. This camera has a built in gyro to stabilize the shot. Nice.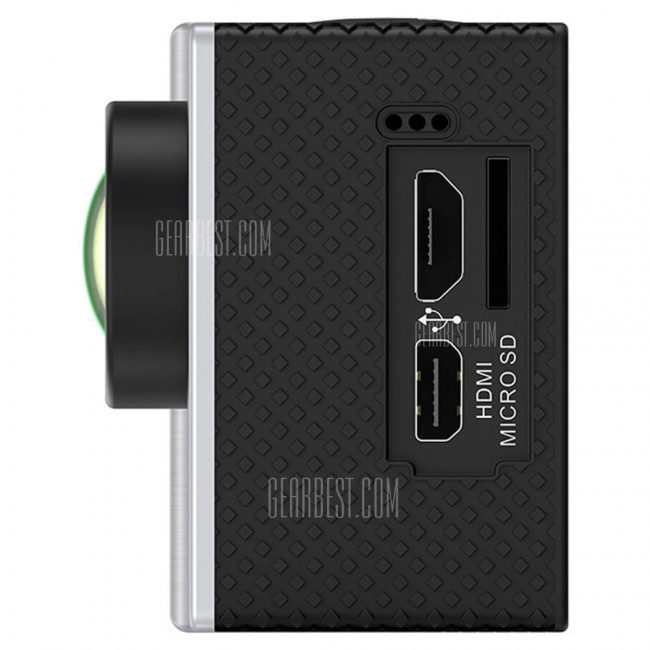 There is also a few features I will have to try to really get a feel for them. One is called "Special Slow Photography "this lets you customize the shot so you can get the best shot possible, especially in low light.
The last feature to mention would be the phone app that lets you do all you need to do right from your phone. That is nice.
The only feature not mentioned is zoom. This however should not keep you from taking a good look to discover if this camera is right for you. I am thinking about this one seriously, and you should too.

✅Looking for an Action Camera but not sold on this one? Check out Lustre round up of the best Action Camera's at various price points
We are influencers and brand affiliates.  This post contains affiliate links, most which go to Amazon and are Geo-Affiliate links to nearest Amazon store.
I have worked in and around many different types of computers. In the Navy, I used a magtape drive computer that was a step down from pen and paper. I later worked for a big computer company and after that, taught computer class's nation wide. I had the privilege of teaching 14,000 students in a 2 years period of time. Afterwards, I owned a small computer training and repair shop for a few years. I have owned C-64's, Pc's of various types, Amiga's, and even Mac's. I now have included the android to my collection. At any time, I have close to 15-20 computers or combinations of computers and game systems in the house. I look forward to more.