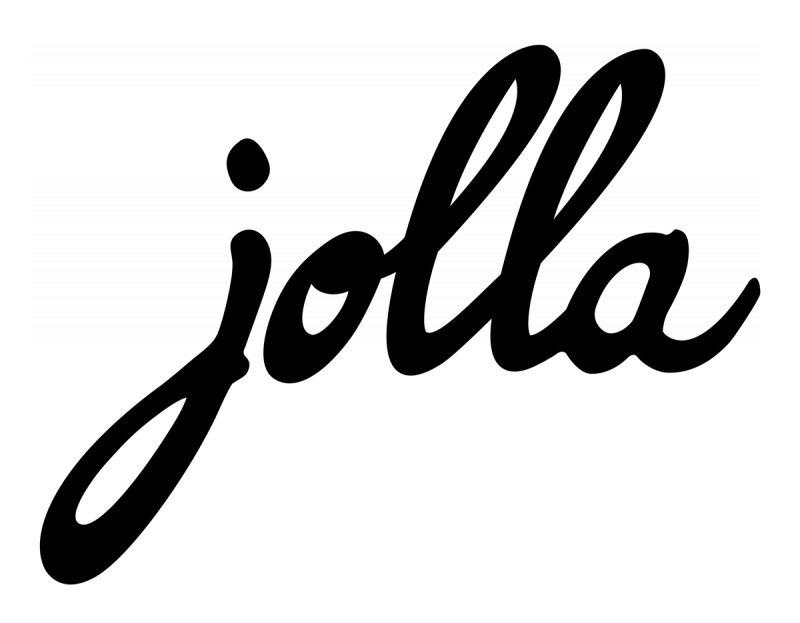 This week has seen the release of a new kind of phone called the Jolla, pronounced (Yol-la) the phone uses an Operating System called Sailfish an OS which was abandoned in 2011 by Nokia who opted for the Windows Phone Operating System. That was when the Ex-Employees built their own smartphone to use the OS. The original name for the OS was MeeGo and according to Antti Saarnio, chairman and co-founder of Jolla the OS was not given enough time to flourish and be developed and has more to give.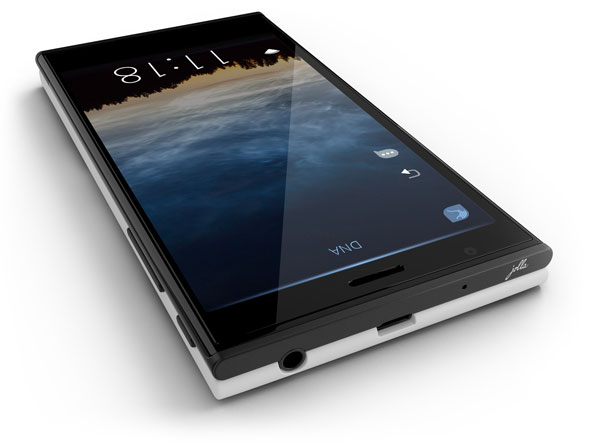 The OS is credited to be very open source and can actually be given to many 3rd Party systems to use, not only that but it also runs most Android applications well. On Wednesday evening the Smartphone launched and only 450 phones where available to buy, however the phone has seen large backing in Finland with some contractors supporting the device due to it's ability to be a very open ended device. Antti Saarnio also stated that they hope to get a deal with a Uk network also to get the phone out into the public better.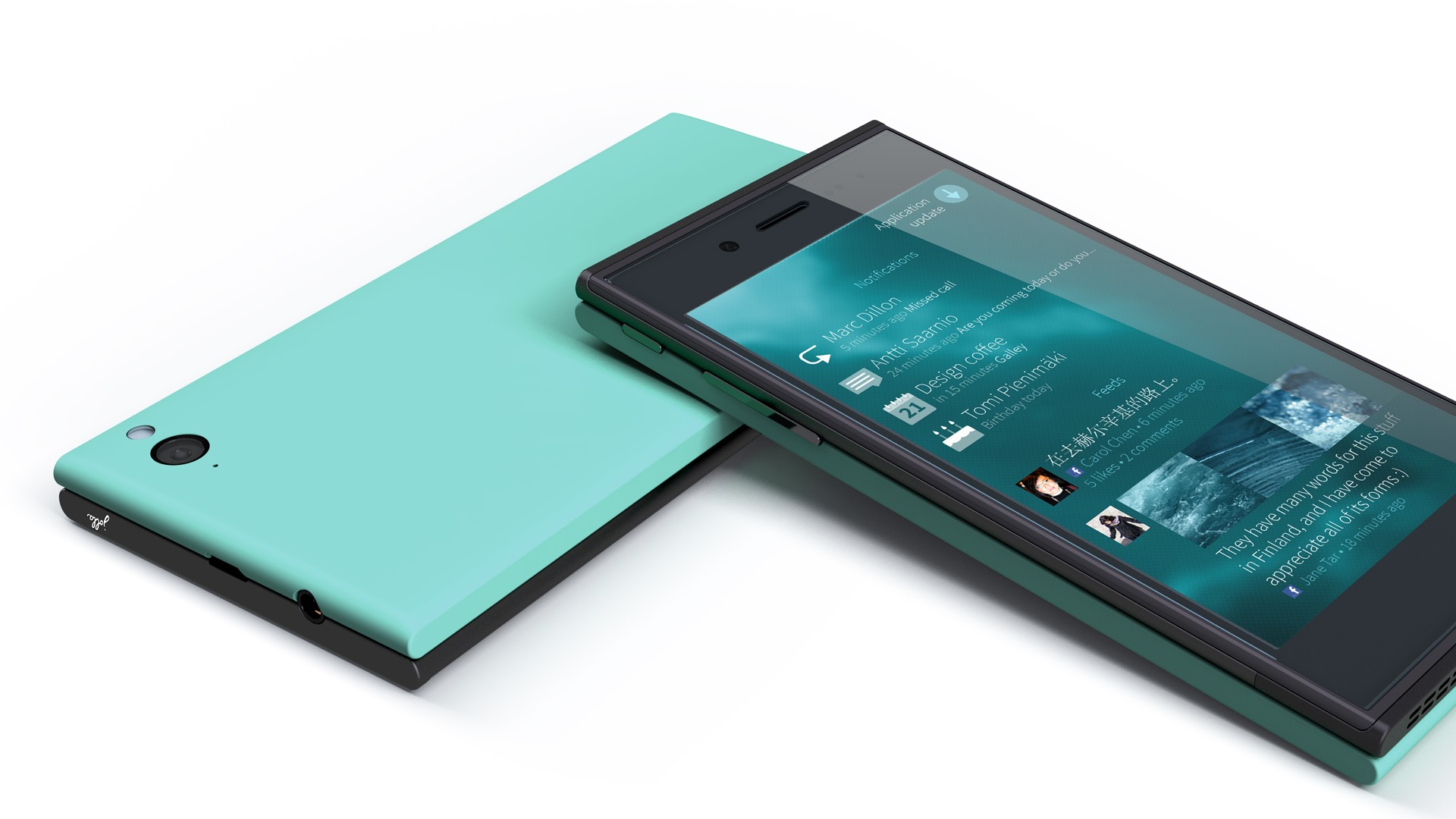 Co-Founder Marc Dillon has stated that most of the code used in SailFish is open source allowing other developers to edit and develop for the phone, he also said that the phones main drive is for anyone to change and develop the phones software which is quite the opposite to phones we are used to seeing for example Apple's Iphone. The Jolla has an intriguing panel interface much like we are used to seeing on Window's Phones and has the ability to multi-task between applications and processes occurring on the phone. On first inspection the System looks sytlish and smart but it also has many gestures to bring out side panels and notifications while the downside is the rather small resolution of (960×540).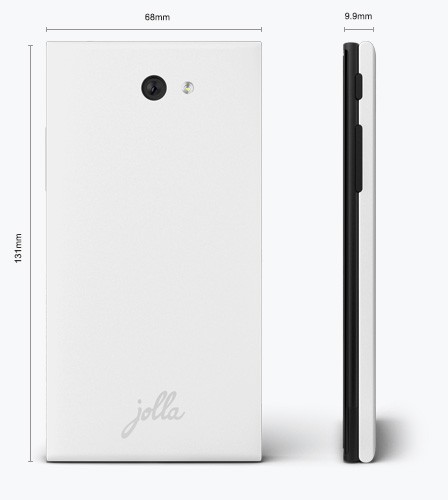 For more information on the Jolla however, you can click here to visit their website and learn more about the exciting phone which should be available to purchase from their website soon.