Do you want a new pair of wireless headphones while spending under $100? If so, then take a look at the Fiil T1X headphones! Here's everything you need to know about them.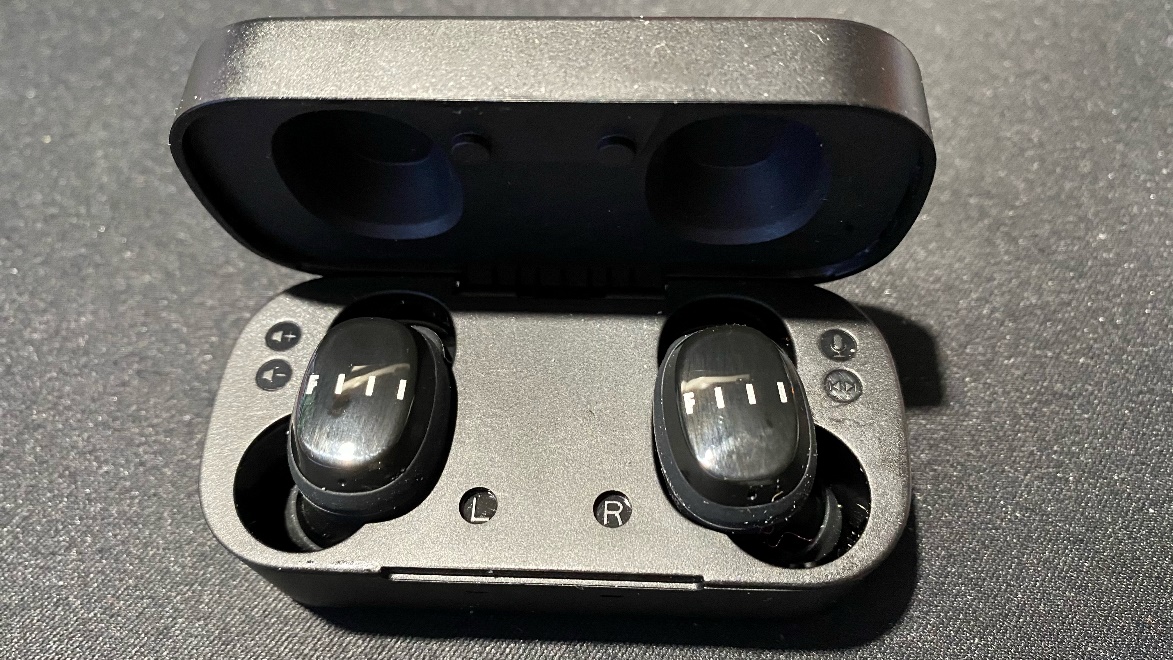 What comes in the box?
1X User Manual
1X Quick Start Guide
1X Charging Carrying Case
2X Fiil T1X Earbuds
3X Ear-wings
4X Ear-tips
1X Type C Charging Cable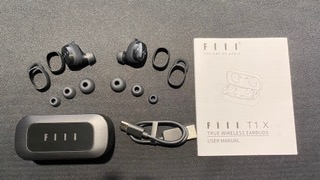 Product Features
Fast Charge

With 10 minutes of charging, the Earbuds will last 2 hours of use. (about 7 hours on full charge while charging case will last for roughly 3-4 charges when it is at max battery life)

Sweat, Water, and Dust Resistant
Fiil+ Phone Application

Let's you see battery percentage of each earbud individually and gives you control of 15 different EQ and other settings.

Quick Link 2.0
Open charging case and they connect automatically. (L/R can be used individually)
Dual Mode Touch Control
Each earbud has its own touch control functions. (see diagram below)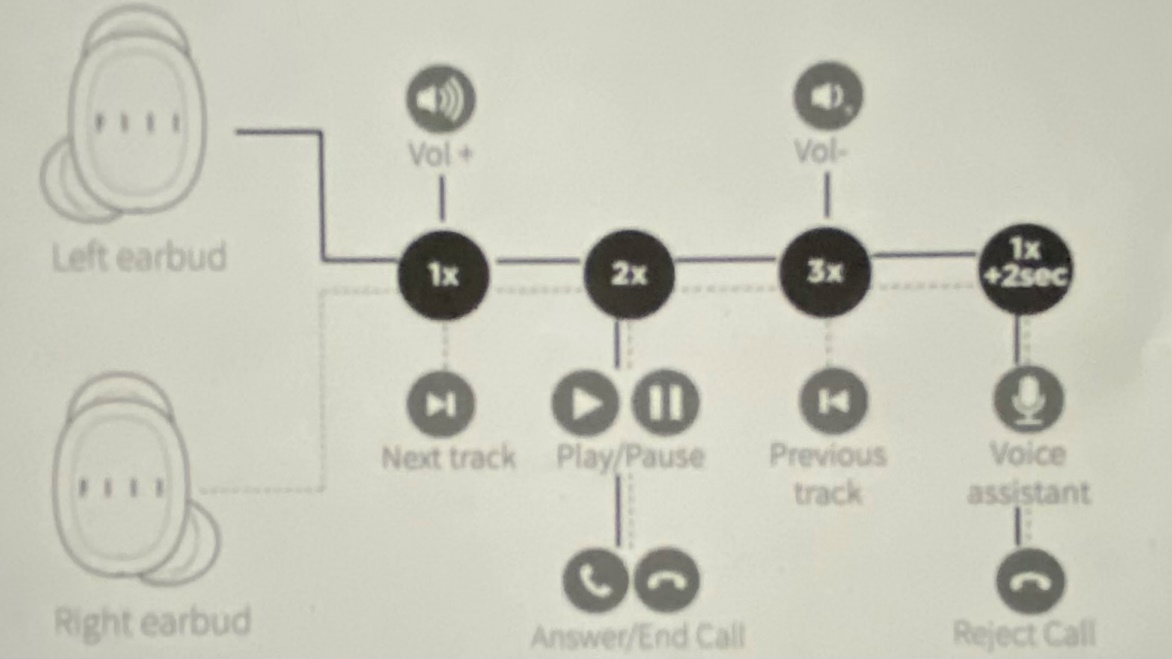 My Experience
Directly out of the box I was able to find my custom fit due to all the different tip and wing sizes. After getting them charged, I quickly found that these headphones sound amazing. The bass, mids, and treble all hit very well while not being distorted with the volume at max. I didn't have any issues with the touch-controlled UI system. In my opinion, these are a top tier set of wireless headphones for the price.
Check Out my Video Review of the Fiil T1X TWS Earbuds
You can pick up the Fiil T1X Wireless Earbuds for only $35.99 with coupon code WGFM7ZZD6T2D at checkout over at Tiktech a gadget store with a variety of unique gadgets and a mission statement to provide value to tech enthusiasts.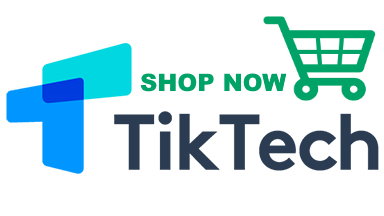 Disclaimer: I received this product for the purposes of testing and reviewing. All opinions expressed are truthful and 100% my own.
I am a reviewer from Oklahoma. I'm a passionate sports fan and love anything tech related. You can find me playing from Rocket League, COD, EVE Online, and Black Desert Online.