We are influencers and brand affiliates.  This post contains affiliate links, most which go to Amazon and are Geo-Affiliate links to nearest Amazon store.
Twitch is a live video sharing service, mainly used in the gaming world. It attracts more and more gamers who share their passion and sometimes manage to make money from it. However, it requires a minimum investment.
The Twitch platform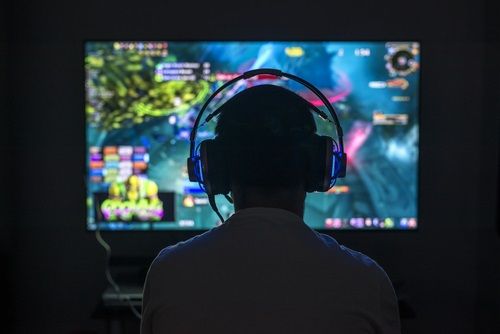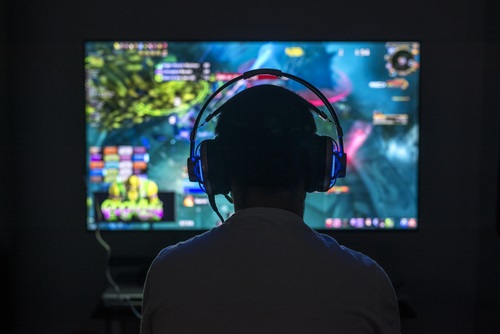 Twitch is a community platform for sharing or live video streaming. Created in 2011 by Justin Kann, it is then acquired by Amazon in 2014. Its main focus is on video games, but it also hosts sports and music content. While most of the content is live, VOD also gives access to some videos on a deferred basis.
Twitch has more than one million users per day and around 15 million worldwide. They can be divided into three categories: streamers, casters (commentators) and watchers. Streamers can have three different statuses. By reaching certain follower thresholds and other parameters, the standard channel becomes a Twitch affiliate or Twitch Partner.
The platform is free for viewers, who are not required to register to watch the streams. However, if they choose to follow a Twitch Affiliate or Partner, they are offered several paid tiers to support the streamer.
The chat is the communication tool between the streamer and its spectators. The latter can spend "bits", the platform's virtual currency for cheers. They are used to put their messages forward on the chat interface. As for the streamer, it recovers $0.01 for each bit spent on its channel. This gain is transferred in the same way as a donation. You can also have a look to one of our previous article on the 6 easiest ways to earn money on the Twitch platform to get an idea!
Tips for successfully launching your Twitch channel
Many gamers have managed to become popular thanks to this platform. However, good organization and adapted material are necessary to make a breakthrough. As a minimum, you need a high-performance computer, an acquisition card suitable for streaming, a camera and a microphone. This is often supplemented by the following:
A green screen;
Lighting;
External storage solutions to free up the computer's internal memory.
After registration, streamers must download a streaming application and configure it. They can then set up their channel and the viewing styles they wish to use.
Success comes more easily by focusing on a particular game or category. The proposed content must also generate interest among the audience. So it's hard to break through by just playing, without being particularly good at it. In addition, it is advisable to opt for a familiar style of play. Recently, we could see an increasing interest on chess streams with the release of The Queen's Gambit short series on Netflix. But, even if the popularity can be influenced by the series and films, some games always attract the audience, as the Fifa players or the online casinos players. If you want to have a try at poker or blackjack online, you can visit Pokerstars or Betiton, which are some of the best platform to play original casino games such as slots or many other classical games online.
If you want to begin your own channel on Twitch, you must remember that streaming often starts with a small audience, or no audience at all. In order to strengthen the audience and follower base, the beginner streamer needs to be patient and committed. Sharing the channel's link can really help the streamer to build up his follower base. The streamer can also broadcast it on :
Its social network accounts;
Sites or forums specialized in video games.
Exchanges with visitors and collaborations with other users also help to attract the public.
Now you read all you need to know about Twitch, why don't you have a try?
We are influencers and brand affiliates.  This post contains affiliate links, most which go to Amazon and are Geo-Affiliate links to nearest Amazon store.
My name is Alice and I have been into gaming since I first got the Nintendo 64 in late 1996 and enjoy writing about all things relating to entertainment, gaming and streaming. Lately you can find me playing mostly MMO's like WoW, FFXIV or Black Desert Online when I have time to game.