We are influencers and brand affiliates.  This post contains affiliate links, most which go to Amazon and are Geo-Affiliate links to nearest Amazon store.
Ok boys and girls, there is a new web store in town, and they are giving the competition a serious run for their money. Meet, GearBest.com.
I took a look at their web site, and was very quickly impressed. The pages are easy to navigate, free of unneeded clutter, and full of interesting items for sale. Like many online stores, they sell a wide range of products. If you like home and outdoor stuff, they have it, need some new cloths, they have it, want a watch that you won't find in your local department store, they have that as well. What they really excel at it their electronic devices and accessories.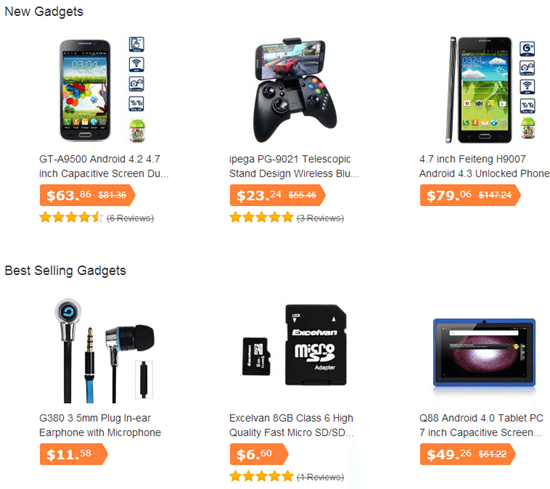 Within the first few minutes, I found something I had never seen before, and at a price I did not expect to see. It is like a candy store for adults. My favorite is the 16 GB 6 in 1 ballpoint pen. Not only is it packed with cool stuff, it is only $10 and change. I can't even find a regular 16 GB flash drive for even close to that much where I shop, let alone one with so many other gadgets attached.
That is one of the interesting parts about this website, it is so full of things you may never have seen nor dreamed of. One such item is the iNew ONE 3G Phablet Quad Core phone.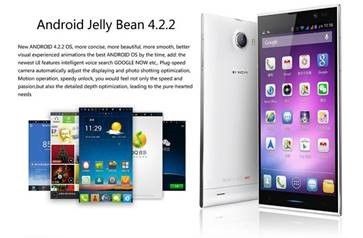 This phone has 1 GB of ram, 4 GB of rom, and can hold up to a 32 GB card. It comes with Bluetooth, GPS as 3G supports so it has the power to do what you want it to do. It comes with 2 cameras, an 8 MP rear and a 5 MP front. I was kind of surprised to see such a high MP rating in a front camera. The screen is 5 inches in size with a 720P HD output. Basically this is a work horse. A powerful phone, and at a price that wiped out the leading competition. I found this phone selling for $250.00 at my regular favorite web store, and here at GearBest it is only $161.66 with free shipping.
Ok, so what else makes this such a good store to make your next electronic purchase from? How about their "no questions asked 45 day money back guarantee", or their "180 day free repair warranty"? I found that to be very impressive. This is truly a store that desires to make the customers experience a memorable one, and quickly insures a return customer for life. And get this; they include lifetime tech support for free. I have seen outrageous prices charged elsewhere for a service like that.
I Love this store, and I bet that if you spend just 5 minutes on this site, you will love it too. Nowhere have I seen a better selection of some of the coolest electronic gadgets, at such low prices in my life. So, the next time you are thinking of buying a new android phone, tablet, or accessory, try GearBest first. It will be your last and only stop your buying adventure.
SPECIAL OFFER
On, and did I mention that for a limited time, GearBest is offering our readers an exclusive 8% discount on anything and everything they sell? That's right, just enter the coupon Code: Anna08 when you check out. This offer is only good until the 6th of September 2014. So what are you waiting for? Get the best with GearBest.

We are influencers and brand affiliates.  This post contains affiliate links, most which go to Amazon and are Geo-Affiliate links to nearest Amazon store.
I have worked in and around many different types of computers. In the Navy, I used a magtape drive computer that was a step down from pen and paper. I later worked for a big computer company and after that, taught computer class's nation wide. I had the privilege of teaching 14,000 students in a 2 years period of time. Afterwards, I owned a small computer training and repair shop for a few years. I have owned C-64's, Pc's of various types, Amiga's, and even Mac's. I now have included the android to my collection. At any time, I have close to 15-20 computers or combinations of computers and game systems in the house. I look forward to more.