Everyone loves a deal, so be sure you don't miss these great deals from Gearbest today!
MINI ONE TV Box
This MINI ONE TV box has everything you love, just in a smaller container. Running on the latest Android 5.1 version, it gives you the option to browse websites, play games, watch movies, or anything else you want to do. It has a 1GB DDR3 RAM and 8GB ROM to keep your stream smooth.
Features:
Running on Android 5.1
Supports 4K video
Processor: RK3229
1GB DDR3 RAM + 8GB ROM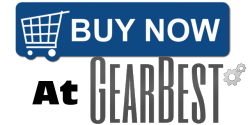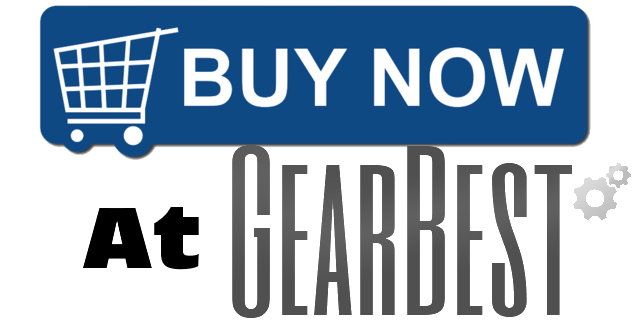 Beelink BT3 Pro Mini PC
The Beelink BT3 Pro Mini PC is one of the best ways to watch videos and play games. With a USB 3.0 port and a chipset Intel Atom x 5 Z8350 CPU, your stream will be quick and sharp. With a reduced waiting time, you can watch, stream, and play faster than ever before. It also supports multiple connections such as Ethernet 1000Mbps, standard RJ 45, Bluetooth 4.0 and 2.4 / 5.8GHz WiFi.
Features:
Equipped with Intel Atom x5 – Z8350 CPU
Watch 4K x 2K even 3D HD movies
USB 3.0 port
Runs on the Windows 10 operating system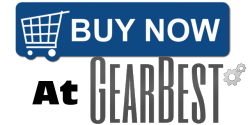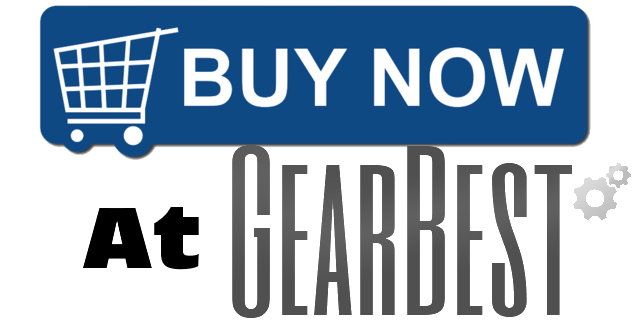 Sunvell R69 TV Box
The Sunvell R69 TV Box runs on the rapid and stable Android 4.4 system. With a Quad-core Cortex-A7 CPU, you can play a wide variety of games. It also allows you to stream higher quality videos so you don't have to worry about watching a pixelated movie. Everything comes through clear.
Features:
Runs on Android 4.4
2.4GHz band
Quad-core Cortex-A7 CPU
Remote control included
High-quality video experience