The items on this post are all smartphones that are available from GearBest. I am presenting them here for your consideration, along with their sale price, a coupon code for that price, and of course, the link to where you can find it.
–  BLACK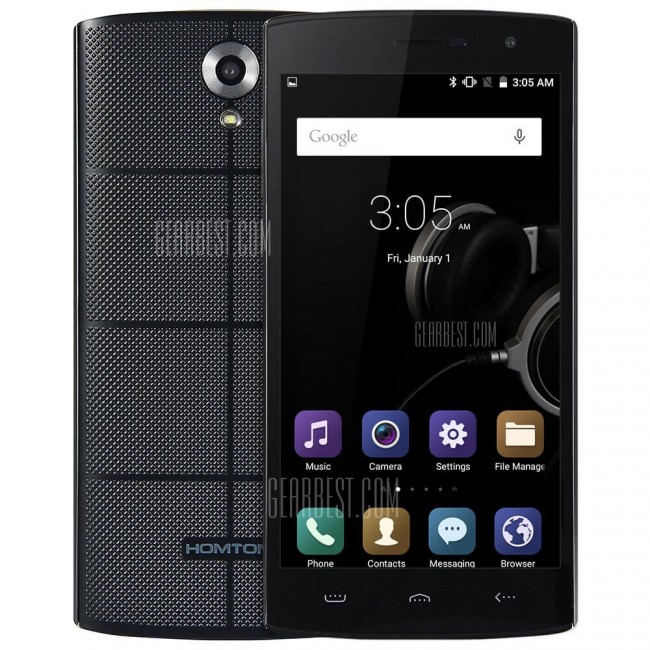 This phone is 5.5 inches with a screen size of 1280 x 720. It has android 5.1, a 1GHz quad core processor, along with 1GB ram and 8GB storage, and can handle up to 64 GB using a TF card. There are two cameras, one at 5MP the other 2MP. The Bluetooth is 4.0 and it has GPS. It also can work on 2G and 3G networks.
The battery is fairly large as well at 3000mAh and says it will last about 3 days. While it may not be loaded with extra features, it is very stylish and very affordable. It does have Ambient Light sensors, Gesture Sensor, Gravity and Proximity sensors.
This is not a bad phone from the looks of it, and if you follow the link, and use the coupon code: HT7GB. At only $57.99 the price is right. It is available in both black as well as white.
Ulefone Paris 4G Smartphone
Ulefone Paris 4G Smartphone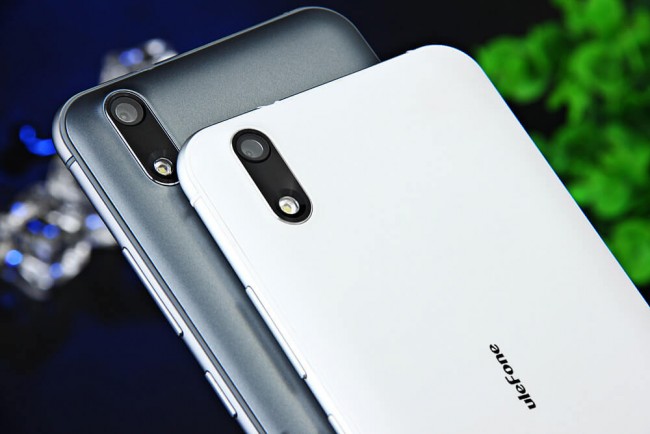 While there are two titles to this one, the descriptions are the same, the only difference will be color options.
These phones have a 5 inch screen. Both are Android 5.1 and as considered phablets. They have a 64 bit octa core CPU at 1.3GHz, 2GB ran and 16GB storage. Both have dual cameras at 5MP and 13MP. They have Bluetooth 4.0 and built in GPS, A-GPS, and Glonass.
They work with 2G, 3G, and 4G networks. They can handle up to a 128GB micro SD card. The battery is a little smaller at 2250mAh with is not bad. The only sensors listed are Gravity. One additional feature which is an extra part of this package is a Leather Case, and a Tempered Glass Screen Film.
Over all, they are very nice looking phones, and if you would like to know more, visit this link, or this one. Both are only $119.99 and the coupon code for both is: ParisGB.
–  WHITE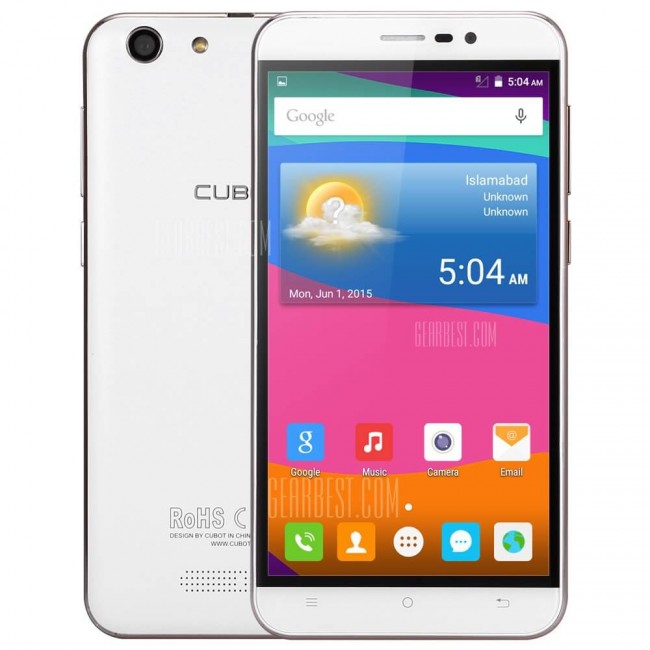 This last one is 5.5 inches, and has Android 5.1. It has a quad core 1.3GHz CPU with 2GB ram and 16GB storage built in. There are two cameras, one at 2MP the other 5MP. The Bluetooth is 4.0 and it has GPS, A-GPS, and OTG. It supports 2G and 3G networks.
This phone has several sensors as well, Light, G-sensor, and P-sensor. The battery is a good size at 4150mAh. This one has a feature that is different than many I have seen. It says that it uses 2.5D hard glass, and it formed in one piece. From what I can see this gives it a great looking visual presentation and display. In addition it has anti-fingerprint film. I could use that myself.
In addition to all of the above, you can order a customized cover. I would check with them for more information on this. But if this looks good to you, check it out at, the coupon code for this phone is: NOTESGB and it will run you $77.57.
These phones are ones you probably will not see in stores in the U.S.A. but are popular in other parts of the world. I think they are worth your time to look at and encourage you to do so.