As the technology-conscious world comes to grips with Google's acquisition of Motorola Mobility Holdings for US $12.5 billion, there is some more good news for geeky and security-conscious Google Chrome users and those using Chrome on Mac OS X Lion. Google Chrome 14 Beta has been released, along with Chrome 15 Dev.
Google Chrome is a hugely popular, free, fast, open-source and cross-platform web browser which tends to lead innovation in web browsing, including support for HTML 5.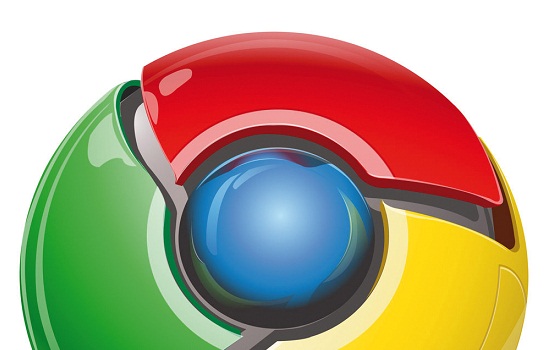 Chrome 14 will have at least four exciting new features:
A developer-friendly environment in Chrome 14 in the form of the Web Audio API will enable web-developers to create apps with better sound quality, since it supports features like spatialization and room simulation. This would also be welcome news for netbook and mobile handset users in particular, eliminating the need for external codecs and programs.
Browser-based support for C/C++ code development:
Now developers can directly use C/C++ codes for creating web browser based apps, opening the development opportunities for even more applications like games. This support is based on Native Client, which has been integrated into Chrome 14.
While Google Chrome has always been an open-source browser, the introduction of built-in Native Client means developers can now create exciting web-based applications/apps that will be able to use local resources and code for games and rich-media. This will be a major boost for game developers and web-app developers who had to limit the details earlier. Also, the browser will now be more stable due to more sandboxes. In the future we can expect Google to transform Chrome itself into an NaCl app! Right now Native Client is offered as a plugin-based feature (Pepper, available by typing "about:flags" in the browser's address bar).
Support for new Mac OS X Lion features:
While a cool feature, Print Preview, having already been introduced by Google for Chrome users running Windows and Linux based operating systems in its 13th version, is now available to Mac users, Chrome 14 offers support for some more exciting Mac OS X Lion specific features like Lion Scrollbars and the Fullscreen mode.
Along with some more security upgrades, Google Chrome is all set to remain the most popular and most innovative web browser in the near future!
*While these features are very exciting, non-developers and inexperienced Chrome should probably wait for the stable releases for their own safety and smooth browsing. Pre-release versions of any software products are bound to have a few glitches.