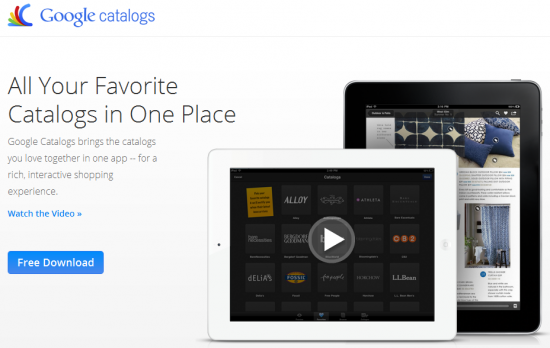 Looks like time is moving fast and so is Google, leaving nothing behind. We all know how we love to shop and ofcourse before we do that most of us are interested to browse through those attractive catalogs of different products and services. So Google has introduced just the right application for all those shopoholics, called the Google Catalogs.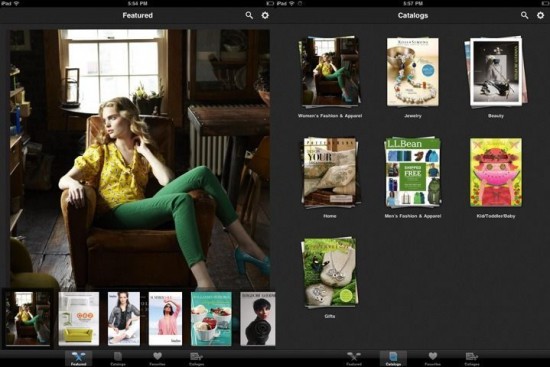 With mobile devices gaining more popularity, Google is catching up with new trend to offer users to access all their favourite brands catalogs right from their devices. The Google Catalogs app features digital versions of catalogs which includes some of the popular brands in  fashion and apparel, beauty, jewelry, home, kids and gifts, etc. Google has also partnered with some of the brands such as Anthropologie, Bare Escentuals, Bergdorf Goodman, Bloomingdale's, Crate and Barrel, L.L. Bean, Lands' End, Macy's, Neiman Marcus, Nordstrom, Pottery Barn, Saks Fifth Avenue, Sephora, Sundance Catalog, Tea Collection, Urban Outfitters and Williams-Sonoma, etc to bring about the new application.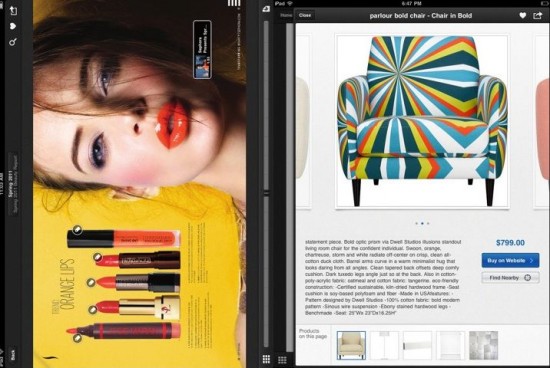 Google Catalogs Features
Get information of the nearest store where a particular product is available
Access the website link to purchase the product (if available at an online store)
Zoom in to see the products in detail
Create a collage of your favourite product images
Share the product details with your friends
Add catalogs to your favourite list
Get upto date info regading the arrival of new catalogs
[youtube width="500″ height="380″]http://www.youtube.com/watch?v=FaPgVUJ9A8w[/youtube]
The Google Catalogs app is available for free at the Apple iTunes store. The app is currently available only for iOS which is compatible with iPad running on iOS 3.2 or above, and is soon expected to available on Android OS too.
If you are a merchant and want to have your own catalogue for your products, you can submit the details by filling up this form to get listed in Google Catalogs.