Looks like Google is all set to launch its new Google Music service at the Google I/O Developer Conference at San Francisco which will begin today.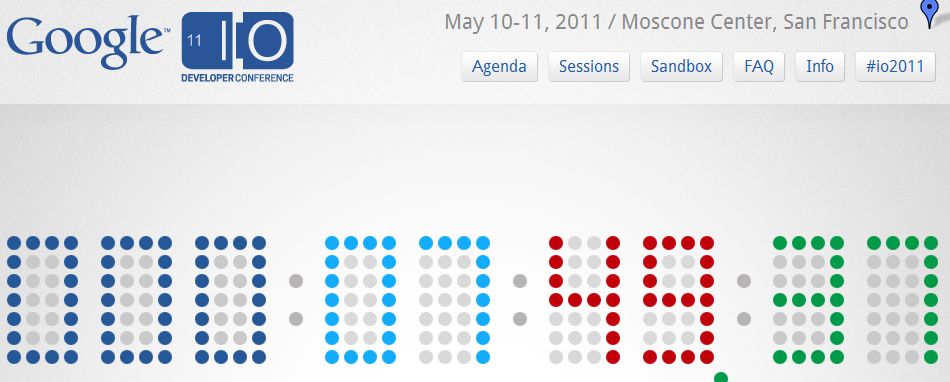 Google has been working on its new online music service since few months from now. There have been reports that many other companies are working on their own version of the cloud music services, to provide users to access all there favorite music irrespective of time and place, with Amazon already launching one a month ago. The new music service enables users to uploaded all their multimedia stuff to Google's servers, which can later be accessed in streaming mode.
According to our sources, Google is planning to launch the service under testing mode, which will not be available for public for quite some time. The search engine giant is still in talks with the major music companies to get its license for the new music services.
The cloud storage will be made available on all the Android devices, which enables users to access all their music right from their smartphones. With Apple Inc. already working with its version of cloud music service, looks like Google is gearing up to take on the computer giant.
So after its dominance in mobile operating system, video streaming services, etc., looks like Google is planning to maintain the same trend in the Cloud music storage services as well.
Gadget freak, mad abt cars, share my b'day wid A R Rehman, no wonder i m mad abt music, DSLRgrapher, Blogger…