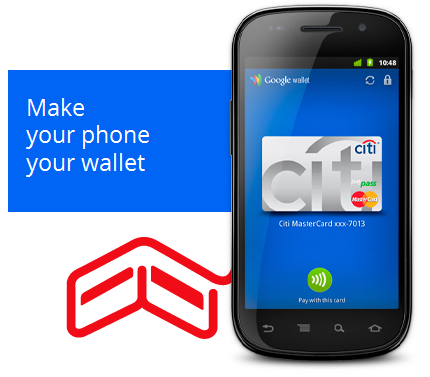 Now this is what is called the future of payments, where you no longer need to carry your wallet since your phone can replace one. Its been a few months back when Google and Mastercard have partnered together to work on NFC payments with the help of your NFC enabled smartphones, called the Google Wallet.
Well finally the new offering from Google is now available to the customers of Sprint only on the Google Nexus S 4G and is currently available for Citi Bank customers who can make their payments with their PayPass-enabled Citi MasterCard.
"It's only been a few brief months since Google and MasterCard first announced the partnership with some of the biggest names in the industry on Google Wallet — the technology that enables customers to instantly tap, pay and save with a NFC (near field communications) enabled phone at PayPass terminals nationwide. Well, what do you know? It's finally here!" says the Mastercard Blog regarding the launch of the new service.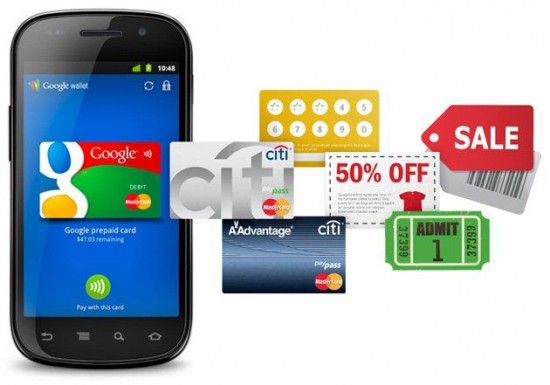 Reports also say that Visa has also granted license to Google for its own NFC based payment technology called Visa payWave which will soon be introduced in US and UK which allows customers to link their Visa credit cards. Not just Visa, Google has also partnered with Discover and American Express to provide NFC payments for the respective credit cards.
[youtube width="500″ height="380″]http://www.youtube.com/watch?v=gKGptWtzeaU[/youtube]
Google Wallet currently enables you to pay with your Citi MasterCard credit card and the Google Prepaid Card, which can be recharged with any of your existing credit cards. Google is also offering a $10 free bonus on the Google Prepaid Card for all its customers who register themselves before the end of the year.
So what do you exactly need to do to make a payment using Google Wallet? Whenever you need to make a payment, just tap your NFC enabled phone at the NFC reader. Your phone then sends payment to the merchant which gets the confirmation if it is completed successfully. Thats it!
Also do check out the video which demonstrates the workking of the NFC payments and do log on to the Google Wallet website for all the information you want to know about the new service.
[youtube width="500″ height="380″]http://www.youtube.com/watch?v=DsaJMhcLm_A[/youtube]
Gadget freak, mad abt cars, share my b'day wid A R Rehman, no wonder i m mad abt music, DSLRgrapher, Blogger…