If you were a master (one of the rare few) at the original smartphone game, Flappy Bird then you're going to love this. This clone of the incredibly frustrating game, makes it even more frustrating because in this version you can only make the bird 'flap' by pressing the corresponding key. Also, the game still has the bird flying like crazy all around the place as usual. So go ahead and give this one a try!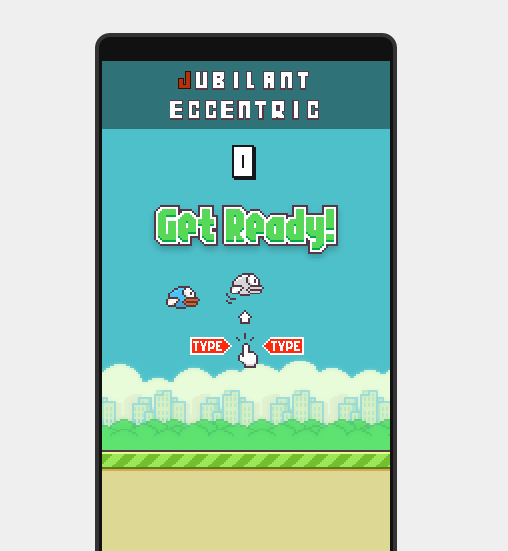 If you are a fan of Star Trek then you know that you've always wanted to explore the Enterprise in all its glory. This 8-bit styled game allows you to visit the vessel's farthest corners. Even the bathrooms!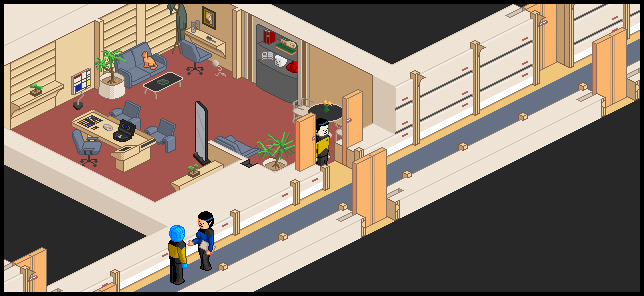 The game is exactly what it seems like. Its a 2D online flash game, where this small man tries you catch your mouse pointer. Avoid as long as possible and increase you score.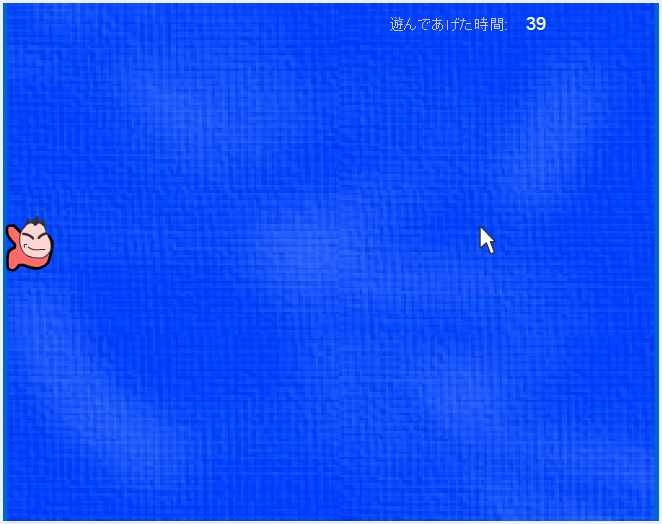 Its time to leave your freshly installed Windows 10 preview and forget about the Metro UI because when you visit this website and run Windows 93 in you browser, you will not want to go back. This online OS has a bunch of retro games and apps pre installed for you to enjoy. So go ahead and, without any noticeable loading screens, run Windows 93!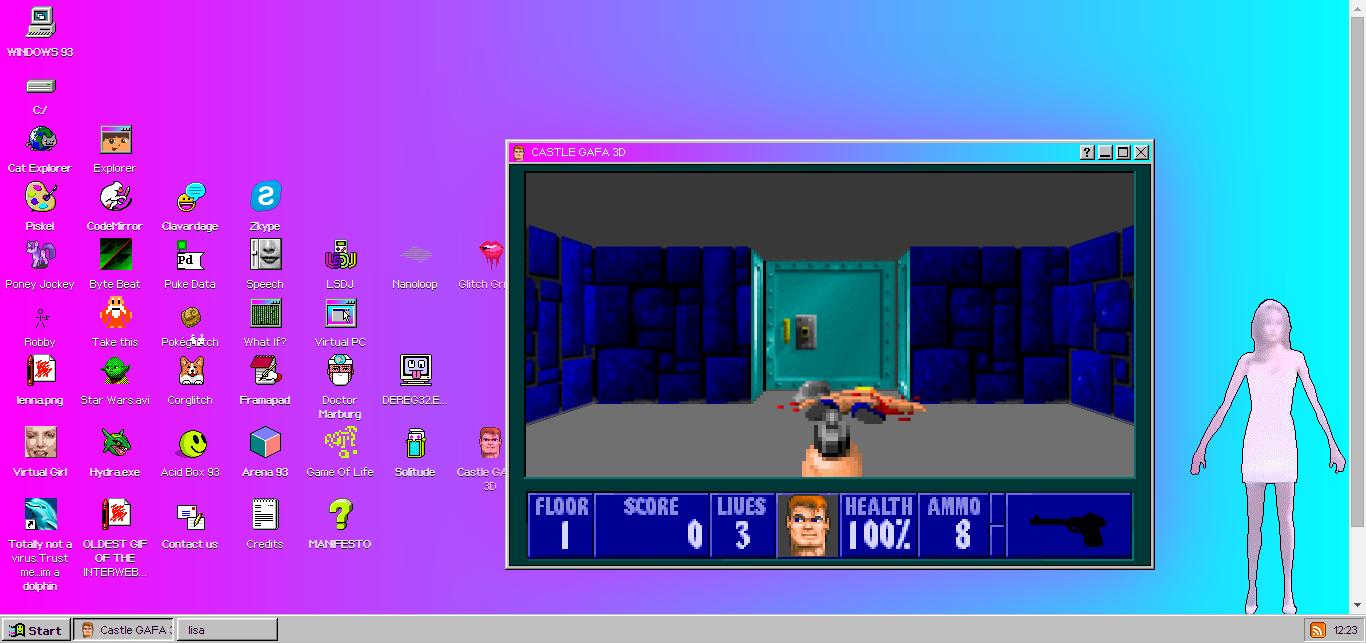 Draw a stickman, then watch him as he goes through an adventure. You'll also need to help him thorugh out this time, by drawing of course.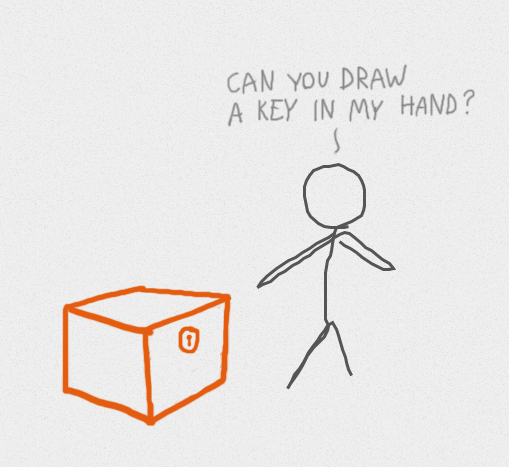 I'm a teenager, trying to earn a few extra bucks to keep my gaming and tech dreams up to date, Hence I'd appreciate it if you'd read/share and comment on my articles. I've been writing for this website for about a year now and have finally collected enough to buy this ( http://imgur.com/a/fYqPC ) I always welcome feedback and constructive criticism. I prefer writing about the latest gadgets and the happenings in the gaming world.