Hellboy is one of my favorite movies and also one that not many people realize started out as a graphic novel that features the titular character working for the Bureau for Paranormal Research and Defense investigating all sorts of rather odd and mysterious creatures and different cases involving murder. I like to think of Hellboy as more of a cocky Dick Tracy type myself. Well, in Hellboy: The Board Game, you have to chance to play as any of the BPRD agents including, Abe Saipen, Liz Sherman, and Johann Kraus each with their own unique abilities as well as being able to equip your agent of choice with additional items that will help out in the upcoming mission.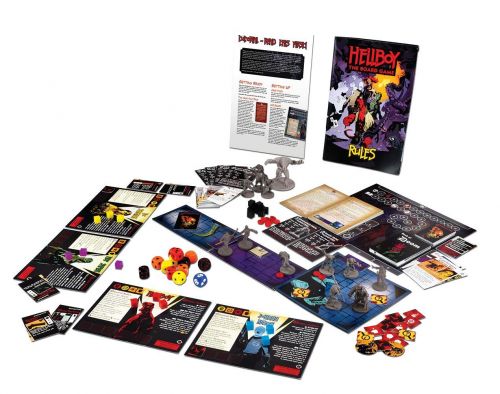 The game brings to life the incredible world created by Mike Mignola by putting players in the world of Hellboy and its very interesting characters and missions that players will work together to solve. The game will have players trying to decipher various clues spread throughout each mission as well as trying to solve various puzzles and even take on bosses by fighting them using each player's individual abilities. Hellboy: The Board Game can be played with up to four players and can even be set up to take on the missions in a solo campaign. For fans of the Hellboy movies or even the graphic novels, I highly recommend checking out this game that is guaranteed to throw you into the world of Hellboy and will provide you and your friends hours of enjoyment.
Product Features:
Hellboy: The Board Game is a fully cooperative experience for 1 to 4 players. You become a member of the Bureau for Paranormal Research and Defence (BPRD), ready to investigate occult threats that threaten our very existence.

You will explore gothic locations, hunt down clues, discover artifacts, fight horrific creatures and face off against terrifying bosses.

Designed by James M. Hewitt – the brains behind the likes of Blood Bowl 2016, Necromunda: Underhive, and Warhammer Quest: Silver Tower – Hellboy: The Board Game features incredibly detailed, pre-assembled PVC plastic miniatures that capture the unique look and feel of Mike Mignola's visionary work. Hellboy: The Board Game gives you the chance to take control of an iconic member of the BPRD.

Choose from Hellboy, Abe Sapien, Liz Sherman, and Johann Kraus before equipping your agent with additional items that will help in the mission ahead. Each trinket, charm or weapon costs money though, so you'll need to spend wisely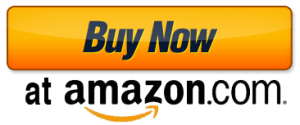 I've been writing and covering many forms of entertainment such as comedy shows, and arcade bars as well as reviewing video games and more for the past decade. I love to write and I am blessed to be able to have the opportunities that I have had in the entertainment and technology fields.