We are influencers and brand affiliates.  This post contains affiliate links, most which go to Amazon and are Geo-Affiliate links to nearest Amazon store.
Sometimes you're in the mood to play a light-hearted round of Pokémon Let's Go Pikachu on your Switch, and sometimes you want to drop into a game where the monsters aren't cute or pocket-sized. You want something that makes the hair on the back of your neck stand up while you're running to checkpoints and finishing side-quests.
If you're looking to get scared, you're in luck. Three games are coming out on the Nintendo Switch this year that are sure to send shivers down your spine:
1. Call of Cthulhu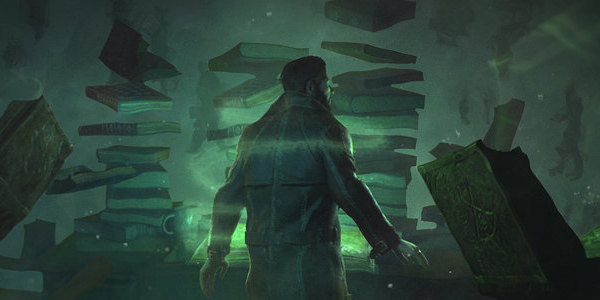 It was recently announced as one of the upcoming Nintendo Switch 2019 releases designed to thrill and disturb players. If you consider yourself a fan of H.P. Lovecraft, then you will want to get your hands on it.
Cyanide's Call of Cthulhu is a horror detective game where you play private investigator Edward Pierce, who must explore a tragic case on Darkwater Island. The town is not as it seems, and nothing you encounter can be trusted — you may not even trust yourself. In true Lovecraftian fashion, there is not much distance between sanity and madness.
2. Vampyr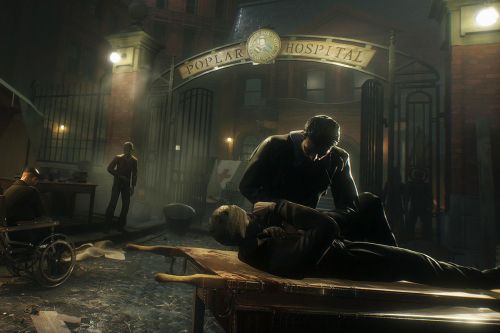 Dontnod Entertainment's Vampyr is not your traditional blood-sucking monster game where you have to run from vampire hunters and attack supernatural foes. It's true, those elements are part of the game, but the creators have also made it a constant test of morality that will have you debating every single decision you make.
You begin as Dr. Jonathan Reid, who has just been turned into a vampire. You are a surgeon who has sworn to save the sick and the vulnerable, but you are also a creature that requires blood to survive. You will be pulled between the polarizing desires to heal and destroy.
3. Inmost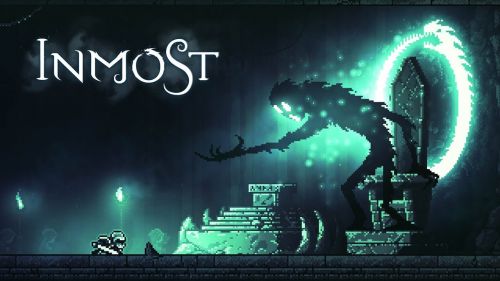 The publisher Chucklefish LTD created the story-driven puzzle game Inmost using a haunting pixel art style. Users will play three different characters participating in one interconnecting story. Sometimes you will need to fight off the dangerous creatures lurking in the shadows, and sometimes you will need to run as fast as you can before they snatch you by the ankle and drag you to your doom.
Don't be fooled by the old-school style. This game is sure to give you nightmares.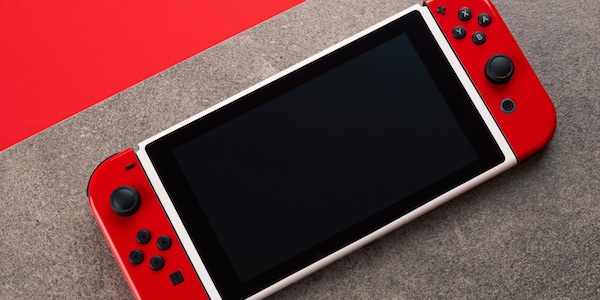 You may be wondering what you can do before you can get these games on your console. In the meantime, you can play other horror games currently available for the Switch like Dark Souls or Layers of Fear. If you haven't played them before, they should provide just enough terrifying content for you to make it through to the release dates.
Another thing that you could do to prepare for these horror games is to give your Switch a dark makeover. Missions to find vampires and ghouls won't feel as tense when you have those chipper electric blue and light red Joy-Cons. You can look good while you're gaming and stay right on theme when you get vinyl skins for your console, Joy-Cons and dock.
Embrace the darkness with a black matrix, swarm, camo or carbon fiber design. Match the tentacles of Cthulhu with a glossy green skin. Or pick a bold red to go with the pools of blood that will inevitably show up during your monster hunts. Your Switch might as well embody the horror genre you love so much.
In a short time, you could have all of these games on your console and spend your evenings dodging frightening creatures and gasping at jump scares. If it gets to be too much, you can always play during the day with the lights on.
We are influencers and brand affiliates.  This post contains affiliate links, most which go to Amazon and are Geo-Affiliate links to nearest Amazon store.
I am interested in all things technology, especially automation, robotics and tech that helps change how society will live in the future.