Sound, one of the key ingredients many people overlook when picking equipment for streaming, gaming and a very important one when hearing that enemy footstep could be the factor in a life/death situation!
It can also be one of the more costly items when hunting down something that is both comfortable and practical, enter the HAVIT H2002D 3.5mm Gaming Headset, priced at approximately $40.00 US could this be the affordable solution we've been looking for?
In the box we received
1 x Gaming Headset
1 x Detachable microphone
1 x 3.5mm jack 2 x 3.5mm jacks (Mic and Headphone Splitter)
1 x User Manual
According to the website there is also supposed to be a "Happy Card" however there wasn't one provided.
The box is made of cardboard, and the equipment itself cam in a protective bag with the detachable microphone tied to the 1.7m audio cable with a reusable Velcro cable tie. I personally would like to have seen this with a cardboard inset to provide the equipment with additional stability/protection when being transported.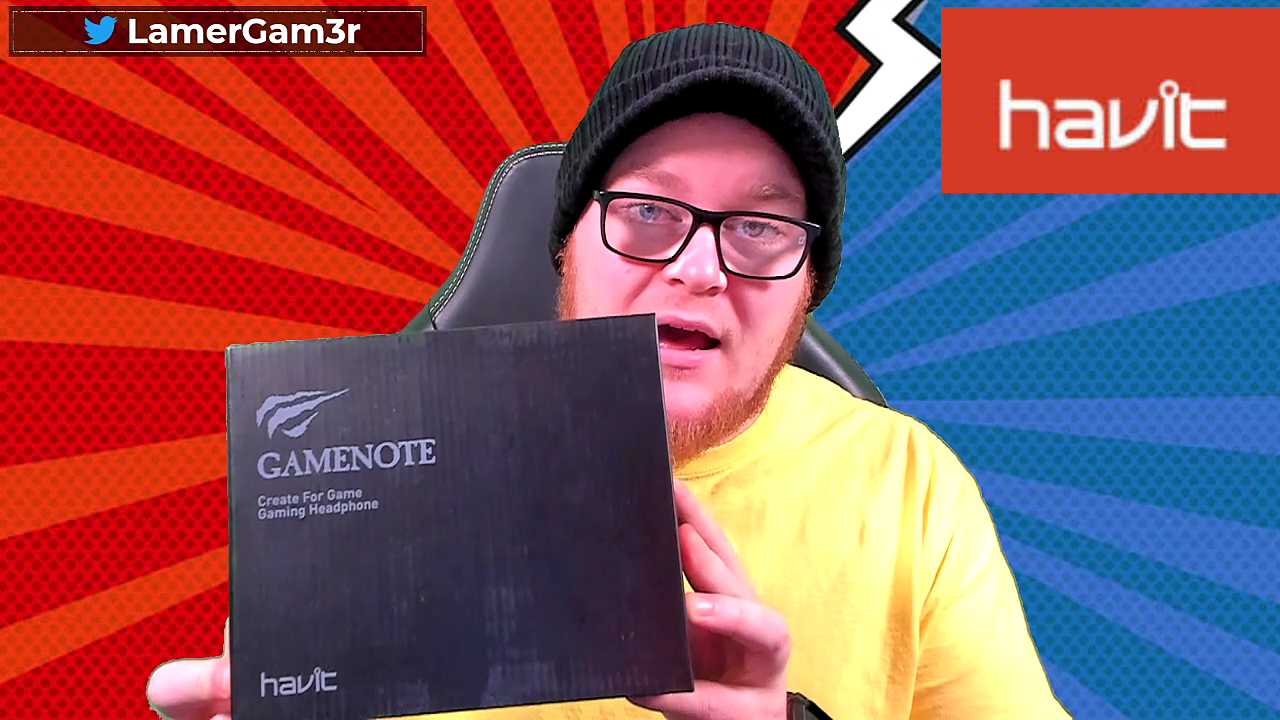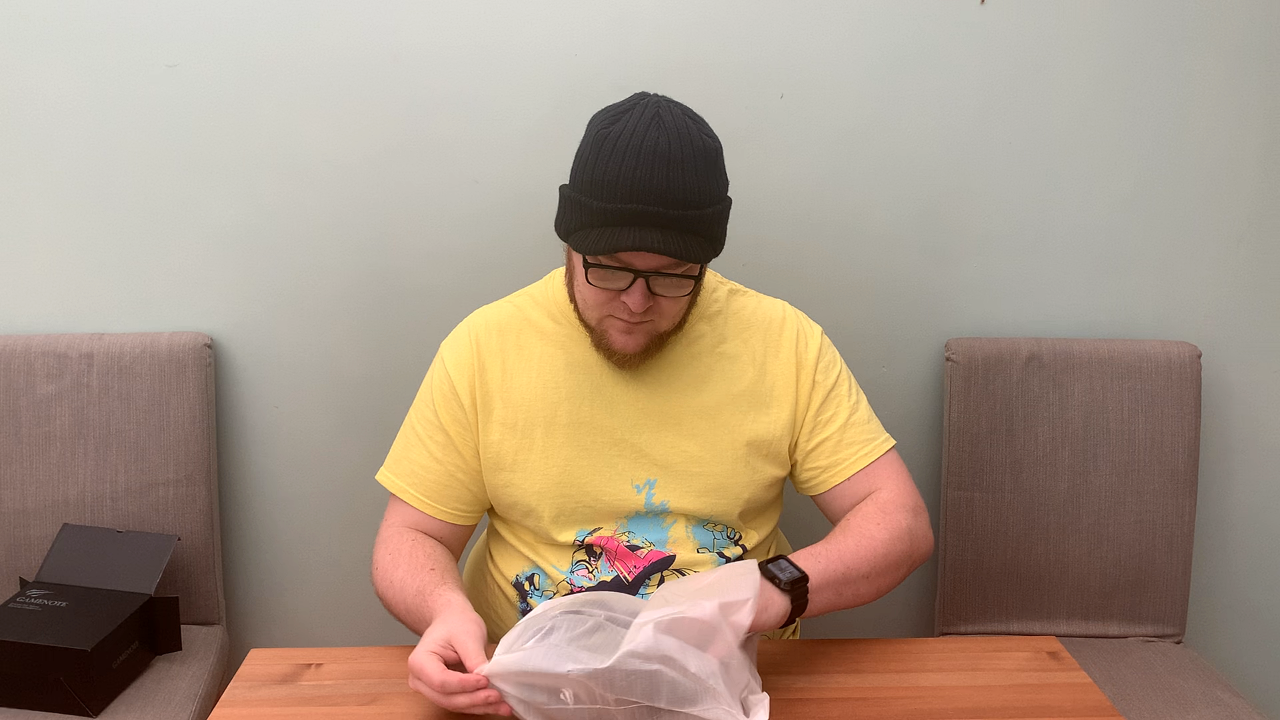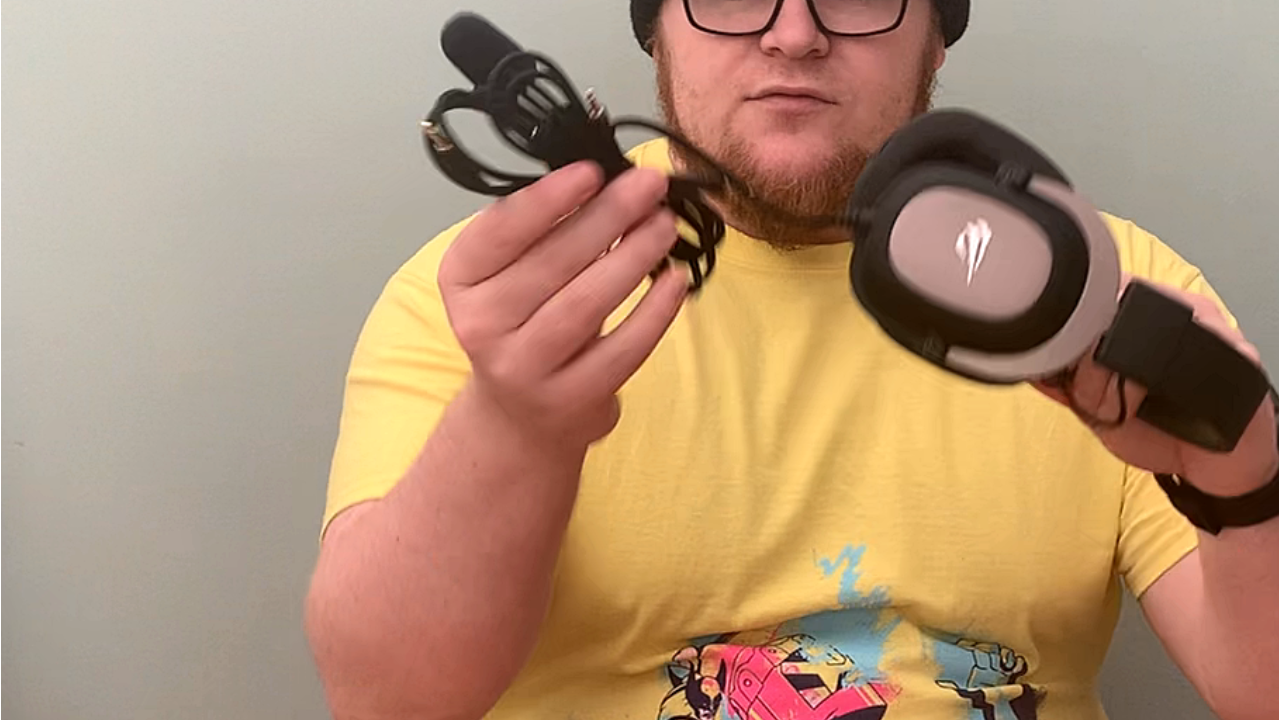 HAVIT H2002D 3.5mm Gaming Headset Specs
Speaker: Φ53mm
Impedance: 64±15% Ω
Sensitivity: 110dB±3dB
Frequency Response: 20 hz to 20khz
Microphone: Ø6.0×2.2mm
Operating Current: ≤ 80mA
Cable Length: 1.7m
Plug Type: 3.5mm AUX
The mic only connects into the headphones in one orientation and when done correctly clicks into place. When putting the headset on I knew that these were already going to be really comfy due to the memory foam on earmuffs and leatherette cushions on headband, the headband also adjusted well as I have quite a large head!
HAVIT H2002D 3.5mm Gaming Headset Test
3 Tests were conducted
Music
Mic Quality
In Game Suitability
#1 – Music Quality on the HAVIT H2002D 3.5mm Gaming Headset
I tried listening to different varieties of music to see how it coped with really bass-heavy stuff as well as a bit of electro swing (thanks Pretzel Rocks!) and I found no issues with the quality of the noise from my music sources even when all was at full it wasn't crackling etc. However there was lots of audio spill from the headset which was picked up by the mic.
#2 – Mic Quality on the HAVIT H2002D 3.5mm Gaming Headset
For the purposes of this test I had not put ANY filters or noise gates on so all you can hear is the raw sound from the mic, straight away I can tell that the microphone is VERY sensitive and was picking up the sound coming from the headphones resulting in feedback at times so noise gates or sensitivity alterations would be required if you want to listen to your own voice or particularly loud games/music at the same time like when streaming.
#3 – In Game Suitability for the HAVIT H2002D 3.5mm Gaming Headset
As mentioned previously, the sound quality was great especially for kit at this price, main things I had issues with were with the mic and its sensitivity as well as getting used to having a mic IN MY FACE as I knocked it several times.
Also, when operating the mute switch on the controller mounted on the audio cable It was quickly apparent that there were loud peaks/pops when toggling from mute to live also crackles when knocked or touched, so my team loved that!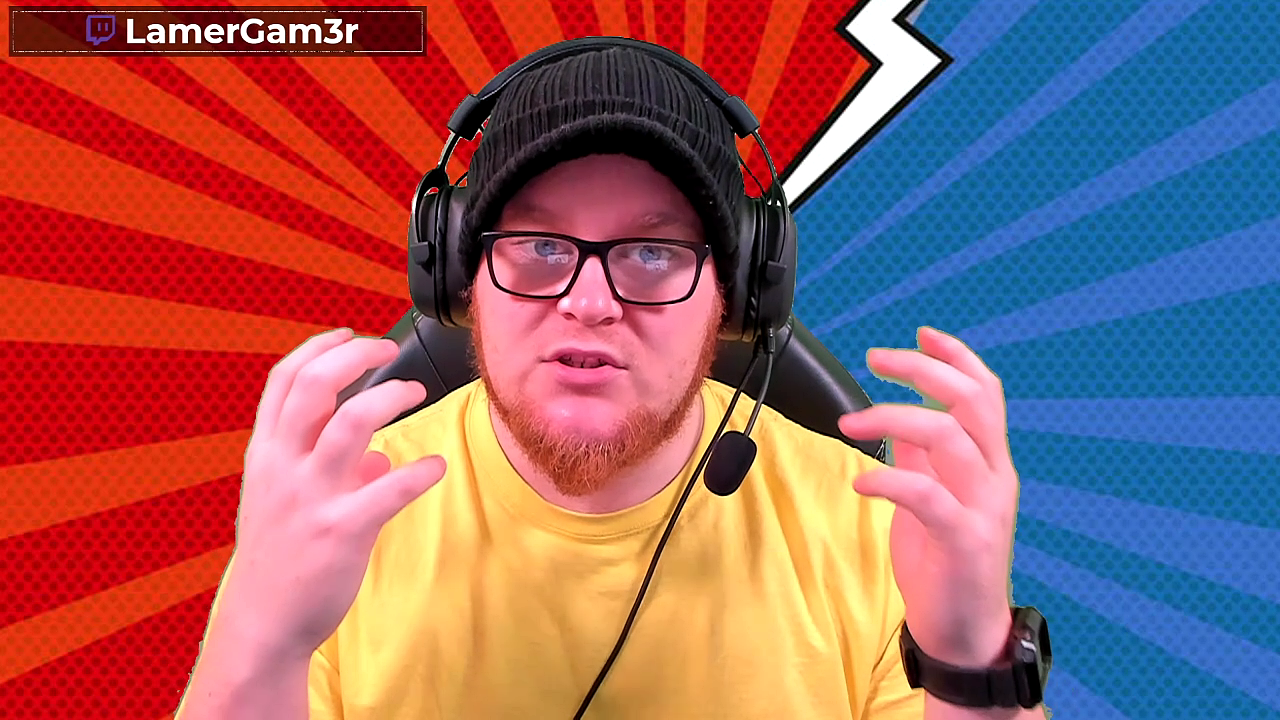 Video Review of the HAVIT H2002D 3.5mm Gaming Headset
Final Thoughts
I think this product would suit most streamers, gamers etc. If you think the mic is too sensitive or like your current one you can detach the mic from the headset which makes it very versatile, it is literally plug and play with no software or drivers required, with its price tag I don't think you'll be disappointed.
Buy from the HAVIT Store Direct and they can ship to USA or International