So when you need to purchase some headphones, it's hard to know exactly what kind will fit your needs. There are dozens of brands, usually with many types to choose from. Do you buy for fashion? Do you buy for function? Do you buy them because Dr. Dre endorsed them? The HAVIT HD-H2150D is no slouch in any of these areas(except the endorsement deal).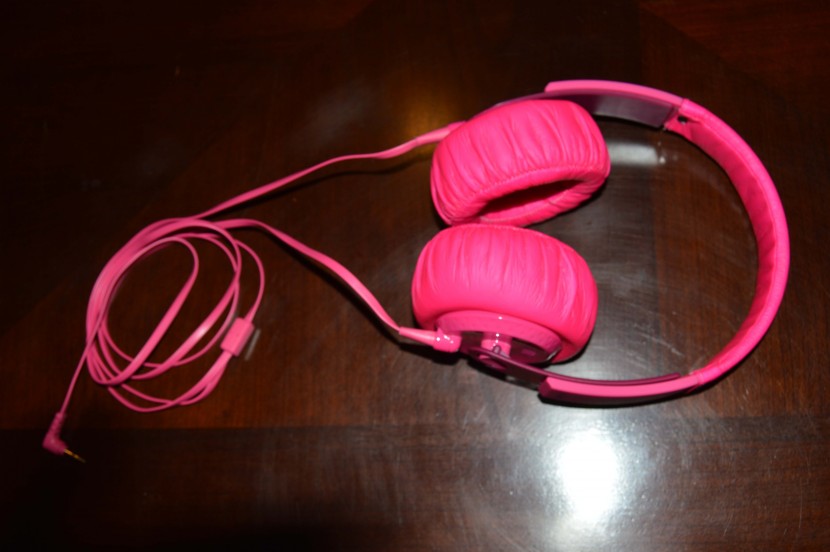 Already being outrageously comfortable, they are also light weight so you can wear them at just about any time (I'm not kidding, I was testing them out while laying in bed and I unintentionally ended up taking a very pleasant nap). The padding not only proves to make your favorite headphones squishy enough that you can roll over on them without realizing you're wearing them, it also ensures that the ear pieces are noise cancelling. That means that if you wanted to wear them to bed (try it) so that you can fall asleep to your favorite tunes, you'll sleep right through all the morning commuters and loudly chirping birds. Plus they come with a nice 1.5m cord so you have plenty of wiggle room.
So clearly, they feel nice, but how do they look? Pretty great actually. Coming in a wide variety of colors(I got hot pink), you can get a whole bundle of them to match your outfits when you go jogging or whatever it is you use your headphones for (sleeping). The HAVIT HD-H2150D are very stylish and and have a bold design that I enjoyed. They are also light and unobtrusive so your head doesn't feel like it's being bogged down by unnecessary weight and bulk, but surprisingly the lighter weight doesn't mean that they function any less effectively.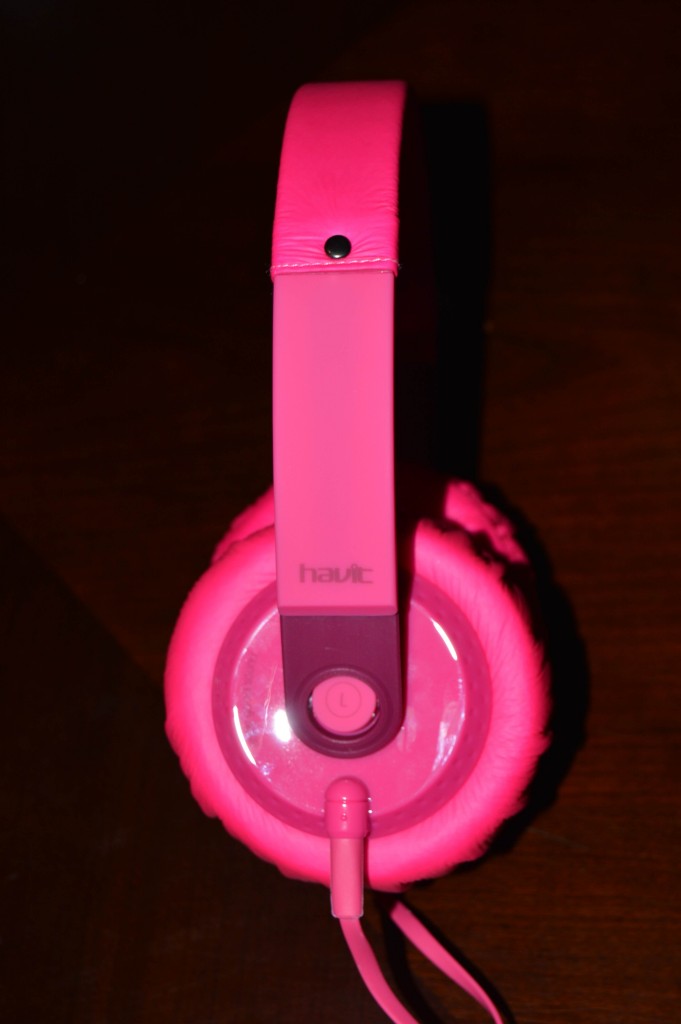 As I mentioned earlier, the HAVIT HD-H2150D are noise cancelling, and it is because of this feature that the sound on these particular headphones audio does not need to be particularly loud for you to feel immersed. This sounds like the standard fair for noise cancelling headphones but I can't stress to you how low your volume actually needs to be. This is great for your ears and means you will run a lower risk of the ear damage that some of the higher end noise blasters may inflict on you in later years (I'm lookin' at you Dre). Despite that however, if you decide to really crank it up, these puppies will be able to blast some serious noise this puppy has a surprising amount of bass, and you can get a pretty good rumble going on if that is your thing.
So overall the HAVIT HD-H2150D are a good set of headphones. They are lightweight, durable, and put out a nice sound that you can enjoy on the move or in bed. Seriously, wear these to bed. You will thank me.  One note, the Pink Model no longer seems to be for sale so the grey model is the only one listed any more.
I enjoy gaming, both table top and video, but more than that I love discussing them. I hope to bring that love to others.