This is a review of the HAVIT 2.4GHz Wireless Ergonomic Optical Vertical Mouse with Adjustable DPI.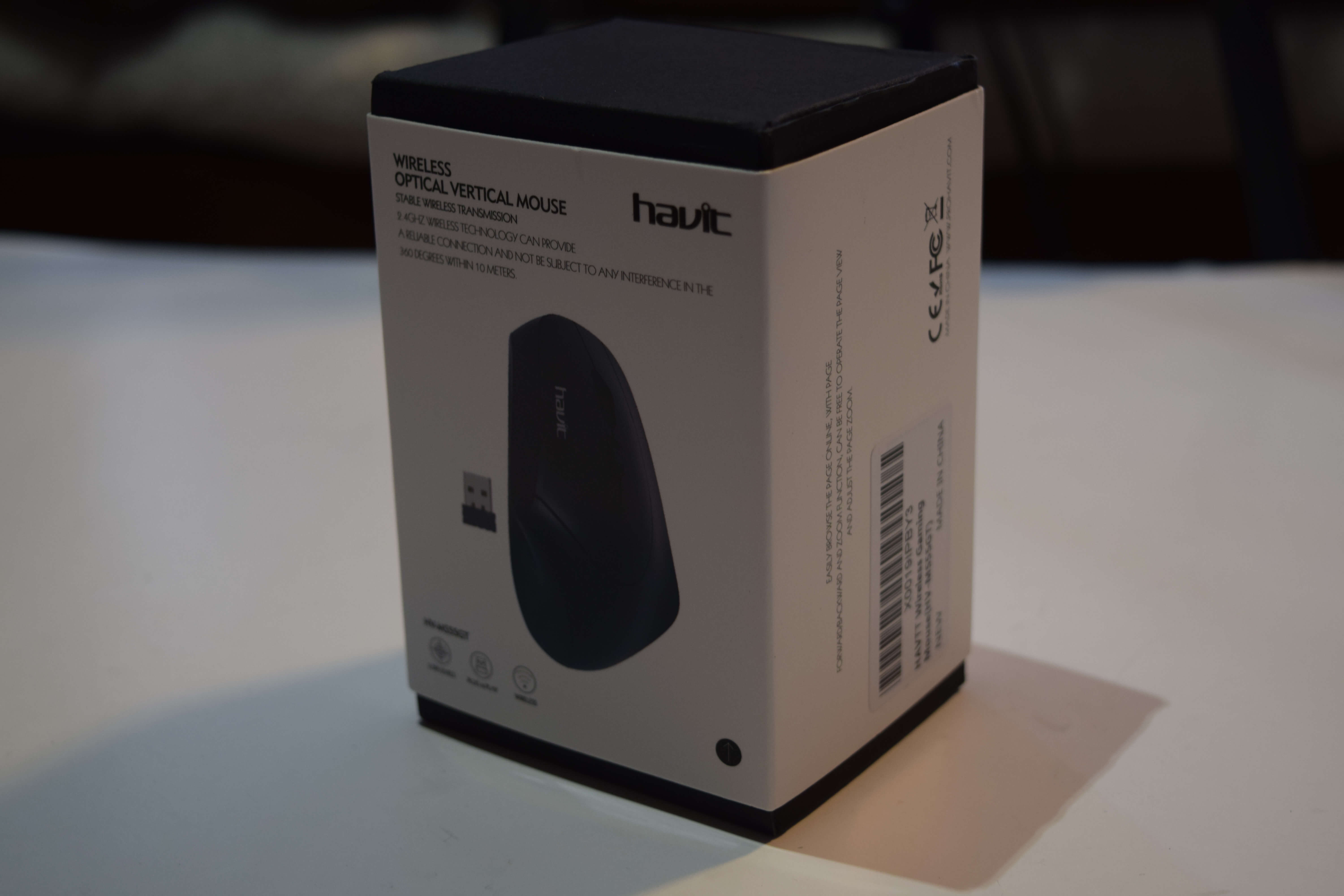 This mouse was just released by HAVIT and is sold for a price of $17.99 on Amazon.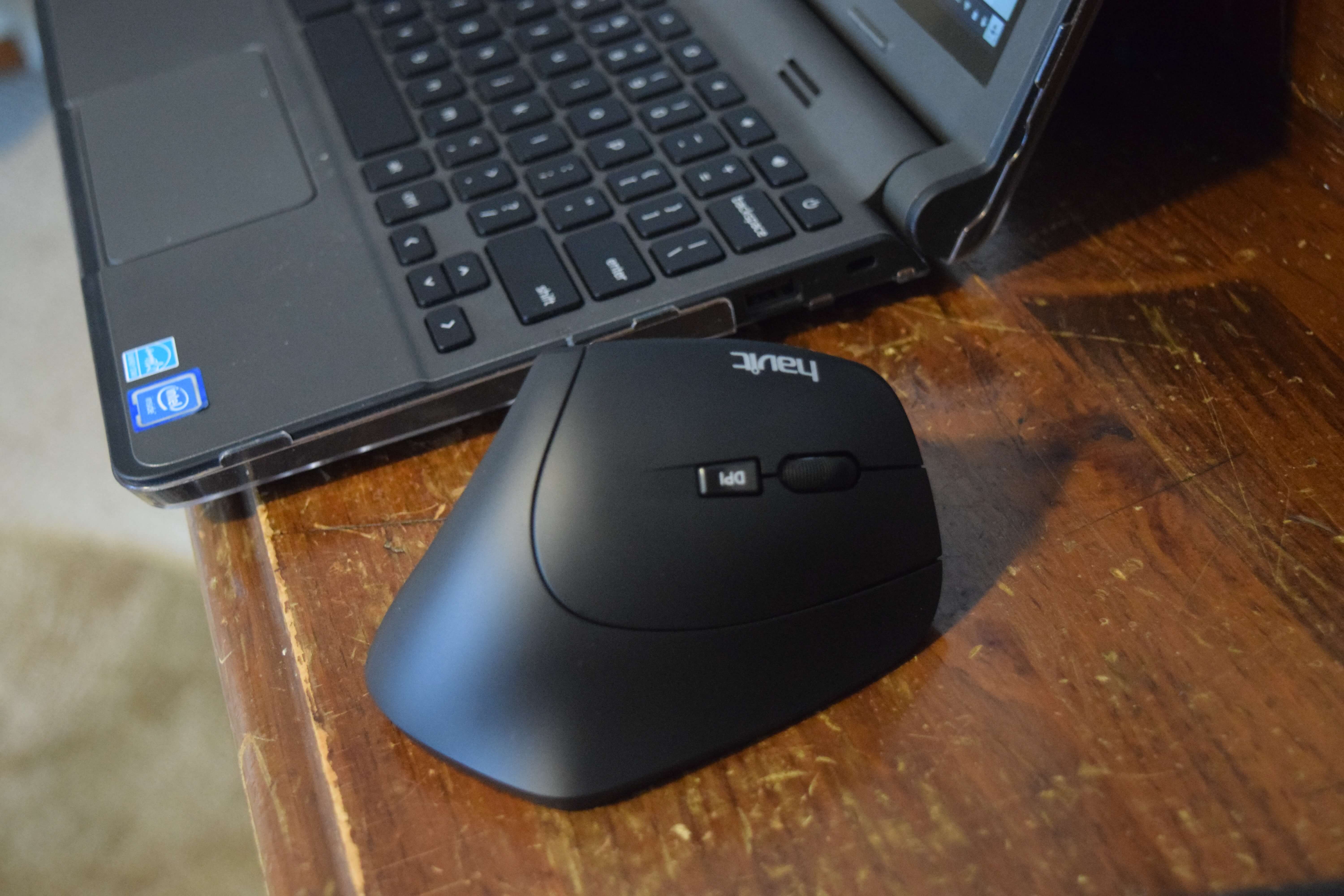 Design
This is actually more of a three-quarters vertical mouse, meaning that it is not completely perpendicular to you desk, but your hand is still sideways while using it.  I think it is a great design and it is very ergonomic, naturally fitting my hand.  After only ever using a horizontal mouse, I now realize why these vertical mice exist.  It is a much more comfortable position for your hand to be in and is much easier on your wrist.  Also, I like being able to really get a good grip on it, almost like a joystick.  I think that it definitely allows me to have more precise movements.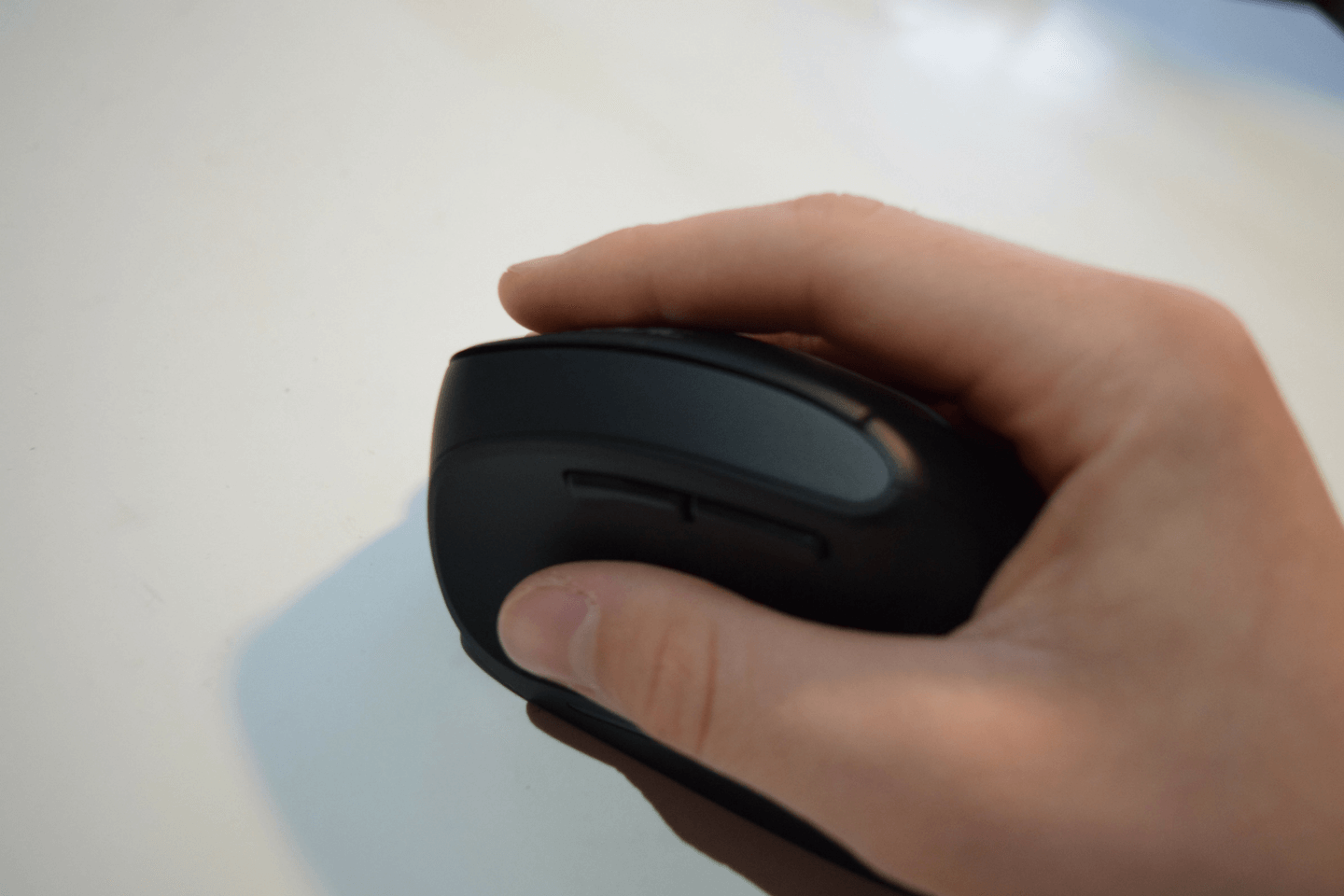 Build
The HAVIT vertical mouse is made of a matte black plastic, and has a smooth feel to it in your hand.  It features six buttons: the traditional left and right click buttons, a scroll wheel with a button, forward and back thumb-buttons on the side, and a DPI adjustment button.  I am happy with the button placement and, at least for my hand, all of the buttons are very easy to reach.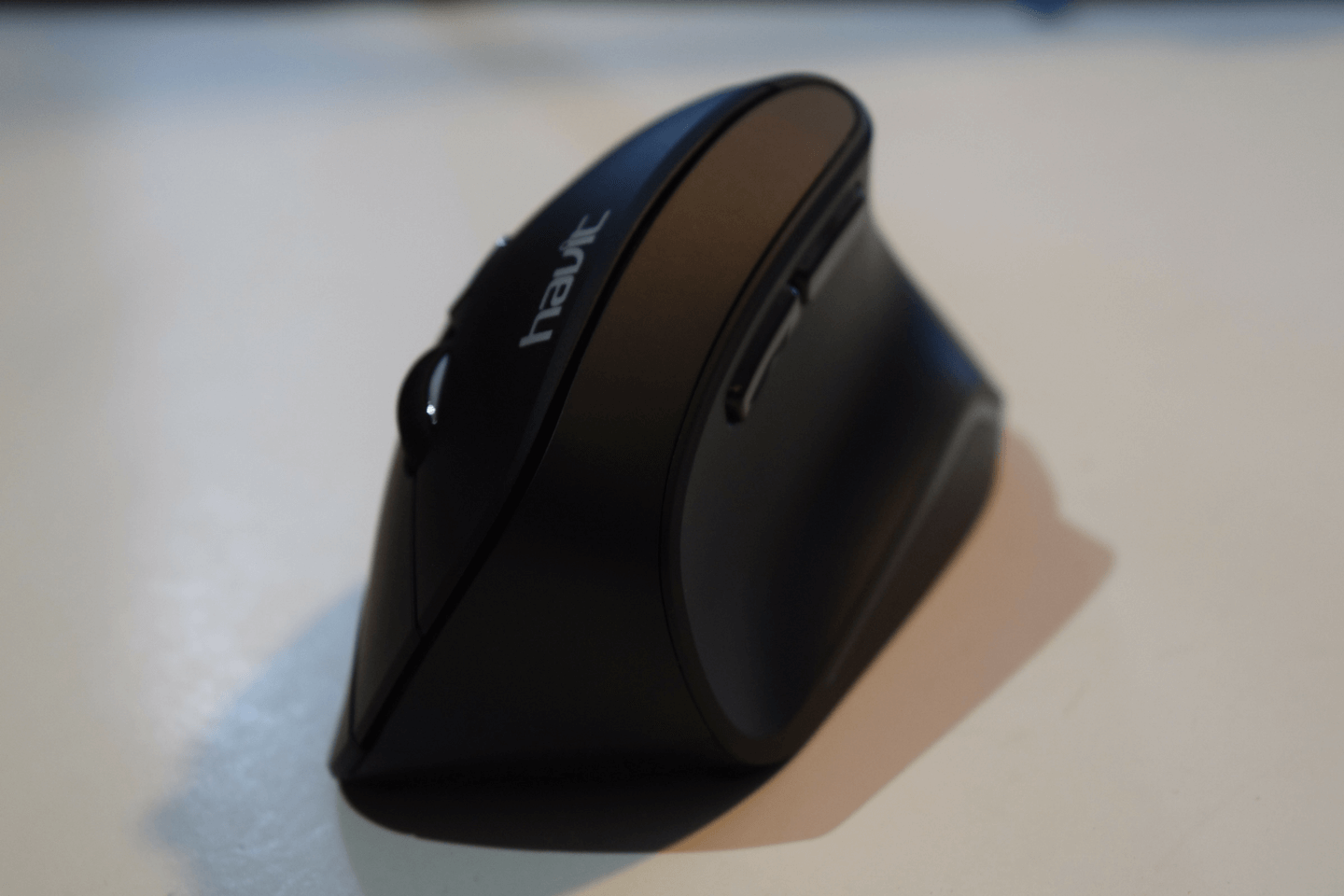 Wireless
As specified in the title, the HAVIT vertical mouse is fully wireless.  Rather than using bluetooth like some mice, this one uses a USB dongle. This means that it will take up another USB port, but is extremely simple to connect and has no latency issues.  Also, you can expect to get about 30 feet (10 meters) in wireless range, which should be more than enough.  The USB dongle for wireless connection simply fits in a slot inside of the mouse.  Being wireless also means that to use this mouse, you will need two AAA batteries.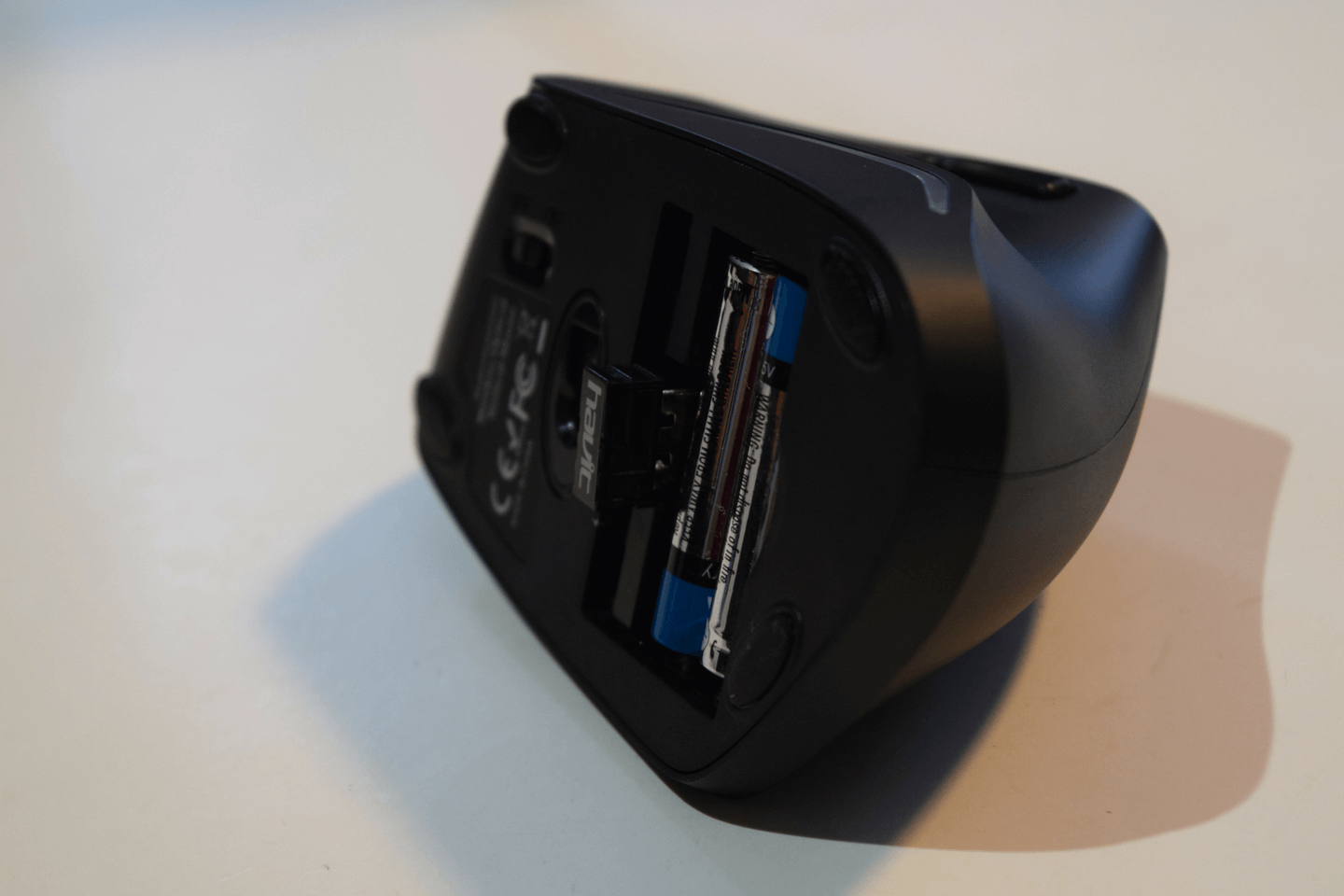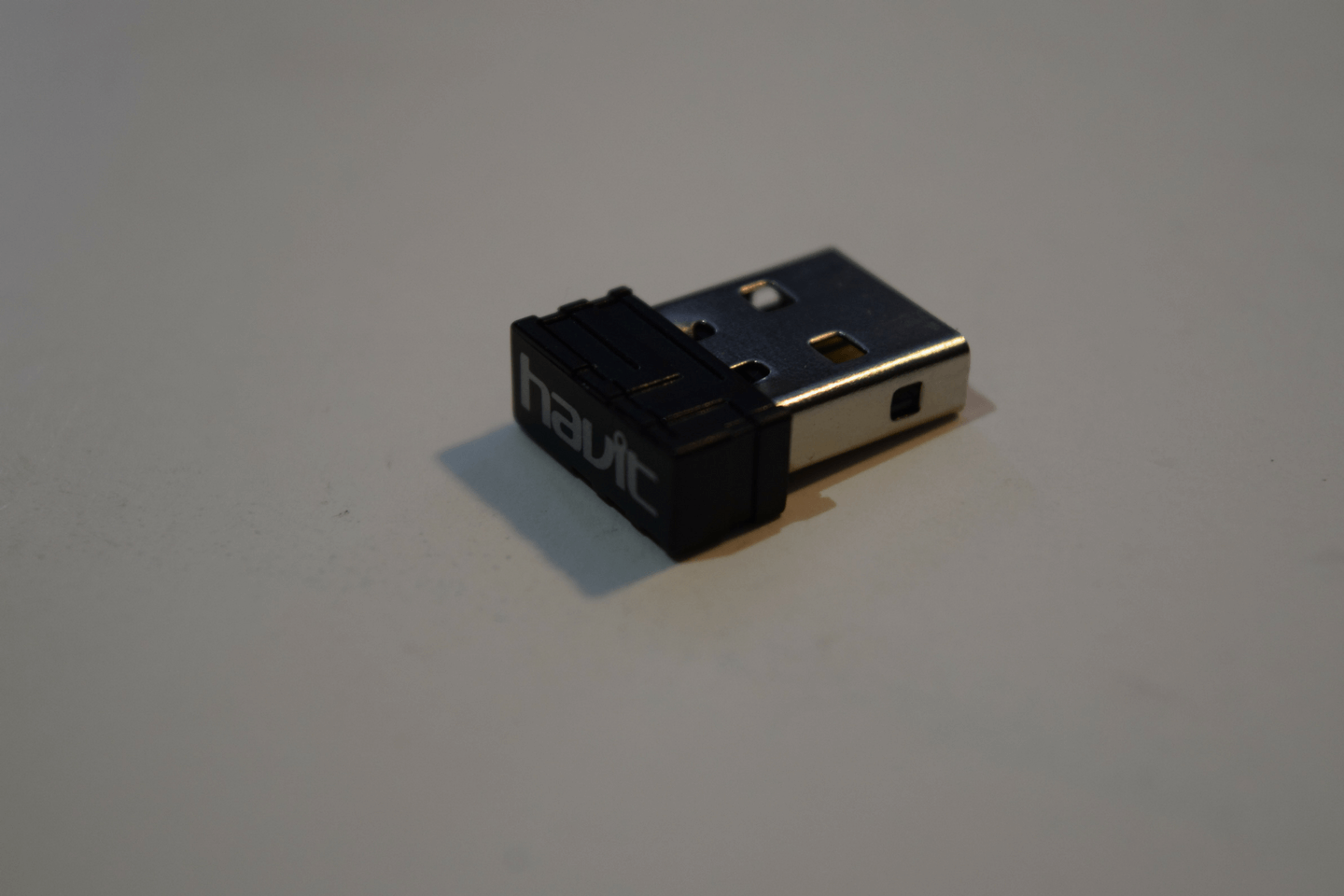 DPI Adjustment
The HAVIT wireless vertical mouse also features three DPI settings that can be configured with the DPI button in the middle.  The settings are 800, 1200, and 1600dpi.  I am a fan of being able to adjust DPI because you can quickly change the setting based on the situation.  For example, if I am precisely editing a video, I am able to change to the slower DPI, and then increase it again when doing basic office work.
Overall
Overall, this is a very nice mouse that is definitely an improvement over most standard mice.  It looks sleek, is much easier on your wrist, and allows for greater precision.  The biggest negative is that it does require two AAA batteries that will need to be changed every few months.
I love to create video productions, writing, and technology. Product reviewing is a perfect culmination of all three of these. I also enjoy flying, crashing, fixing, and spending money on FPV quadcopters (a less scary way of saying drones).