I just watched an original show on Netflix that just has to be talked about. This was the first full season, and I can't wait till the next one comes out. I will warn you that it is not for children. In the first episode, only 45 seconds into the show, there was more nudity than in many other shows of its kind, but for those old enough to view this kind of thing, it does not detract from the over all story line of the series. So, I bet you're wondering about now, what show I am talking about. Well, I guess I can tell you.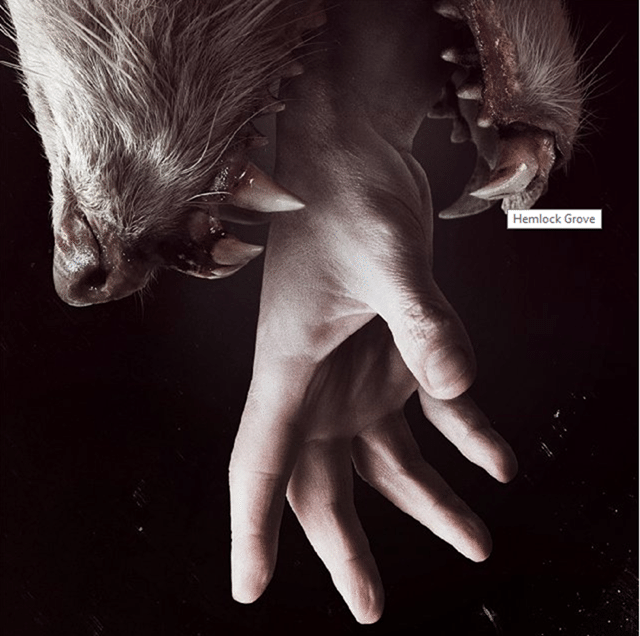 Hemlock Grove is the newest creative effort made by Netflix. Currently there is only the first season but there are 13 action packed suspense filled episodes that will leave you ready for more. It is rated TV-MA and as I said before there is nudity and sex. It is listed as a TV show; however, I don't see it playing on any local networks without cutting into the story line too much and cutting out more than we can afford to lose.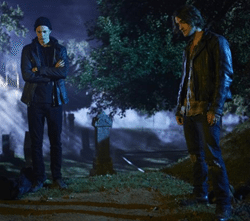 The story follows a several families, but focuses on mainly 2. The first is the overly rich aristocratic old money types, and the other wandering gypsies. Both families have dark secrets that slowly unfold as the show progresses, but they aren't the only ones. The writers were very good at giving you just enough to keep you on the edge of your seats without giving you too much. Each episode builds upon the last and all of them together are spellbinding.
I really don't want to tell you too much, but if you like shows with drama, action, werewolves, vampires, freaks, and mad scientists, you won't be disappointed. And before you say well yeah, but that's nothing new, let me tell you, this story is so different than all of the sometimes predictable remakes of someone else's tail.
This show is masterful in the art of making something old and done, new and awesome. If I had more than two thumbs, I'd give it all of them, and then if I had more than two thumbs, I might have been cast on the show myself.