A Dead Island Sequel?
Just when players thought they had gone. The zombies are back and with more anger, brutality and passion for your brains. The game is set on a different island this time called Palanoi which is close to the original island Banoi. When a terrible monsoon carries the zombie plague with the players and they are forced to fight it all over again. With more situations to deal with and more weapons use. The game has the same graphics as last time and has been made with the same engine.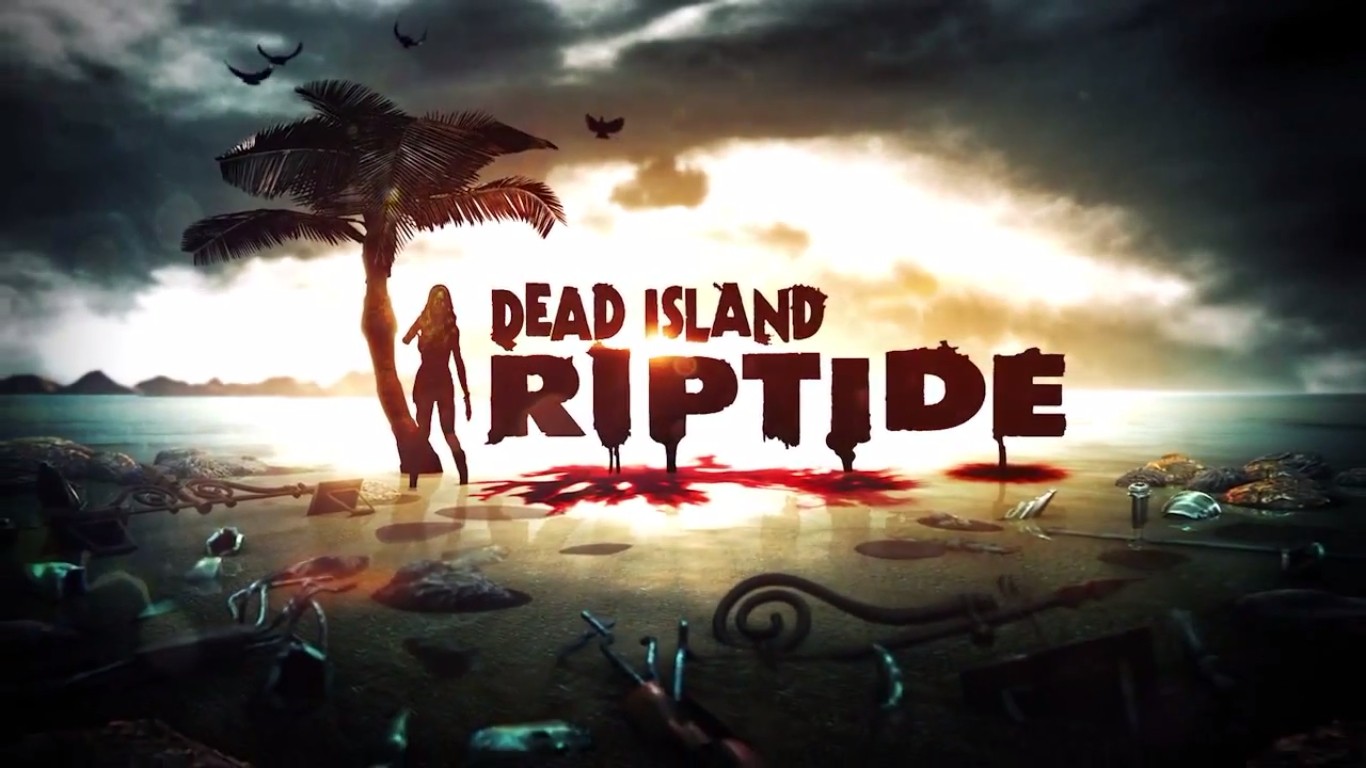 Purchase Options
Each version offers more items to the buyer, such as books, lore and even a dead island case. With other features such as the soundtrack and also some in game items for players to enjoy.
Standard version, Limited edition , Special edition, Survivor edition , Rigor Mortis Collector's edition  and Zombie Bait edition.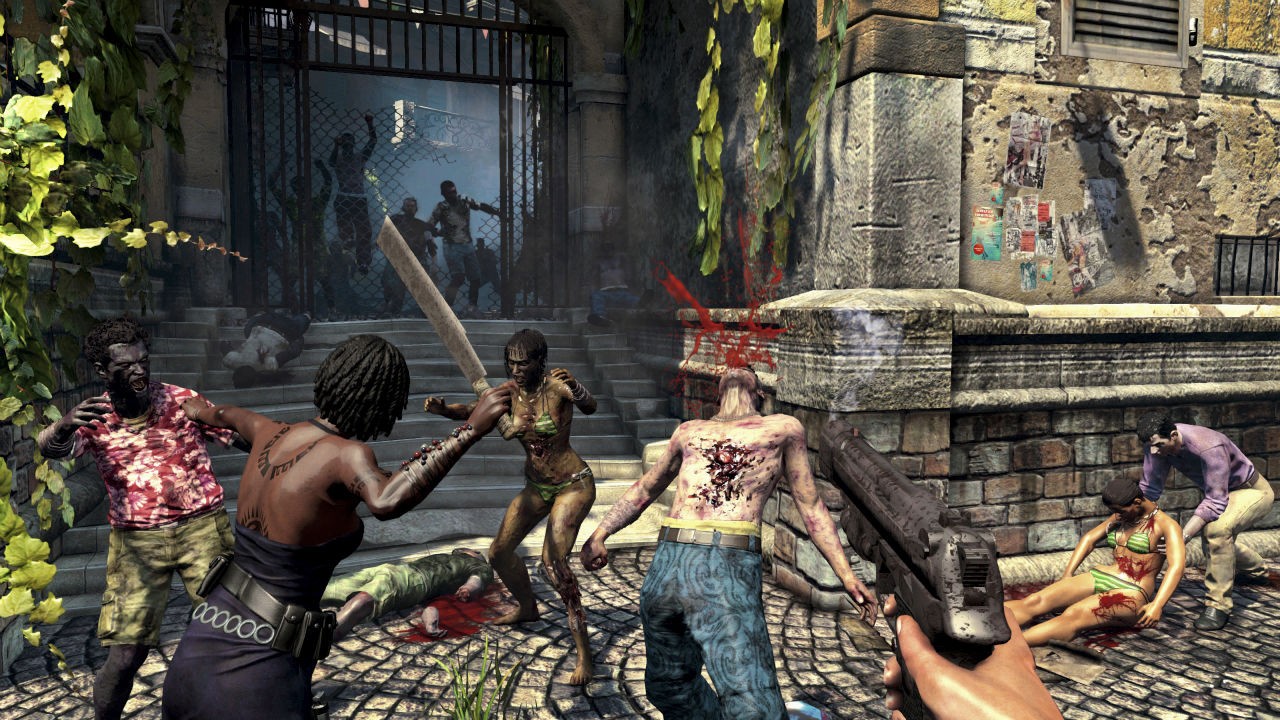 What Can You Do?
Players can travel around the new island doing what most fans loved in the original, killing zombies in style. While their is a new setting a lot of companies such as IGN have criticized the game for its lack of new features saying that the game even has some bugs from the original game that are still not fixed, however the game was praised for its addition of scaling the zombies to the players level which allows for a more challenging game play experience. Also many gamers who have played the game were disappointed about the lack of improvements to graphics and that the game was over hyped.
Overall the game will be a great play for fans of the original who wanted  some new environments to play in and to survive as-well as ripping zombies to shreds with an assortment of weapons. For fans who are hoping for new features, then this game may possibly be disappointing.
I've been interested in gaming and computing for many years and using this knowledge I create videos for Dragonblogger.com's youtube and occasional articles for the site. I've been writing for Dragonblogger for over a year and it's been awesome. My content usually is around product reviews and gaming.