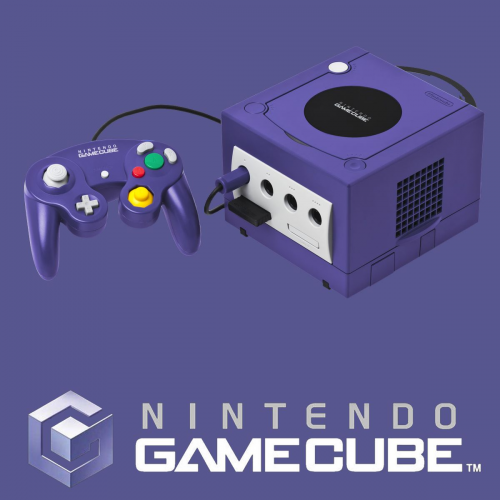 Every fan of video games knows the Nintendo Gamecube, which is a popular successor to the enormously successful Nintendo 64. The main reason to create this console is to make it work as a platform that improved the graphics of 3D video games. In this article, you will find information about gamecube iso; we will show you how to play your favourite video games on your personal computer using the emulator, known as Dolphin.
The first thing you have to do is to download the emulator. It is very easy to do from numerous emulator websites. Make sure you use a reliable website, and the downloading link does not have any viruses. We can recommend you to use Dolphin emulator, which is available across a lot of different platforms. Note that the leading platform is Windows.
Once you have downloaded the emulator, you must run the executable in order to install the emulator. Then you should find a place on your hard drive for the needs of Gamecube. Make sure you have created a separate folder for it. It is recommended to make a shortcut to the executable for the emulator, yet this step is optional. You must create a folder, which will include all CD images of the video games you plan to play.
Now, it is time to configure the Gamecube controls. Click on the GCPad on the toolbar. If you want to change the key, you have to click on a button and type in the name of the configuration under the profile, then press "Save". Note that there are some video games which are much easier to play in a different setting. Be ready to create several profiles for different kinds of video games. Press the "OK" button.
Now, you have to point the emulator to the ISO folder. To do this, you have to click on the "File" dropping-down menu and press on "Browse for ISOs." You have to browse to the ISO directory and select the needed list by pressing on it and clicking "OK". Sometimes, you may not see ISOs appearing. In such a case, you just need to press the "Refresh" button to get the ISO list refreshed.
It is essential to mention that a perfect emulation does not exist. Some of them are better for certain video games, while others will require other emulators.
What GameCube Games Should You Try?
Super Mario Sunshine
In this popular video game, Mario has to clean up the sludge-filled paradise. The main character has to clear his own name in a case of mistaken identity. He will have to rescue Princess Peach from an elusive kidnapper over again. As usual, Mario can't have just a typical vacation. The life of the infamous plumber is full of adventures and challenges. Super Mario Sunshine is an excellent Super Mario game for the GameCube. You basically have to save the Princess, clean up the city, collect as many shine sprites as possible, and go on a thrilling adventure. You will see that super mario sunshine iso is the best choice with exciting gameplay, amazing 3D graphics, and summer fun, Super Mario Sunshine will keep every gamer playing for hours.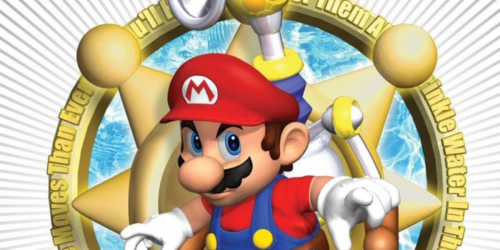 Super Mario Strikers
Super Mario Strikers s another video game you can't miss. It is a five-a-side football video game where Mario is the main character. This time he will have to square up against other teams in cup matches. You will have to go through many different levels. Every captain has a "Super Charge" shot, which they can do only one time on the opposing side of the football field. You can choose team members, such as Birdo, Koppa, etc. During the game, you will have to learn how to balance between varying from offensive to defensive mode. While playing this stunning video game, you will get a lot of power-ups, for example, red shells, green shells, stars, etc.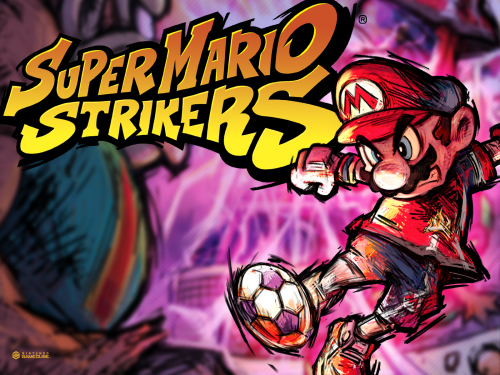 Super Smash Bros. Melee
We encourage you to download Super Smash Bros. Melee for GameCube. It is one of the best action video games. If you love retro games and fighting, this is a perfect choice for you. Super Smash Bros. Melee is a GameCube emulator video game, which you can easily download to your computer and enjoy it with your friends. This game is absolutely stunning.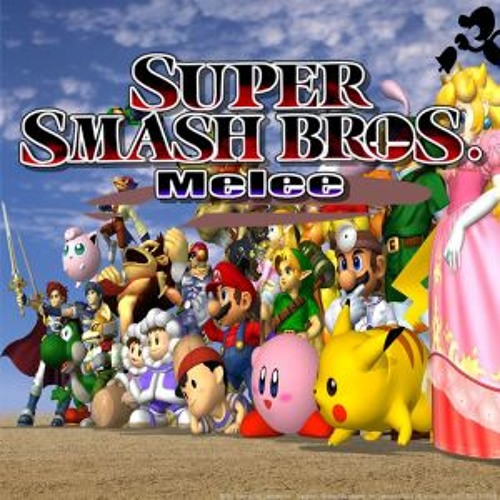 Conclusion
GameCube video games are the best. Hopefully, you will find games to spend your free time with your friends. Leave us your comments. Enjoy retro gaming with GameCube and Super Mario!
I am interested in all things technology, especially automation, robotics and tech that helps change how society will live in the future.